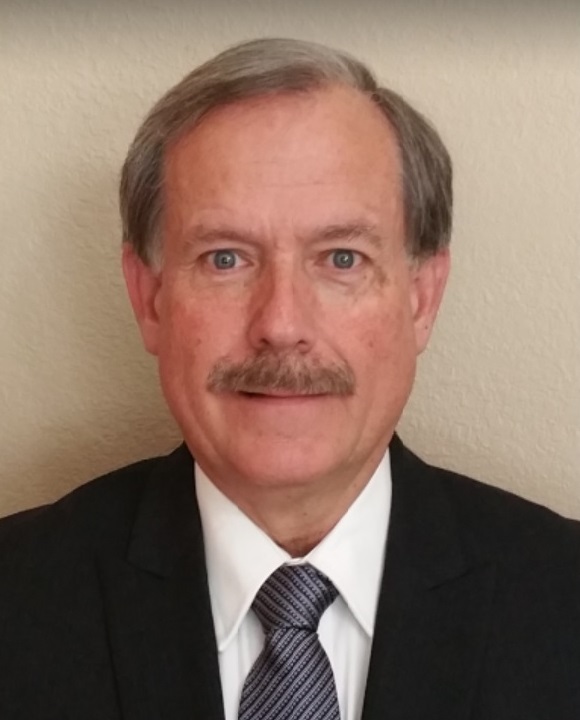 Incumbent Doug Moore around lunch time Friday filed candidacy for Place 6 on the May 2 Sulphur Springs City Council ballot.
Moore, a retired businessman, was elected in May 2019 to finish the last year of Dan Froneberger's term on the council, which expires this spring. Moore was appointed earlier in 2019 to serve in Place 6 until the May 2019 election following Froneberger's resignation midway through his term.
Moore is the second incumbent to seek reelection to the City Council. John A. Sellers filed his candidacy for Place 7 on the council early Wednesday morning, Jan. 15, the first day of the filing period.
Sellers is completing his third term on the council, and has served several terms and in December was selected to again serve as mayor. He has been marketing director for City National Bank of Sulphur Springs since 2006.
Candidate filing for Places 1-3 and Places 5-7 on the May 2 Sulphur Springs City Council ballot continues from 8 a.m. to 5 p.m. weekdays through Feb. 14, at City Hall, 201 North Davis St. Residents should see City Secretary Gale Roberts for an application packet.