The Lady Cats Soccer Team dug too big a hole to crawl out of Tuesday night, February 18, as the Lady Tigers held on to win at home, 3-1.
Mount Pleasant scored three times in the first half and had a 3-0 lead at halftime. The Lady Cats were only able to get one goal back in the second half. Lady Cats Coach Javier Aguayo called it a good game with high intensity and pressure from the Lady Tigers. He said Mount Pleasant scored their first goal off of a corner kick.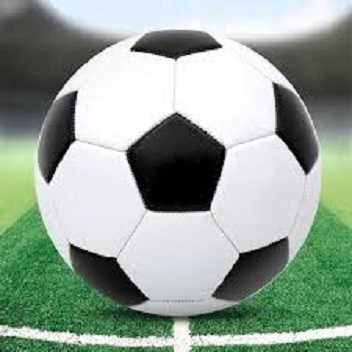 Coach Aguayo said a couple of officials' calls that went against the Lady Cats resulted in the next two goals. He said the second goal came off the goal keepers gloves. He said the third goal was the result of a Mount Pleasant penalty kick after a call that went against the Lady Cats' goalkeeper after she won the ball in her area.
In the second half, Rebekah Stanley scored with about five minutes left in the game on a rebound found inside the box. Coach Aguayo said he was proud of the Lady Cats for fighting against bad calls and the Mount Pleasant crowd.
He said the Lady Cats need to play their game against Texas High and Royse City to finish the first half of district play. The Lady Cats district record slips to 2-1 and their season record is now 6-7-1. The Lady Cats hope to get back in the win column at Texas High Friday night.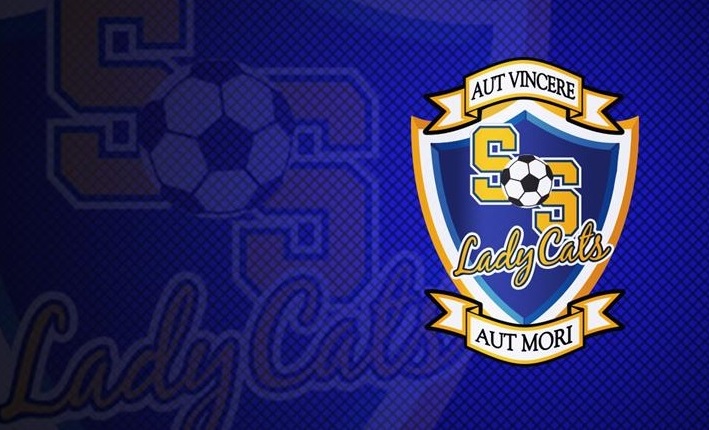 ---
KSST is proud to be the official Wildcat and Lady Cat Station. We broadcast Sulphur Springs ISD games year round live on radio. When allowed, we also broadcast games via our YouTube channel.