A 51-year-old Tira man and his 26-year-old daughter were both arrested in family violence assault charges following a disturbance Tuesday on a County Road 4575 property, where the daughter reportedly lives in a separate residence with her boyfriend, according to arrest reports.
The Tira man, deputies alleged in arrest reports, claimed he and his daughter engaged in an argument when he mentioned his granddaughter riding a four-wheeler fast on his property. He then allegedly told deputies his daughter began yelling at him when she came to pick up her belongings from his residence. The Tira man claimed she chest bumped him and he pushed her to get her off of him. He also reportedly claimed she struck him in the mouth, knocking out two front teeth when standing up for her boyfriend. The man said he wasn't going to let her assault him any more, and wanted to make an assault complaint against her, Hopkins County Sheriff's Sgt. Tanner Steward and Deputy Nick Marney.
The Tira woman alleged her father pushed her to the ground and stepped over he while she was on the ground, thus the assault was in self-defense. She claimed the argument was over some let in the yard and other belongings The argument, she claimed also was about her daughter riding a four-wheeler fast on the property, according to arrest reports. The Tira woman claimed she was going to remove her belongings from the and find somewhere else to reside to avoid further problems, Steward and Marney alleged in arrest reports.
Both the father and daughter were reportedly warned to stay separate to avoid conflict in the future. Both were later arrested, at 11:42 a.m. Feb. 11, for assault causing body injury to a family member, according to arrest reports.
Both Tira residents were released from the Hopkins County jail Wednesday on a $2,000 bond each on the charge.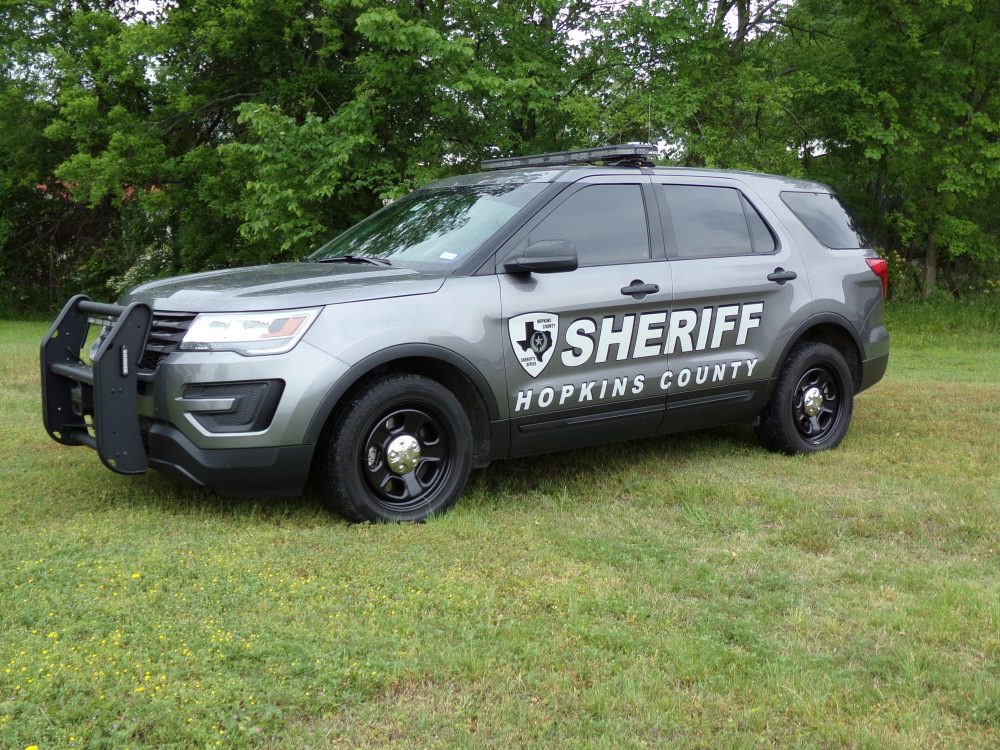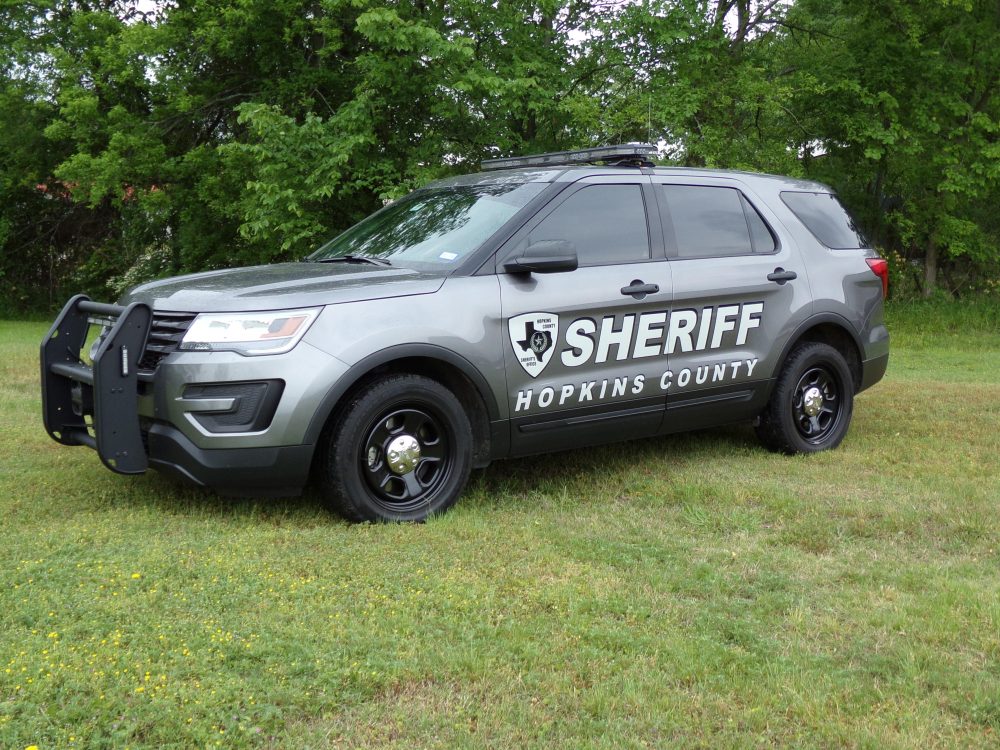 ---
The Hopkins County Sheriff's Office is located at 298 Rosemont St., Sulphur Springs, TX 75482. Non-emergency calls can be made to (903) 438-4040.