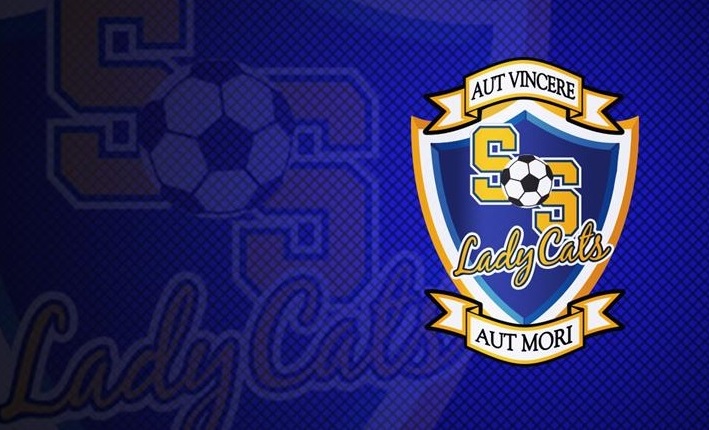 Wildcats Soccer Team Shuts Out Former District Foe Hallsville, 2-0 Friday in Terrell Tourney
After each of his two games in the Terrell Tiger Winter Classic, Wildcats Soccer Coach Alexi Upton has said each result keeps the Wildcats where they need to be to win the tournament. Thursday in bad weather, the Wildcats tied Kilgore, 1-1 and then on Friday January 17), the Wildcats shut out former district opponent Hallsville, 2-0. Nabian Ranirez and Omar Hernandez scored goals for the Wildcats. Both goals were assisted by Kevin Yanez. Wildcats Soccer Coach Alexi Upton called it a good win. He said the Wildcats were good in the attack. He said the Wildcats created so many scoring chances, the Wildcats could have scored 5, 6 or 7 goals. The Wildcats season record is now 3-4-3. They will play Seagoville Saturday at 12:30 p.m. If the Wildcats come out on top in their group, they will play the winner of the other group for the tournament championship Saturday at 6:45 p.m.
Lady Cats Soccer Team Pours It On Seagoville, 17-0 in a Terrell Tournament Game Friday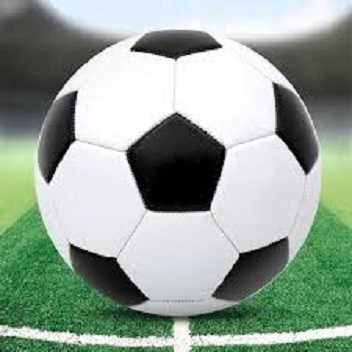 The Lady Cats Soccer Team scored early and often to overwhelm Seagoville, 17-0 in the Terrell Tiger Winter Soccer Tournament Friday (January 17). In the one-sided match, Rebekah Stanley and Ashley Noe both scored 5 goals. Haley Robinson had 4 goals. Lisseth Carmona, Elizabeth Reyes and Katelyn Robinson scored one goal. Assist leaders in the game for the Lady Cats were Stanley with 4, Haley Robinson had 4, Maurie Flecker with 2, Vanessa Lara with 2 and Emily Soto and Elizabeth Reyes with 1 each. Lady Cats Coach Javier Aguayo said he was proud of the Lady Cats. He said they came out and had fun. Coach Aguayo said everyone got playing time and enjoyed themselves. He said the Lady Cats would have to wait and see how the Athens and Terrell match turned out late Friday to know if they qualified for the championship game Saturday at 6 p.m. In group play, the Lady Cats won 2 games and lost one. The Lady Cats season record is now 2-4-1.
---
KSST is proud to be the official Wildcat and Lady Cat Station. We broadcast Sulphur Springs ISD games year round live on radio. When allowed, we also broadcast games via our YouTube channel.