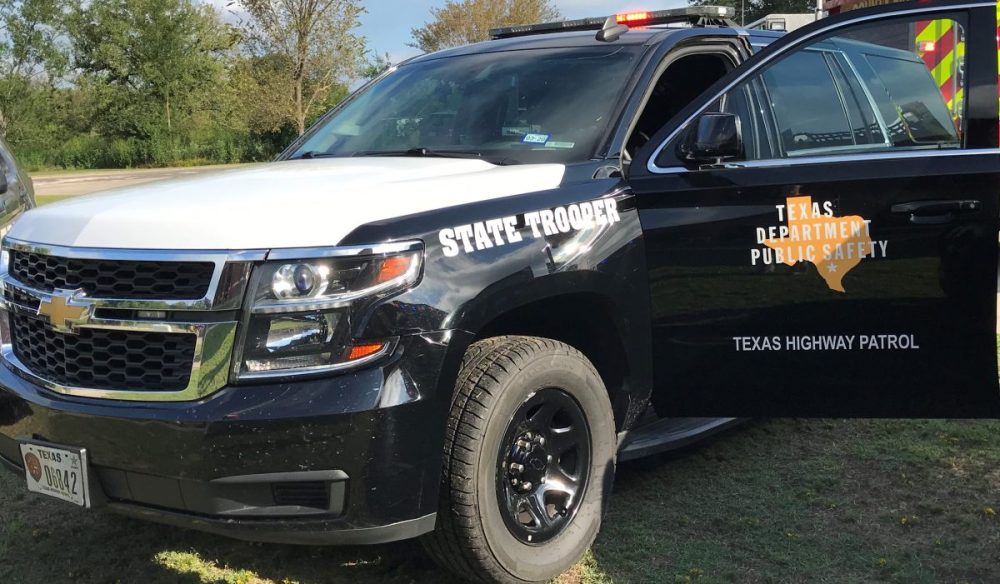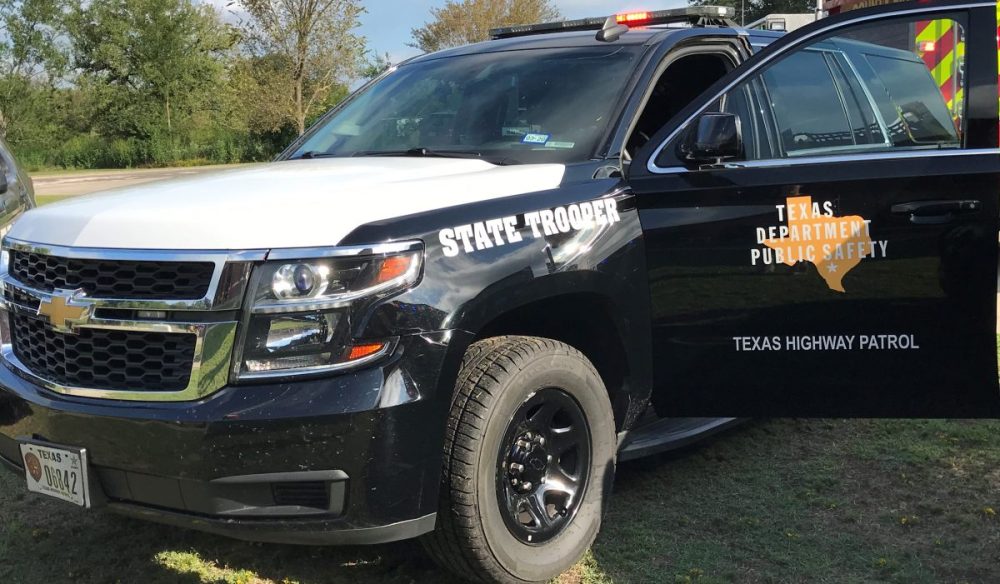 A 32-year-old Balch Springs man stopped around 1:45 p.m. Jan. 21 on Interstate 30 at mile marker 116 for an obscured license plate. The driver ended up in Hopkins County jail on tampering with evidence, possession of drug paraphernalia and no driver's license charges, according to arrest reports.
Texas Department of Public Safety Trooper Arturo Ugalde, in arrest reports, alleged he observed indicators of deception and criminal activity during a roadside interview of Luis Alberto Palomino, who was driving the Honda Civic with the obscured license plate. Palomino did not have a driver's license, according to arrest reports. Ugalde reported receiving Palomino's permission to search the car and patted him down as well.
Ugalde found an object he recognized as a pipe used for smoking illicit substances and Palomino admitted to concealing the pipe and that it contained meth residue, the trooper alleged in arrest reports. Another pipe with suspected meth residue was allegedly located in the driver's door of the car during a search. Palomino was taken to jail and the car was towed. The trooper, in arrest reports, stated both pipes will be submitted to the DPS crime lab in Tyler of analysis.
Palomino remained in Hopkins County jail Wednesday morning, Jan. 22, on tampering with evidence, no driver's license and possession of drug paraphernalia charges, according to jail reports.
Find out more on related stories on KSSTRadio.com here.