Proposal Selected For 8 HVAC Replacement Units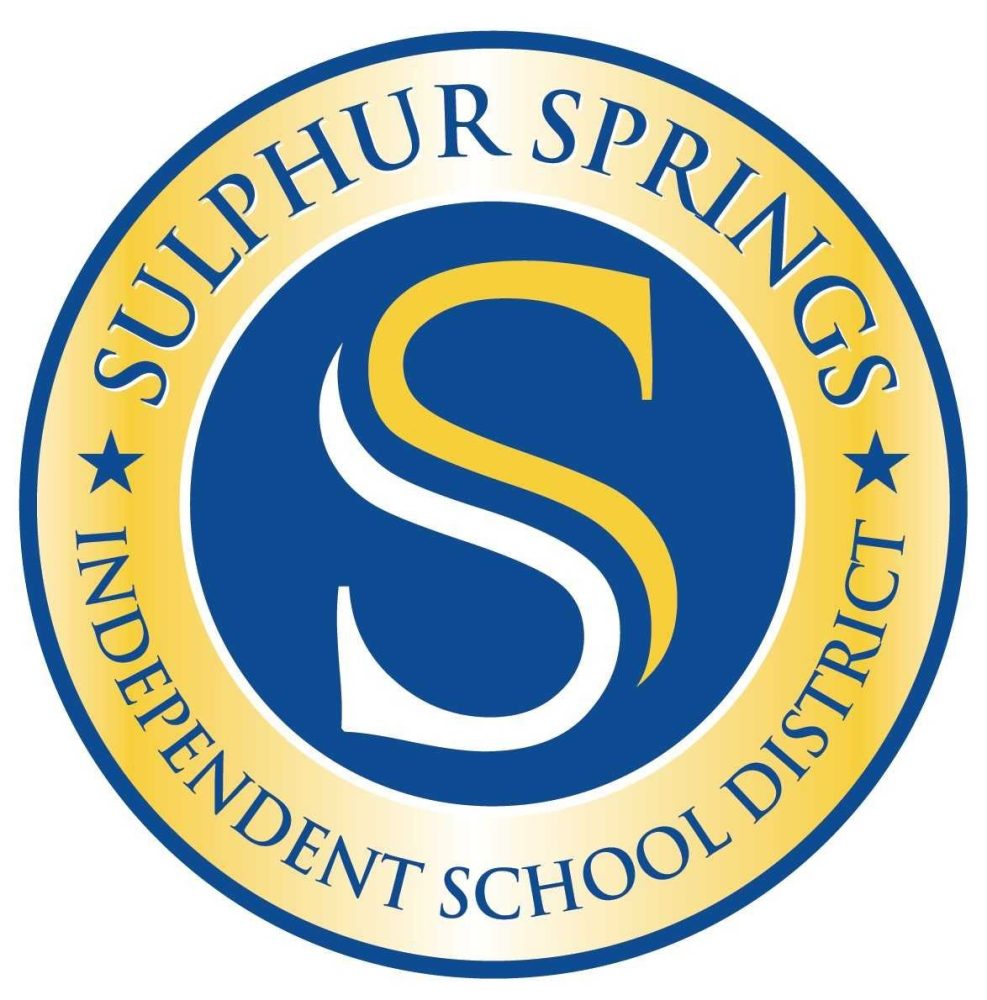 Sulphur Springs Independent School District Board of Trustees heard a number of reports from school personnel and students and were asked to consider a few items, including bids for half a dozen HVAC systems.
SSISD Business Manager Sherry McGraw at the Nov. 11 meeting cnoducted a public meeting regarding the district's 2019 Financial Accountability Rating. McGraw explained that the rating is based on 2017-2018 school year data and noted that SSISD received a superior rating of 100 points.
The board also approved the purchase of eight heating, ventilation, and air conditioning replacements. SSISD requested bids from three area vendors that are TIPS or BuyBoard approved vendors. A&S Air Conditioning submitted the lowest bid of $62,535, with Wood Air Conditioning Inc.'s bid of $73,100 in second and North Texas Fab LLC's bid of $79,982 in third. A&S and Wood Air are both TIPS-approved vendors, while North Texas Fab is a BuyBoard-approved vendor.
SSISD Director of Operations Dan Froneberger recommended accepting the proposal from A&S Air Conditioning to replace three units at Austin Academic Center, one unit at the high school, two units at the elementary campus, and two units and other related items at Travis Primary. The purchase of replacements was approved by the school board at their Nov. 11 meeting. Work will be started over the Christmas break or sooner, according to information provided by SSISD.
SSISD trustees Monday night also approved an agreement with Sulphur Springs Country Club regarding use of the facility by golf students and coaches.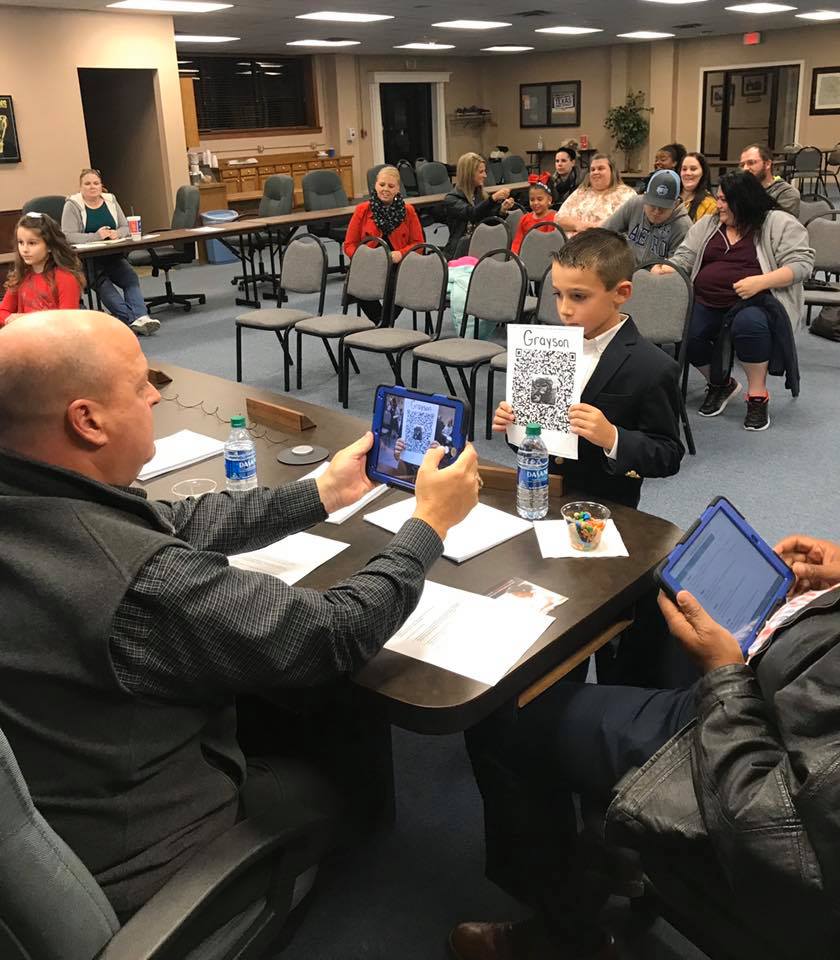 Also approved during the meeting were the 2018-2019 Head Start Community Assessment Update and consent agenda, which included tax credits and supplements, delinquent tax collections, and financial statements and bills payable for October 2019.
Superintendent Michael Lamb also gave an update on current board goals, and highlighted the early childhood math goal. Assistant Superintendent Josh Williams reported on elementary and secondary programs and activities since from the various campuses.
Barbara Bush Primary students lead the school board, administrators and others present in reciting the pledges to the American and Texas flags at the Nov. 11 meeting, then showed board members their Veterans Day e-books made and store in the SeeSaw app.
Board members were also provided with copies of Head Start Director's reports and Policy Council minutes for October.