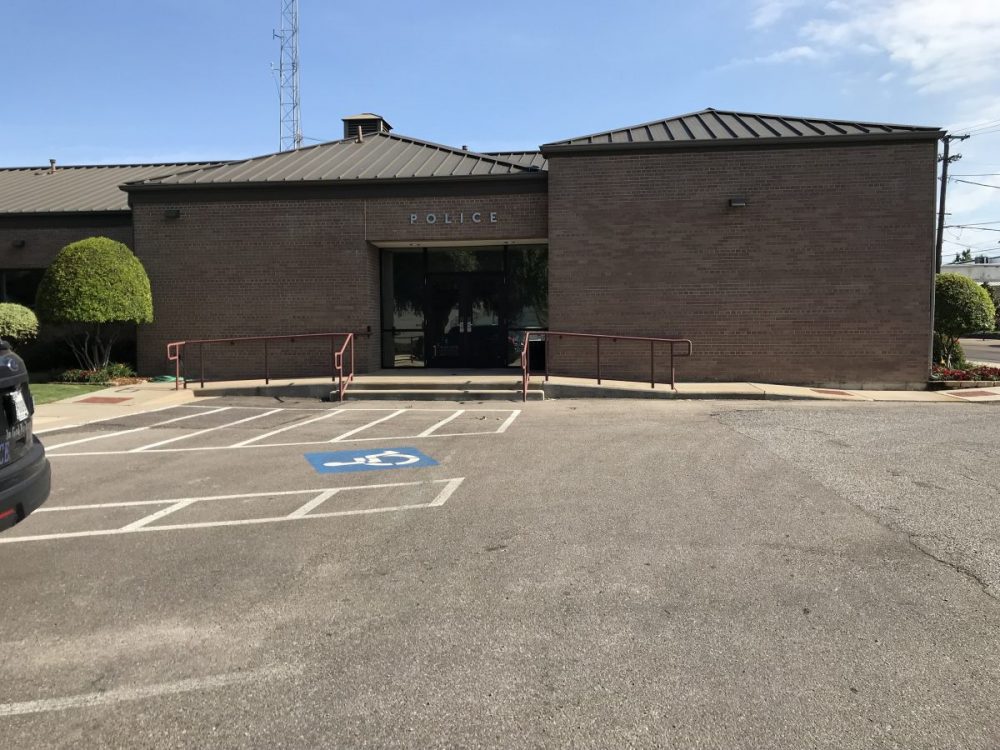 Sulphur Springs police anticipate clearing more than a dozen rimes reported over the last 6 weeks by the end of the week, and filing additional charges against four teens taken into custody in the last four days.
The investigation came to a head with the arrest of 17-year-old Chanin Arwon Holiness Thursday; and Jumierquai Davison, Clarence Ofield III and Kelley Waterhouse Jr. early Sunday morning, according to Sulphur Springs Police Sgt. Detective Brian Shurtleff.
Police got their first big break in these cases after obtaining surveillance footage from a vehicle burglary and posted it on their social media site. Through continued investigation and interviews with informants, the officers were able to identify suspect vehicles. They continued working leads, which lead to Holiness being taken into custody  at 1:15 p.m. Thursday, Oct. 17, at Sulphur Springs Alternative School on an unauthorized use of motor vehicle warrant, the police investigator reports.
Police continued working leads. After a brief vehicle pursuit, then foot pursuit, patrol officers took Davison, Ofield and Waterhouse into custody just before 1 a.m. Sunday, Oct. 20.
During interviews, the trio confessed to involvement in other offenses, Shurtleff alleged Monday. Police anticipate filing additional charges naming the four in various offenses they admitted to or that police otherwise received information they were involved in, according to the police detective.
Overall, police anticipate clearing at least 10 vehicle burglaries, three vehicle thefts and the burglary of a convenience store in the 200 block of College Street, where a fire extinguisher was thrown through the door and tobacco products were stolen.
Two of the teens, Shurtleff said, were implicated in most of these cases. He anticipates more cases being closed and sent to the district attorney's office for further action by the end of the week.
Shurtleff said in addition to clearing numerous cases the investigation has also resulted in recovery of many of the items reported stolen, including a couple of different guns and the three stolen vehicles. While man items have been accounted for, there are still some items that have.
In most of these vehicle burglary and theft cases, vehicles were left unlocked, providing easy access to personal belongings and in some case keys in the vehicles.
This marks at least the second time this year that Davison, Waterhouse and Ofield have been arrested in connection to a rash of vehicle burglaries and a vehicle theft. They were among five youth charged in April in connection with the cases. They allegedly took items from unlocked vehicles the weekend of April 13-14, police said following their arrests in April.
Shurtleff said the cases should serve as reminders to drivers to lock their vehicles when they go inside, and to not leave valuables in vehicles, including keys.