Applications Available For Anyone Interested Becoming A Volunteer Firefighter With Como Department Of Public Safety – Police And Fire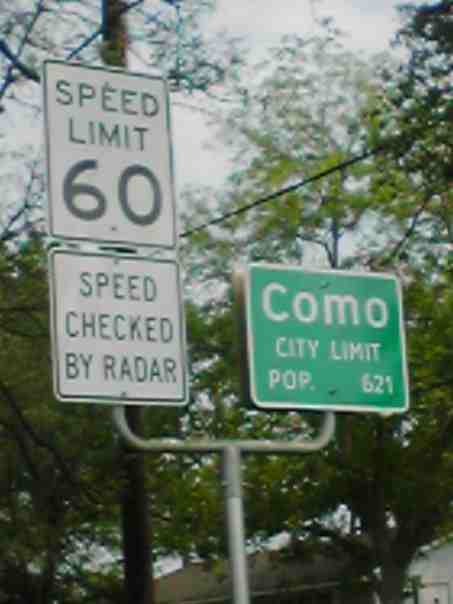 An order was passed Monday by Hopkins County Commissioners Court "to protect the integrity of the Como Volunteer Fire Department membership and equipment."
The order is effective starting Aug. 26 and remain in effect "for 60 days or until further order of the Court."
The order is in place following the Aug. 16 arrest of two members of Como VFD by Hopkins County Fire Marshals Office and Texas Rangers for alleged theft. The department was closed at that time until administrative review by city and county officials.
"The department has been shut down until we get new member, new members go through a membership drive," said Hopkins County Judge Robert Newsom said.
Como owns the land and Como Volunteer Fire Department building, and authority for the fire department and building has officially been transferred to the city.
The organization will no longer act as a volunteer agency on its own, but the power of acting authority will transfer to the city. Once it is up and going again, under city supervision under the authority of commissioners court, the department will again begin responding to calls outside of the city per the authority of the court, according to Hopkins County Fire Chief Andy Endsley.
"They will start that vetting process of anyone that wants to come in. They will allow the old members to reapply. And they will go through a background history and drug screening. Once all that's going forth, and they feel like they can stand back up their feet, stand that department back up, they will get with the court and they will go forward from there," Hopkins County Fire Chief Andy Endsley told Hopkins County Commissioners during the 9 a.m. court session Monday.
Applications are being accepted for "qualified volunteers" interested in donating their time as members of Como's fire department, which will become part of "Como Department of Public Safety – Police and Fire," Com City Mayor Darla Henry reported late Friday night following a special meeting of Como City Council.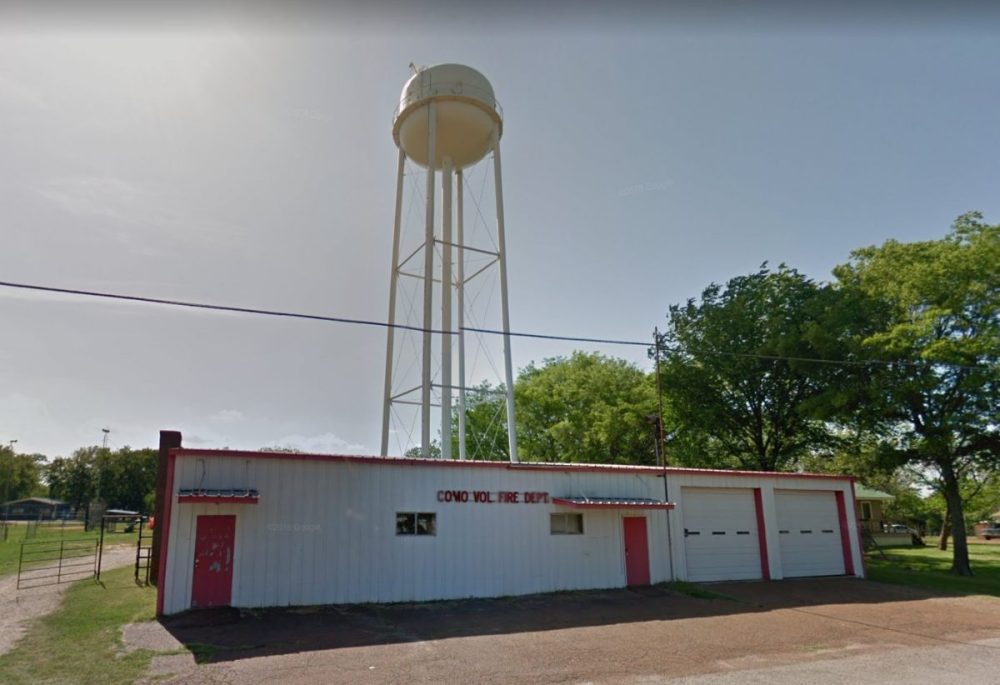 "In the coming days and weeks hopefully you'll begin to see some basic changes of signs and logos. Our goal is to purchase the equipment we need and staff the Fire Dept with enthusiastic, trained and qualified young men and women that will dedicate their time to keeping Como and its' residents safe," the mayor posted on Aug. 23.
Andy Lowen has been appointed public safety director and will serve as head of both the screened volunteers who will make up the newly comprised fire department as well as the police department. Matt Green was appointed assistant fire chief.
Lowen and the city are working to obtain their official Texas Commission On Law Enforcement number to reestablish a police department in Como in order to officially operate as a recognized law enforcement agency, according to Endsley.
According to the release from Henry. when the Como Police Department is established, it won't be staffed 24 hours a day, 7 days a week. It will focus mostly on code enforcement during the day. Hopkins County Sheriff's Office continuing to serve other law enforcement needs after hours and as needed during the day.
"It's a good process. There's still more to come, but it's just going to be a little bit of a process to get through this," Endsley said.
Newsom noted one of the steps in that process was officially passing a resolution in commissioners court that could be given to the postal service so that all mail for Como fire department will be forwarded to the city.
The county judge said he sent a letter "to whom it may concern" to the post office requesting that any mail, bills or otherwise, be diverted to the City of Como. However, the postal service did not want to honor the request without an order from the court, according to Newsom.
Thus, Newsom presented an official order which was approved and signed during commissioners court, which "authorizes the city of Como to collect all mail, bills, and payments regarding the Como Volunteer Fire Department of Como, Texas." The document will be presented to the postal service to facilitate the transfer, according to the county judge.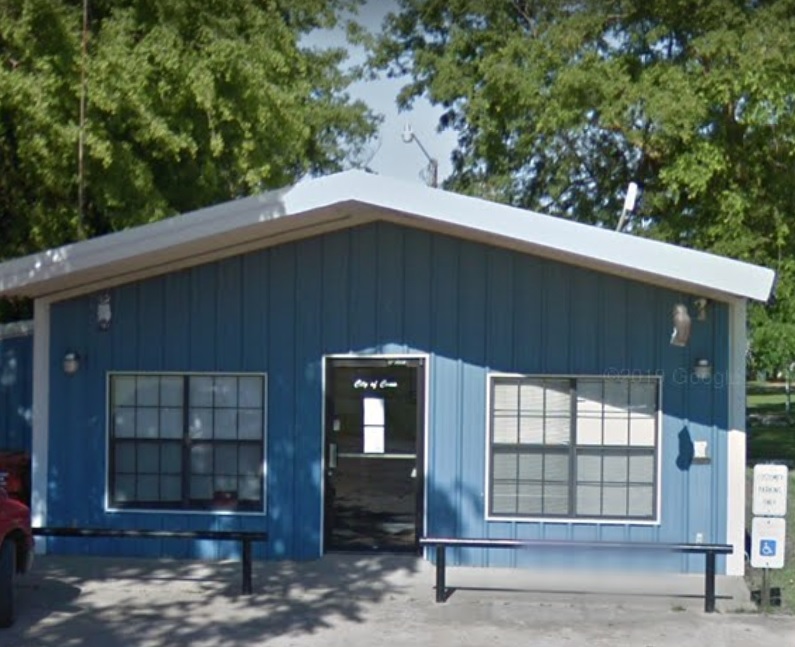 The order also stipulates that all bills for Como fire department will be paid by the City of Como during this interim, requires the City of Como to maintain careful and full accounting of all receipts of monies and all expenditures.
"So Como will be operating as a volunteer fire department, maintained by the City of Como, until further reorganization?" asked Precinct 1 Commissioner Mickey Barker.
"It will remain under the authority of the City Council. The fire department will report to the city council just like Cumby does, and the city of Tira, Sulphur Springs. They are their own entity now; they come under the city's authority. So they report now to the city," Endsley said.
"So they will or will not be under contract with Hopkins County?" Barker asked.
"They continue to work under [Hopkins County], just like Cumby and Tira, do. They responded in their city. Anything outside their city, the county district, that falls under the court's authority," Endsley explained.
"Right now, the court – we've stopped payments. Every month Hopkins County send money to each of the volunteer fire departments for maintenance. It's not a lot of money, but it helps them keep the lights on and keep operating. We stopped all those payments for now, until things get more grounded. This is one of the steps in getting it back to some type of normalcy because of the recent events regarding the chief and the secretary/treasurer of Como fire department," Newsom said of Como VFD.
Precinct 3 Commissioner Wade Bartley asked if funding is withheld, would the department just not receive it, or would it be "retroactive?"
"I'm sure it will be. I don't think they should lose anything over this. It's not really the fault of the volunteer fire department. That's my suggestion. We're holding those funds right now. Hopefully, this isn't going to take very long. They are ready to go forward I think, with this order approved by the court," Newsom said.