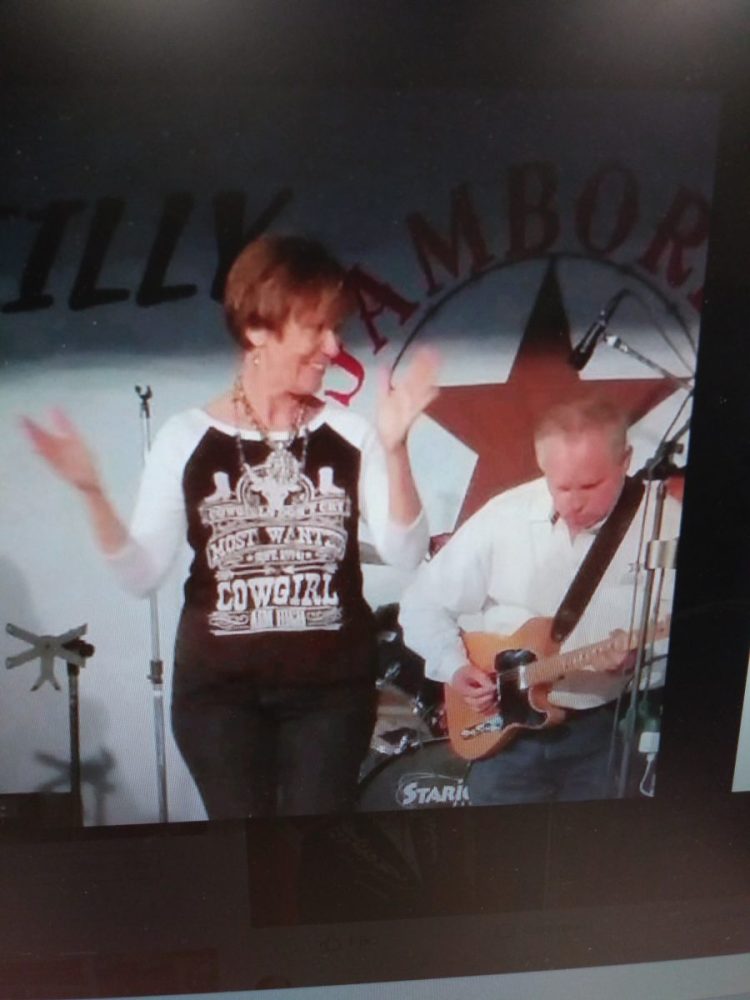 The historic Reilly Springs Jamboree is coming to town! Heritage Park's beautiful new Winniford House will be the setting for two lively country and gospel talent performances on the evening of Saturday June 15, 2019. Tickets are $10 per person in advance or at the door, with the first show at 6 pm and repeated at 8 pm to feature Roger Reed, the Jamboree band and guest performers. Children 10 and under are admitted free for the family-friendly classic country entertainment. A full kitchen/concession is offered inside Winniford House, a multi-purpose venue that seats 100 persons and provides a cool, comfortable indoor facility for weddings, reunions and other local events.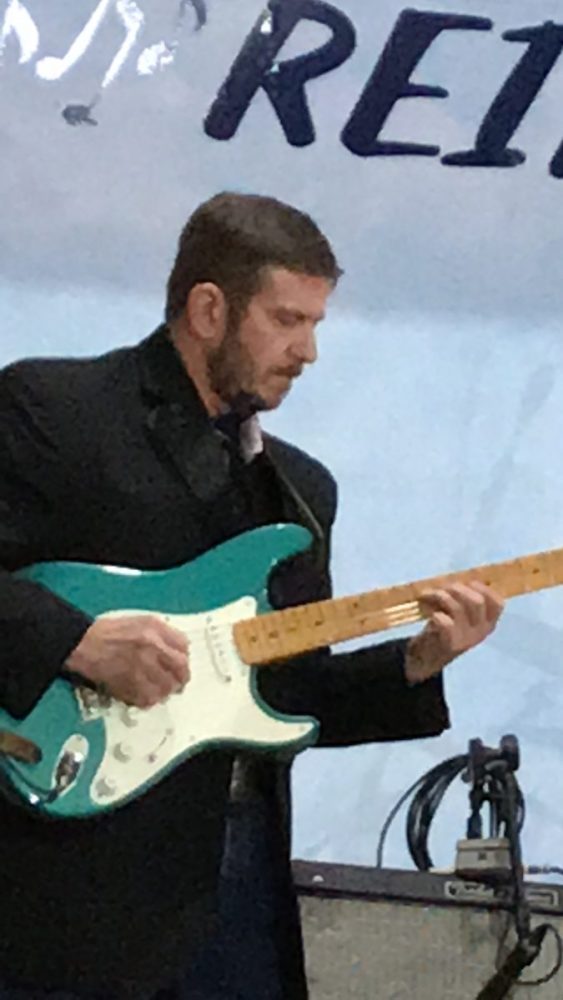 The Reilly Springs Jamboree began in 1956 inside the Reilly Springs Schoolhouse, now Community Center. That was immediately after the Reilly Springs school district had consolidated with Sulphur Springs. Local residents Bob and Joe Attlesey, also known as The Shelton Brothers, were a duo with widespread recognition through the Louisiana Hayride, recordings for Decca records, and Dallas TV appearances. And between gigs back home, the brothers would often host early-morning broadcasts on KSST from the Reilly Springs Store and put on Opry-like stage shows in the old schoolhouse. Soon, they had their Nashville connections on the appearance schedule, and audiences would flock in from surrounding counties on Saturday nights to see the likes of Johnny Cash, George Jones, Johnny Horton, June Carter and dozens of other popular country musicians on the old schoolhouse stage. The Reilly Springs Jamboree's height of popularity began to wane in the mid-1960's after television began to capture the attention of Americans.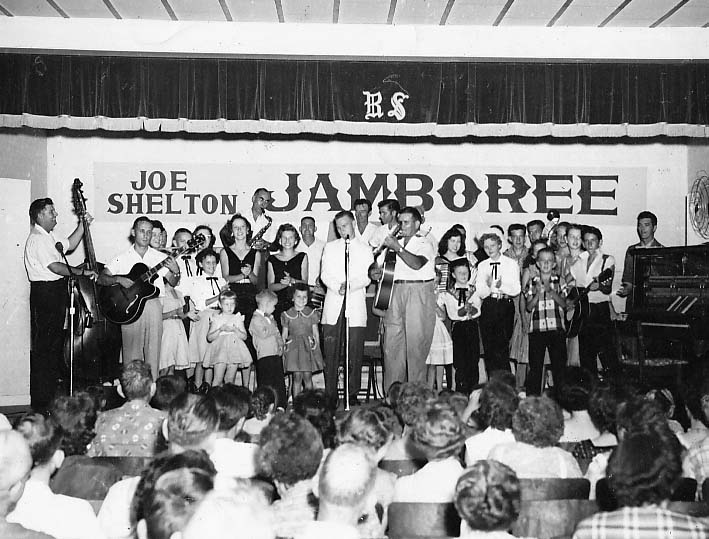 However, over the next 30 years, a number of local bands, including those of Larry Neal and Monty Tipps kept it's history alive with occasional appearances. Memorabilia and recordings of the original shows fascinated KSST's Enola Gay, whose Morning Show listeners often called to share fond memories of 'the Jamboree'. In the early 1990's, Enola Gay and her husband Jerry Mathews began to toy with the idea of reviving the stage show. A 'Jamboree Reunion' was held in April 1995 to a standing room only audience in the ballroom of the Veterans of Foreign War, with many of the original members on the talent line-up including Charles Carter, lead guitarist for Tammy Wynette and originally of Hunt County. KSST carried the broadcast and Channel 18 TV recorded the event for playback. Thus, the Reilly Springs Jamboree was re-born, and soon moved back home to the original schoolhouse stage. Since 2006, Roger Reed and Enola Gay have partnered in producing monthly shows on the 3rd Saturday night, offering family-friendly country and gospel entertainment to new generations of fans.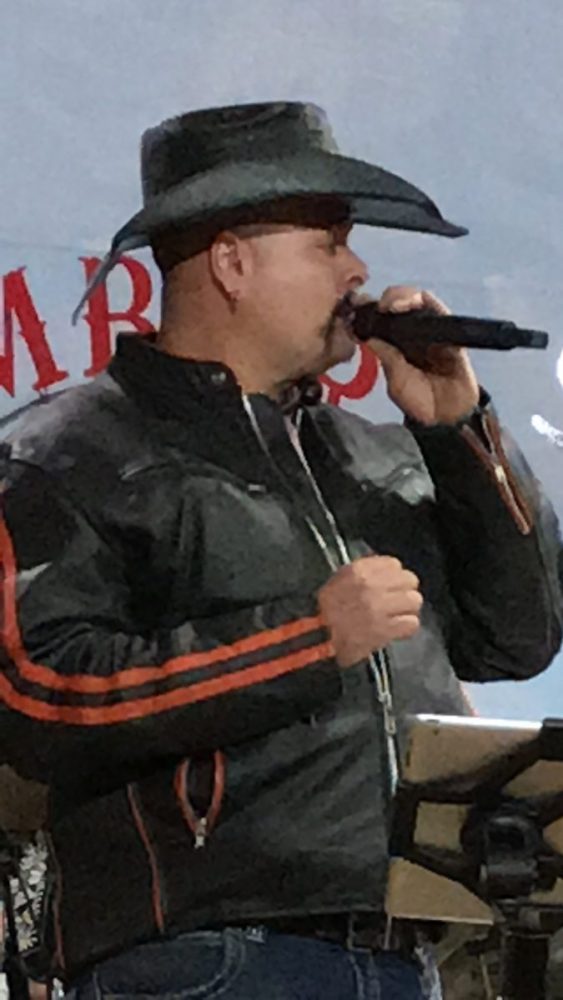 Although the Jamboree's permanent home is the Reilly Springs Community Center/Schoolhouse, the June 2019 performance will take place at Hopkins County Heritage Park at 416 Jackson Street, indoors in a new modern building. Heritage Park's historical setting and the Jamboree's rich 63-year history makes them a perfect pairing for the summer shows planned on Saturday June 15, 2019. Bring your Dad, your Mom and the kids and enjoy the flag-waving classic country music experience! For information phone 903-438-3568 or 903-348-7114, [email protected] or Facebook at the reilly springs jamboree