The Lady Cats' softball team and Wildcats' baseball team are both scheduled to play on this game day Friday, April 19. Both teams had games postponed Thursday and then rescheduled for Friday.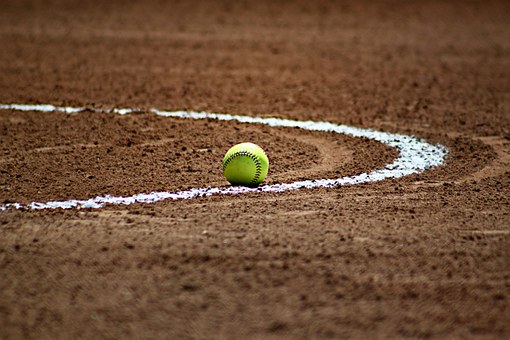 The Lady Cats are playing Texas High in Texarkana. The Lady Cats are 7-2 in district play and the Lady Tigers are 6-3. The Lady Cats can claim at least co-championship status with a win. If they lose, they will face a seeding game Monday at a neutral site to determine second and third with Texas High. The Lady Cats defeated the Lady Tigers, 15-5 in Lady Cat Park back on April 2.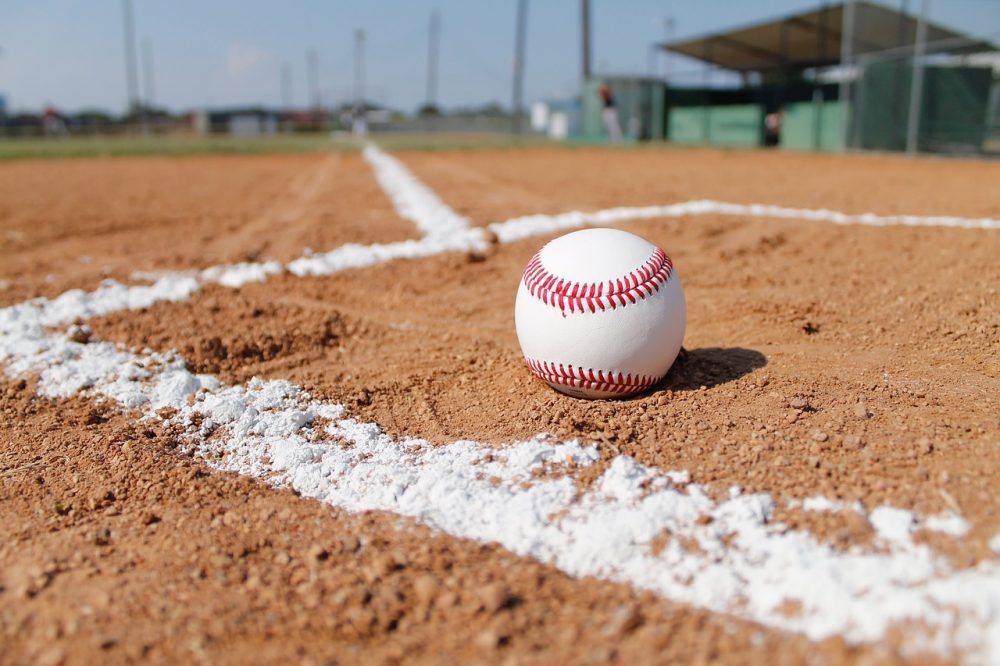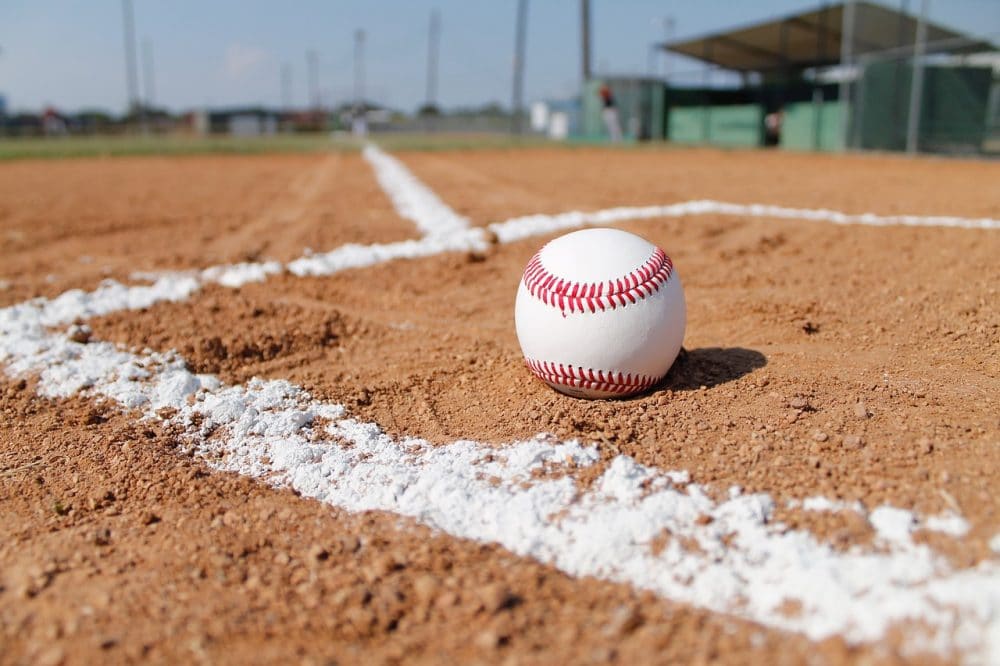 The Wildcats' baseball team plays at Mount Pleasant Friday. The Wildcats JV plays the Tigers JV at 4 p.m. The Wildcats and Mount Pleasant varsities start at 7 p.m. The Wildcats hopes to continue to climb up the district standings and get back into the playoff picture. The Wildcats have won their last two games to improve to 4-8 in district play. They enter play Friday in fifth place in district. Mount Pleasant is 6-6 in district play and they are in third place. The Wildcats have won the first two games of their three-game district series against Mount Pleasant winning at Mount Pleasant, 8-6 back on March 19 and 1-0 at Wildcat Park on Tuesday.