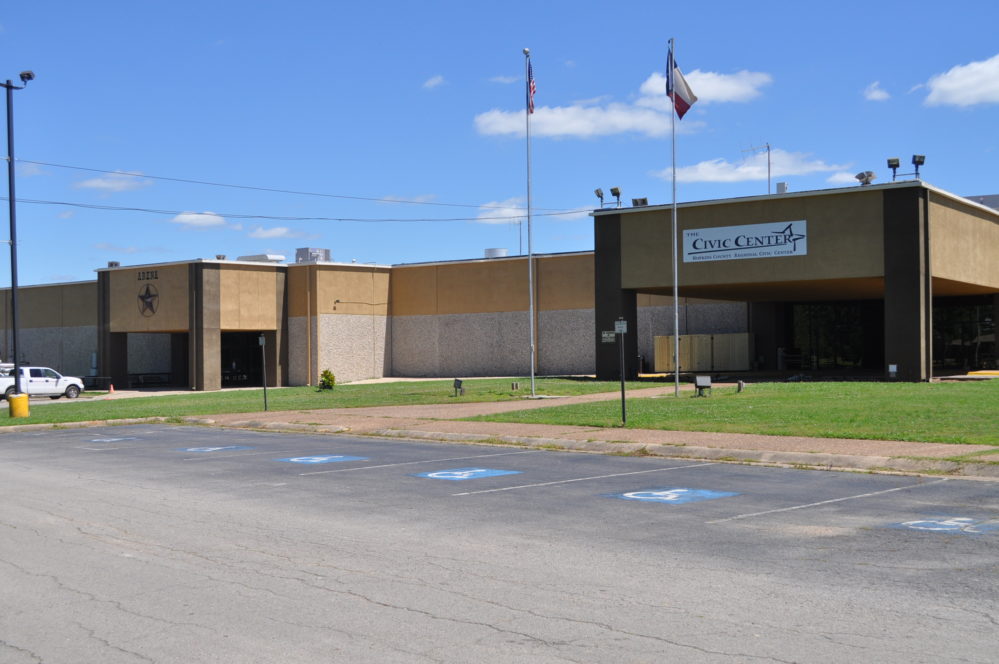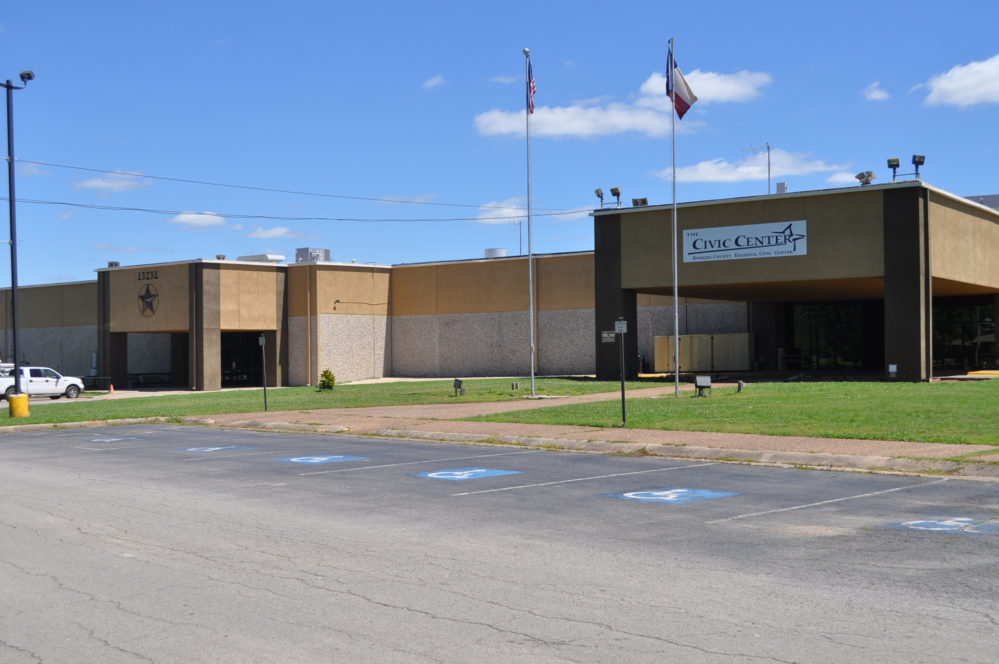 A new manager for Hopkins County Civic Center could be announced by Monday morning, according to county officials.

Hopkins County Commissioners Court began taking applications March 25, following Adam Teer's formal announcement of his resignation as manger of the Civic Center during a court work session.
Teer's last day as Civic Center manager will be April 8; he plans to go into hotel manage. However, he said if a replacement can be found soon enough, he's willing to return when to help train that individual and help out in the interim, when possible.
Overall, the county received 11 applications for the Civic Center manager's position. They began meeting in executive session on Monday to begin the selection process. They are meeting again in executive session Wednesday to continue the selection process.
The commissioners court hopes to name a new manager by Monday morning, Hopkins County Judge Robert Newsom said.