Editor's Note: Game video link in article.
The #4 ranked Wildcats' basketball team broke open a tight game in the third quarter by scoring 11 points in a row on their way to a 59-46 win over Mount Pleasant Friday night (February 1) at home. The run took the Wildcats from 3 points behind at 32-29 to a 40-32 point lead. The Wildcats went into the fourth quarter with a 42-35 lead. They padded their victory margin by outscoring the Tigers 17-11 in the fourth quarter.
The Wildcats led after the first quarter, 14-11. Mount Pleasant rallied in the second quarter outscoring the Wildcats, 12-8 to take a 23-22 lead into halftime. A strong inside game fueled the Wildcats win.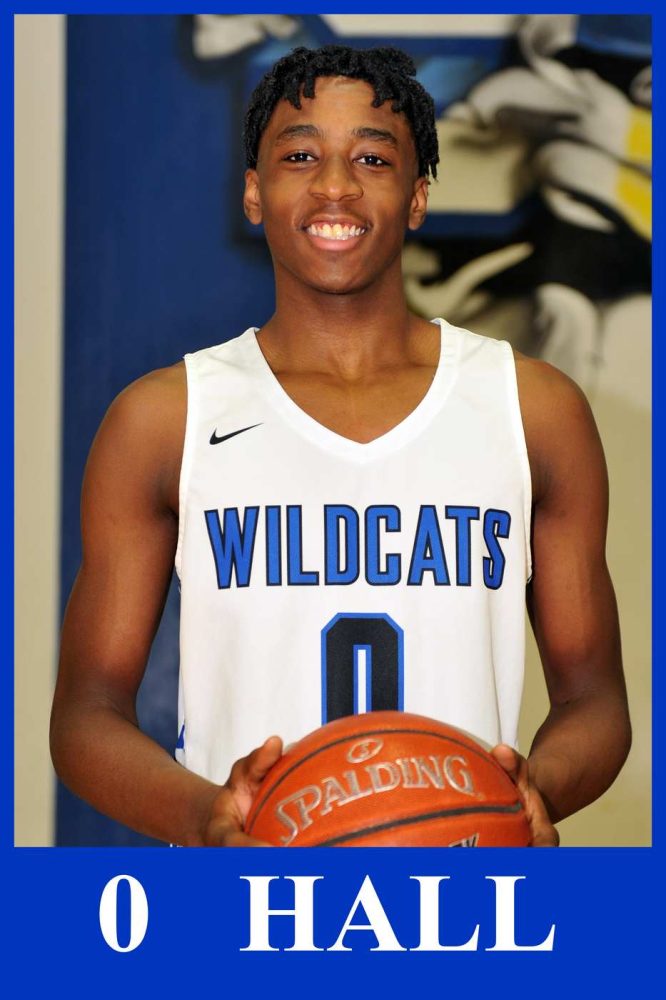 6-foot 5 forward Sadaidriene Day Day Hall led the Wildcats with 26 points including 16 in the second half.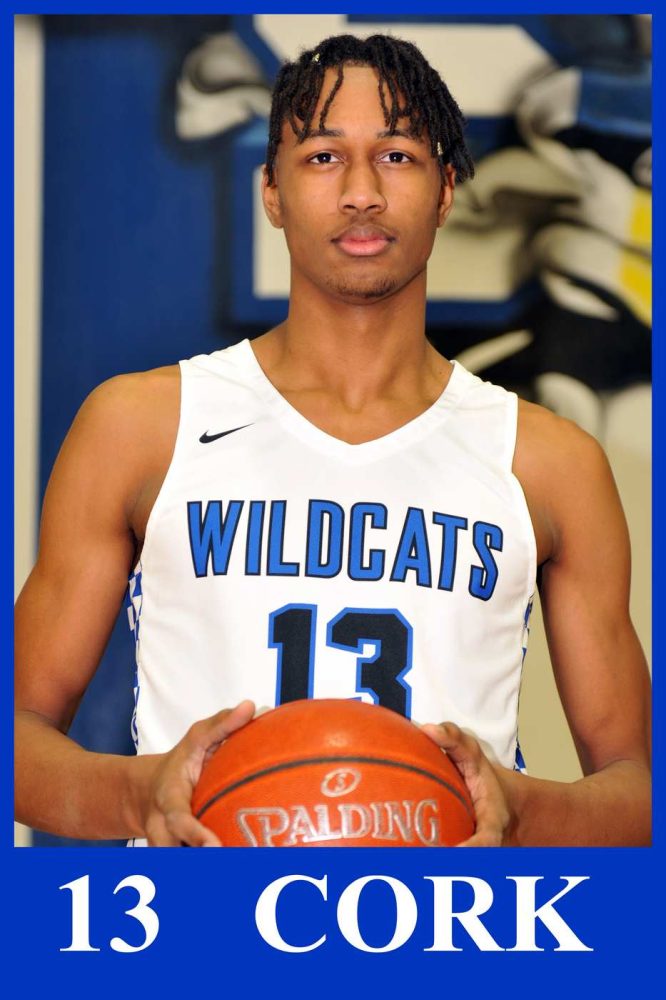 6-foot-9 post Xavier Cork added 15 points.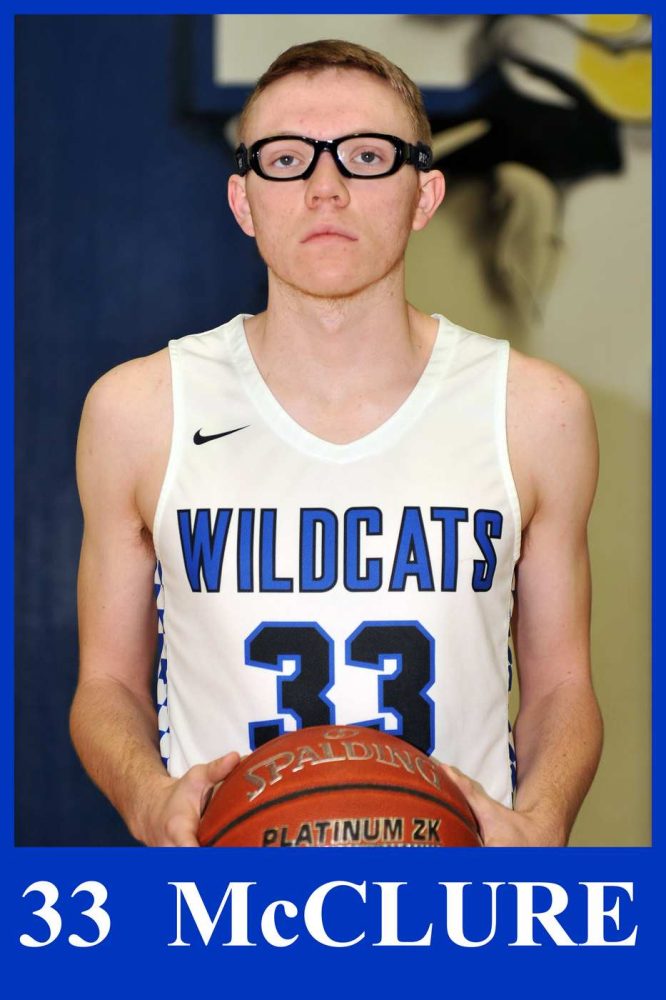 Grayson McClure scored 9 points on 3 three-point baskets.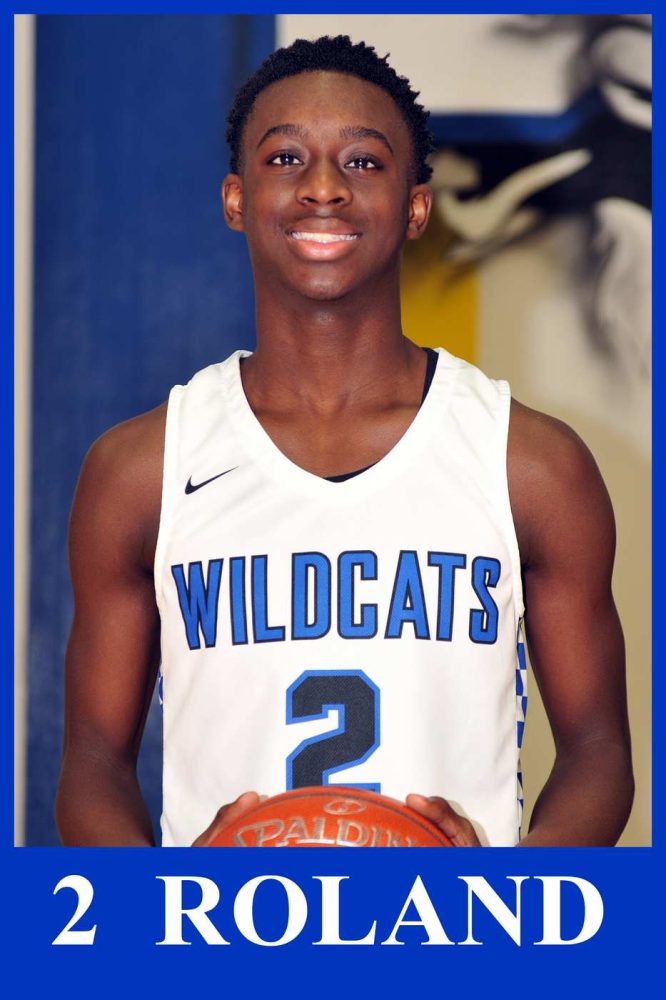 Jeremiah Roland added 6 points on 2 three-point shots.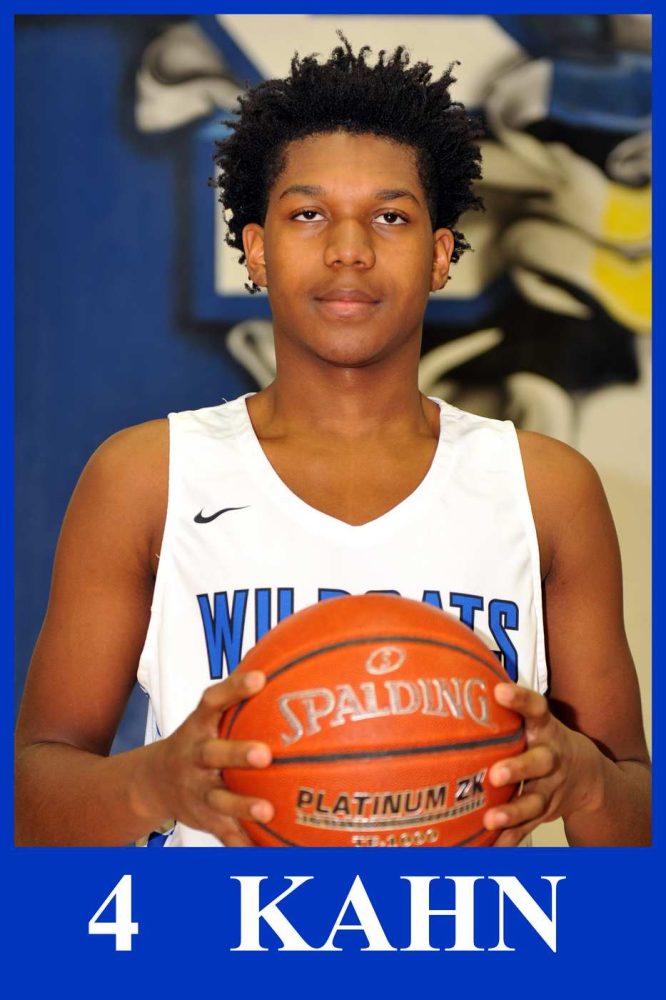 Cameron Kahn scored 3 points.
Mount Pleasant was led by senior point guard Anterius Beard with 15 points and sophomore Brock Cooper with 10 points. Mount Pleasant slips to 1-6 in district play and 13-16 for the season.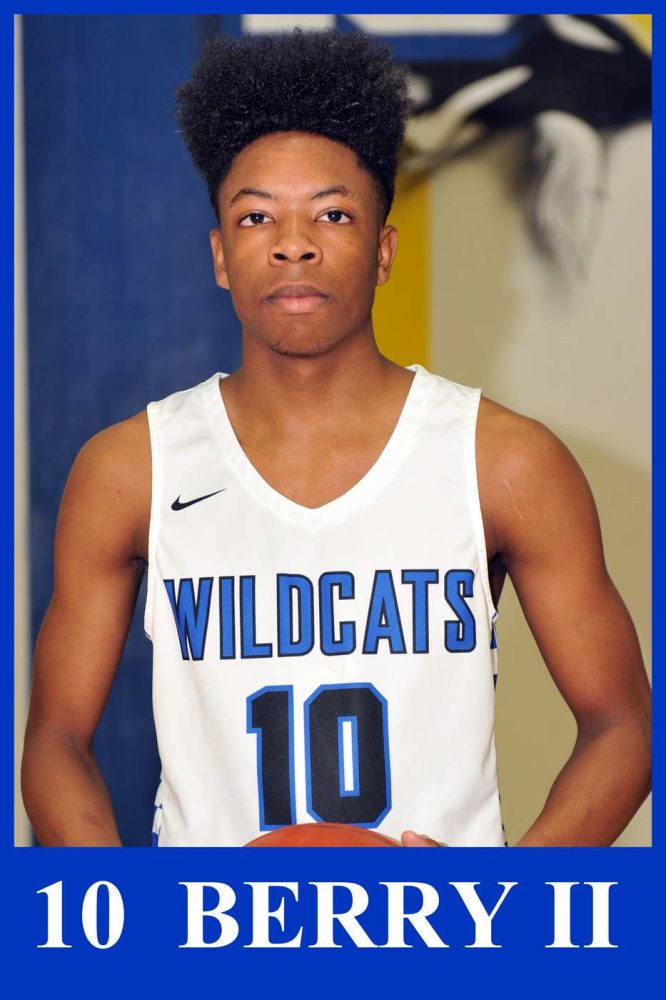 The Wildcats remain atop the district standings with a 7-0 record. They improve to 21-8 for the season. They have won 8 straight games. Friday was senior night for the Wildcats (Game video includes senior night introductions .) They honored Jeremiah Roland, Duece Berry, Xavier Cork, Keaston Willis and Manager Dylan Jester.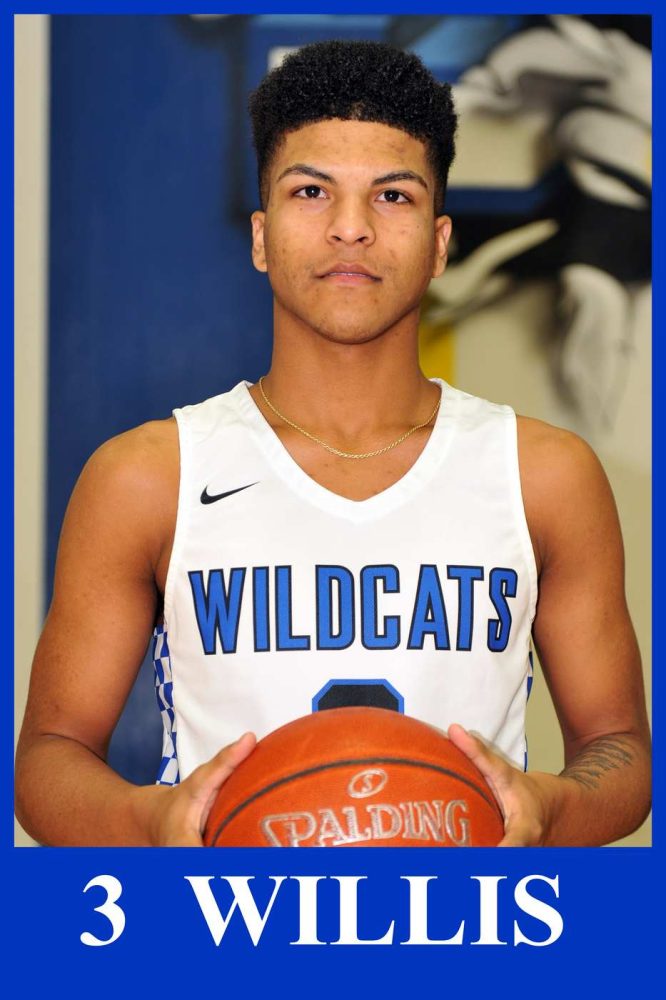 In an on purpose false start to the game, Jester was named as a starter for the Wildcats and scored a basket (see game video here). (Game video includes senior night introductions) Mount Pleasant Coach Joey Chism agreed to go along with the false start and the crowd roared its' approval.
The Wildcats have three tough road trips left on the district schedule. Perhaps the toughest takes place next Tuesday in Texarkana as the Wildcats travel to Texas High.