The #4 ranked Wildcats' basketball team remained unbeaten in district play with a 70-59 win at Royse City Friday night (February 8). The district champion and #1 district playoff seed Wildcats outscored Royse City over the first three quarters to take a 50-37 lead.
The Bulldogs managed to take only 2 points off the lead in the fourth quarter and the Wildcats had a solid win.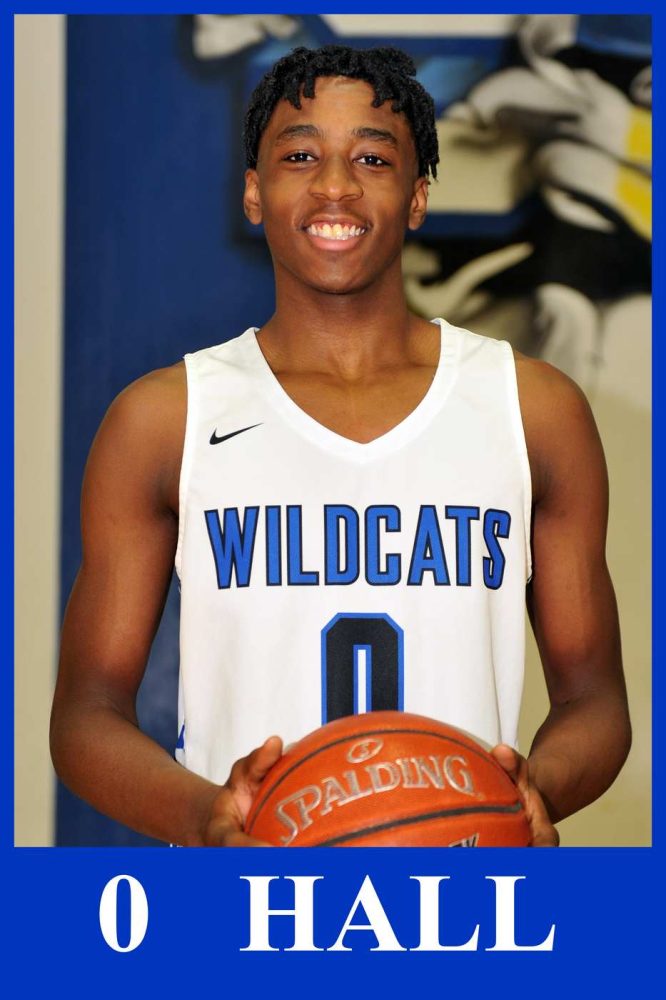 Sadaidriene Day Day Hall scored 20 points to lead the Wildcats.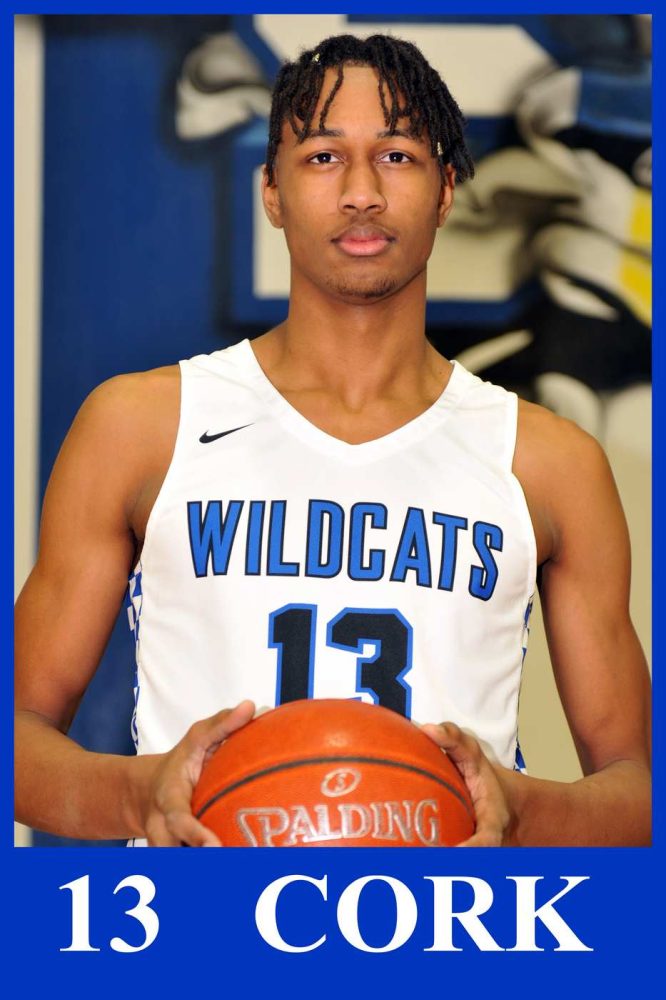 Xavier Cork had 14 points and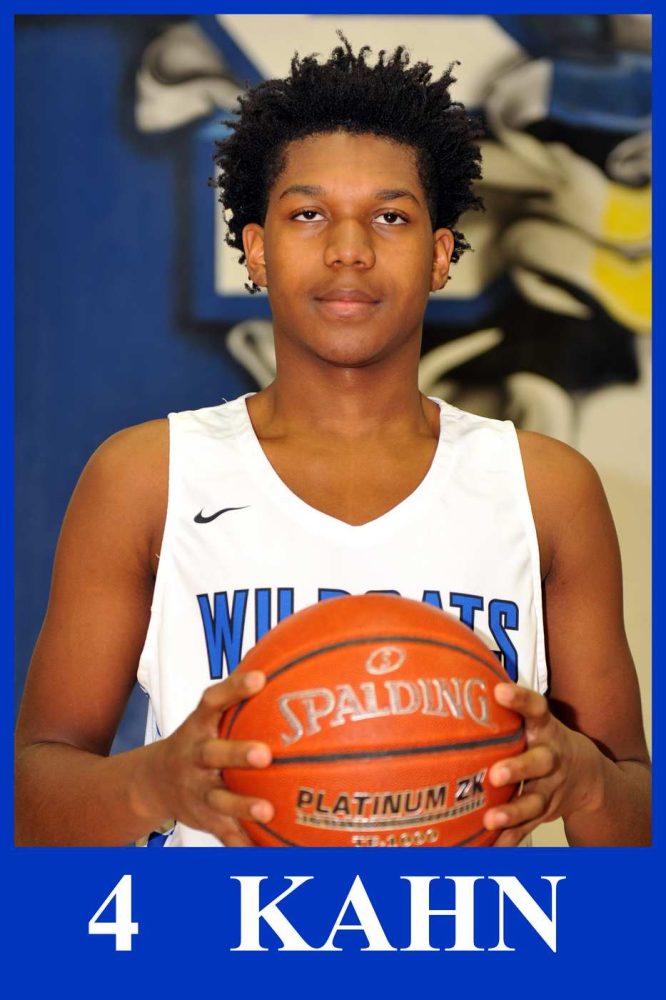 Cameron Kahn scored 13 points.
Boo Wilkerson added 9 points. Grayson McClure scored 8 points. Jeremiah Roland scored 5 points. Lamodrick Johnson and Kai Taylor had 2 points apiece.
The Wildcats are 9-0 in district play and 23-8 for the season. The Wildcats complete district play Tuesday at Lindale at 7:30 p.m.