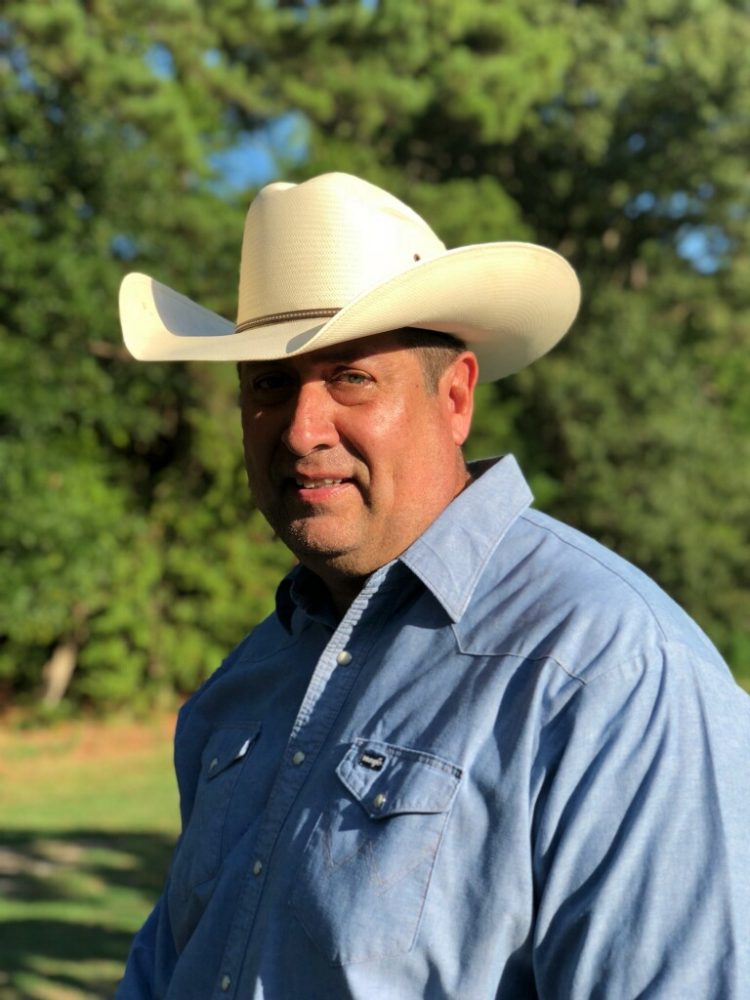 Edgar Sotelo, a long-time resident of the Shirley Community in Hopkins County, is receiving increasing recognition in art circles across the state. About 20 of Sotelo's Western paintings remain on display in a one-man show through January 2019 at the American Quarter Horse Association Hall of Fame and Museum in Amarillo. And this is not his first display at the AQHA Headquarters. He has been the featured artist in their annual "America's Horse in Art" project since it's inception a few years ago. Back in 2015, he was invited to hold a solo show at the National Ranching Heritage Center in Lubbock. Now, Sotelo's talent is being recognized in another field of painting.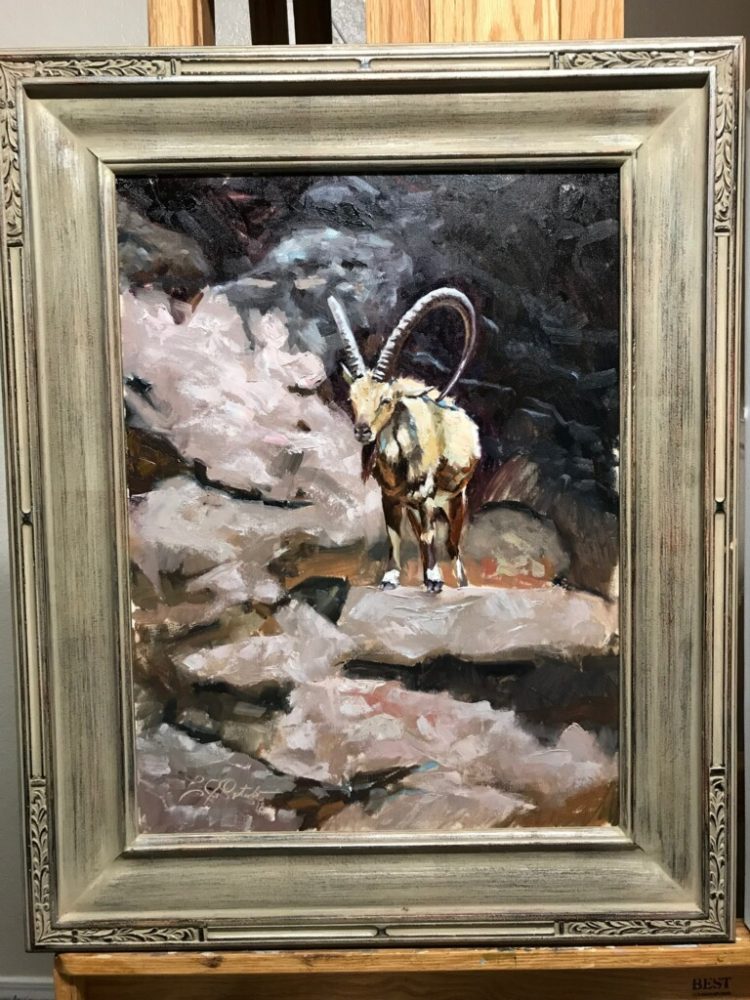 Starting January 17, several of his newest oil-on-canvas works featuring African animals will be on display during the Dallas Safari Club's annual Expo. The Expo is being held at the Kay Bailey Hutchison Convention Center. His work is also featured in print; as a featured artist in Cowboys and Indians magazine, and in the 2018 Texas A and M University Press publication "Horses in the American West". Locally, you can get a glimpse of Sotelo art inside the Connally Street Gallery in downtown Sulphur Springs.
Originally from Durango, Mexico, Edgar Sotelo was born into a family of artists that went back back four generations. His first memory of art was an early one, of sketching horses, cowboys and Indians while his dad worked nearby. Today, his wife, Michelle Sotelo, trains horses on their farm and their daughters are on their way to becoming a fifth generation of artists.