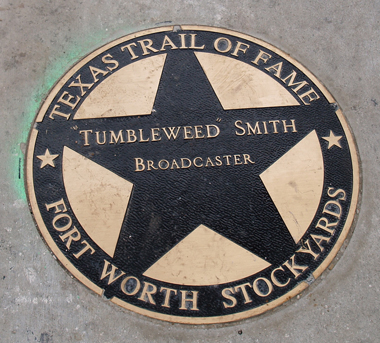 Tumbleweed Smith's "Sounds of Texas" radio show is observing it's 50th year on the air. It is syndicated across the state of Texas. KSST 1230 AM in Sulphur Springs joined the syndicate early on.  Now with 13,000 archived programs, the first broadcast aired on August 1, 1969 in Big Spring, Texas, Tumbleweed's hometown, where he was News Director at the radio station there. In a couple of months, he had added another station, KZZN the "Country Cousin" in Littlefield, Texas, and thus his syndicate began to grow from just two stations to today's several dozen statewide. In his 50 professional years, Tumbleweed has interviewed some true Texas characters and archived them. He writes a syndicated weekly newspaper column and teaches broadcasting at the university level. As the creator and producer of The Sound of Texas, one of the longest running syndicated radio programs in Texas, Tumbleweed seeks fascinating people who embody the spirit of the lone star state and brings them into the homes and hearts of thousands.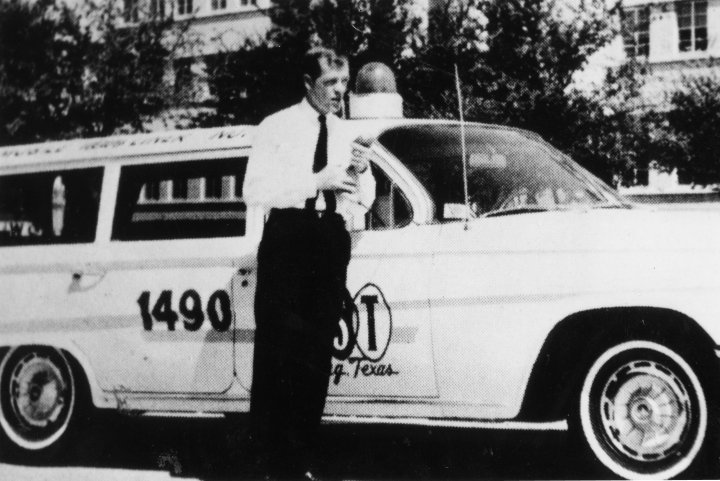 According to Tumbleweed, 1969 marked the end of a tumultuous decade, but it was the perfect time to start his program as Texas was truly coming into it's own personality. "The start of the Texas Chili culture, the emerging Austin music scene, the Texas Folklife Festival in San Antonio and the first Texan landing on the moon were all major features that played a part in shaping the Texas phenomenon, and I was able to follow and capture all that, and way beyond" mused Tumbleweed. Over his 50 years, he has assembled the largest private collection of oral history in the United States.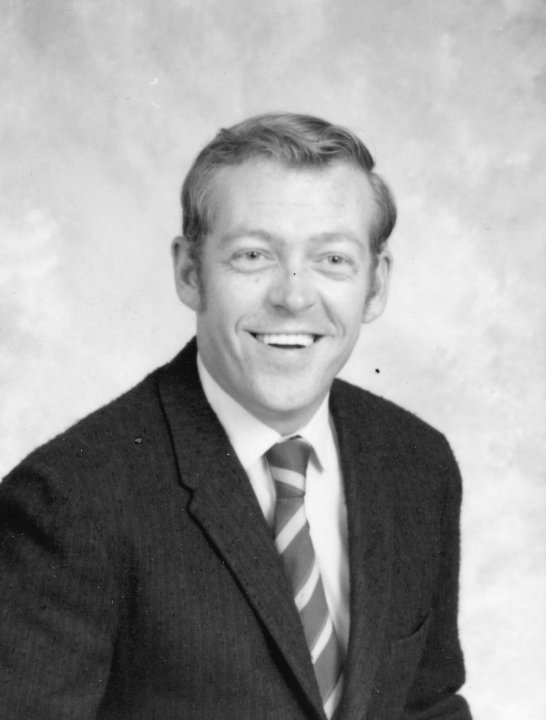 Today, native Texan Bob Lewis (a.k.a. Tumbleweed Smith) and his wife Susan have been married for 55 years, have two sons and four grandchildren. He has visited all 254 Texas countIES and almost every town in Texas, some numerous times. He and Susan love to travel. They have visited 40 countries and are planning a vacation to Iceland as their next trip.  Locally, "Sounds of Texas" is heard weekday mornings at 8:30 on KSST 1230AM in Sulphur Springs during the Good Morning Show with Enola Gay.