Alberto Escobedo, 17, of Sulphur Springs was walking away from the residences that Sulphur Springs Police officers had been called to regarding a burglary in progress. Several witnesses identified Escobedo as a part of the burglary. Escobedo, who said he was the look-out identified two others involved following questioning at the police station.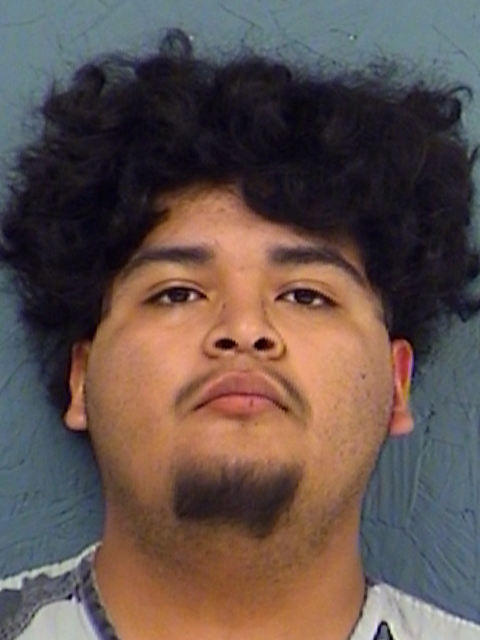 Escobedo named Irving Vazquez-Ramirez, 17 of Sulphur Springs, and Jose Manuel Gallegos, 17, of Yantis as partners in the burglary. Warrants for arrest of Ramirez and Gallegos were served on them at their places of work.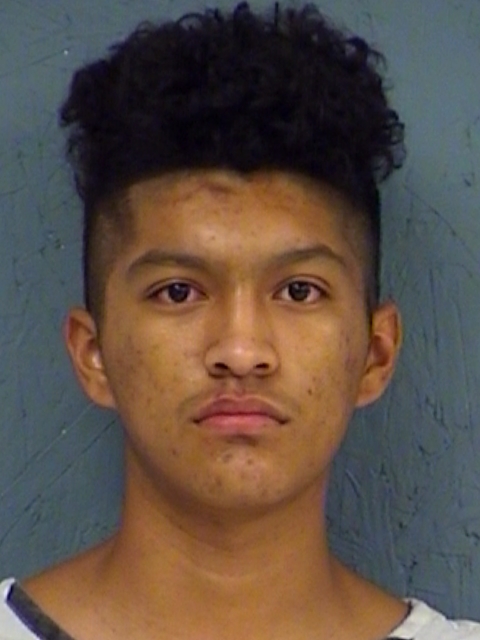 All three are in Hopkins County Jail charged with Engaging in Organized Criminal Activity (Burglary of Habitation) a Felony 1.