Live Longer! Come Sing With Us!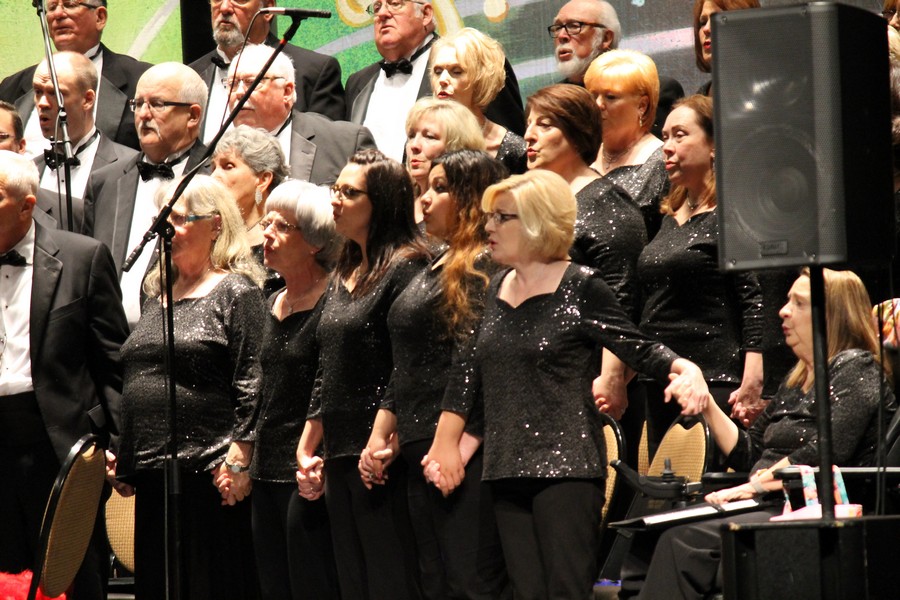 You will love our selections for this year's Christmas Concert. We're celebrating our 21st annual Christmas Concert with several new pieces of music. They are beautiful, and challenging, and you will love learning them with us!
We welcome singers of any age (16 and over), experience, and ability! No sight-reading necessary; just bring your voice and your smile!
Auditions: August 11th, 10 am – noon, at FUMC Sulphur Springs
Rehearsals: Mondays, 7 pm – 9 pm, beginning August 20th
Concert Dates: Dec. 1st and 2nd