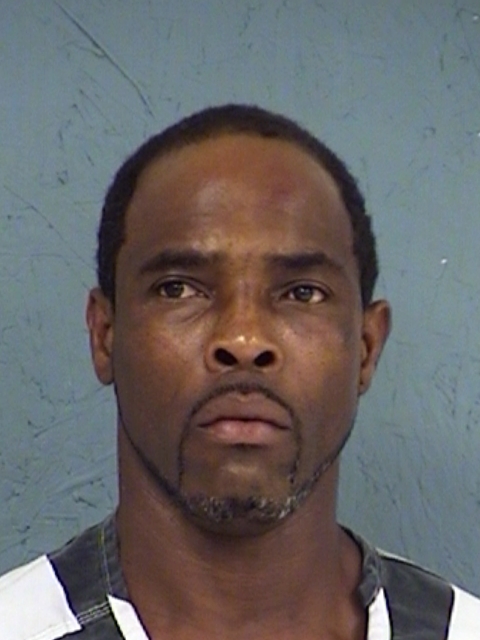 When stopped by a Sulphur Springs Police officer for riding a bicycle without a headlight, Anthony Glen Ross, 53, of Sulphur Springs, was uncooperative, combative, and fled the officer. The officer had attempted a pat down for weapons.
Ross evaded on foot at first and then began to fight when the officer sought to restrain him. Ross continued to resist forcing the officer to draw and deploy his Tazer, which had no effect on Ross. He continued to resist and eventually struck the officer in the mouth causing bodily injury to the officer. Eventually, the officer subdued Ross and other officers arrived to assist. When Ross was secured, a brown paper bag containing a suspected narcotic and smoking pipe was found on the ground where the struggle had occurred.
Ross is in Hopkins County Jail charged with Assault Public Servant, a Felony 2, and two misdemeanor charges for Resisting Arrest or Search and for Evading Arrest.