When the Greenview Cemetery Board considered the cost of a new fence as a deterrent to wild hogs, they determined to fix the old fence due to the expense. Hopkins County Jail inmates also came to their aid.
Inmates, under the supervision of work supervisor Lee Glenn with the Hopkins County Sheriff's Department, cleared about 750 ft. of brush and trees that needed to be cleaned from the old fence so that it could be patched.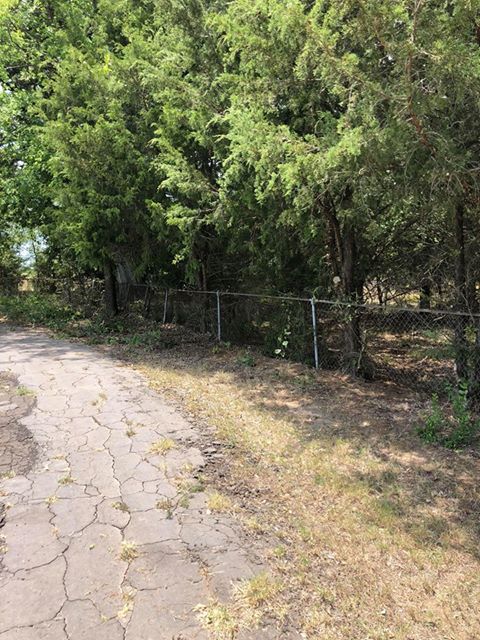 Members of the Greenview Cemetery Board expressed their appreciation for the assistance provided this week and commended the work accomplished.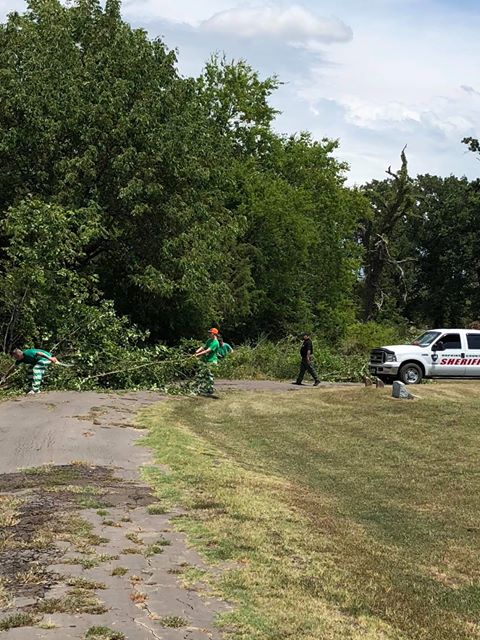 The inmate work program has expanded services under the direction of Sheriff Lewis Tatum and his staff.