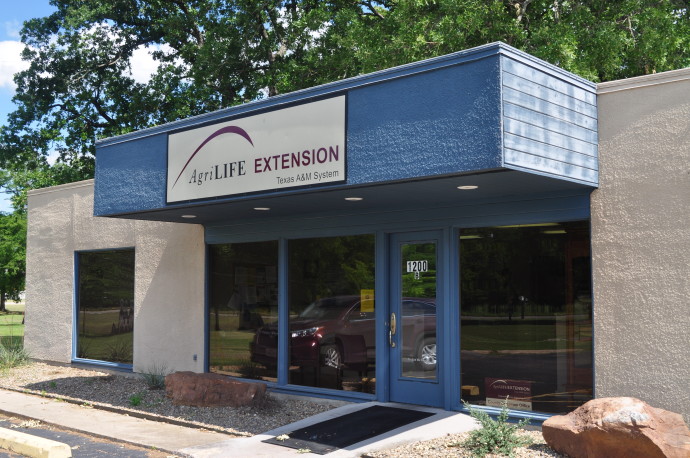 Texas 4-H is like a club for kids and teens ages 5-18, and it's BIG! It's the largest youth development program in Texas with more than 550,000 youth each year. No matter where you live or what you like to do, Texas 4-H has something that lets you be a better you!
You may think 4-H is only for your friends with animals, but it's so much more! You can do activities like shooting sports, food science, healthy living, robotics, fashion, and photography. Look for 4-H clubs at your school, an after-school program, a community center, or even on base or through the reserves for military families.
Texas 4-H is part of Texas A&M AgriLife Extension Service and the Texas A&M System. Founded in 1908, 4-H is the largest youth development program in Texas, reaching more than 550,000 youth each year. In 4-H, the activities are organized by topics and called 'projects.' All 4-H members must be enrolled in at least one project. When you choose a project, you will learn everything there is to know about that topic.
You will participate in various hands-on activities, learn new skills, do community service, or even make speeches about your project to see what you would like to do. Texas has more than 550,000 youth who are involved in 4-H experiences each year and we are pleased that you have decided to join 4-H! If you are new to 4-H, here is some information about our enrollment process and how we need your partnership in getting your membership entered and active!
Each year on August 14th all membership in Texas 4-H goes to inactive and all youth and adult volunteers must re-enroll. Youth members are required to pay a $20.00 participation fee if enrolled by October 31st, and a $25.00 fee from November 1st to the completion of the 4-H year. Adults pay a $10.00 volunteer applicant fee. Adults and youth will need to enroll on 4HConnect (https://texas.4honline.com) and be active to be considered an official member of Texas 4-H. An active enrollment is required in order to register and participate in all 4-H activities and events. Enrollment payment methods, procedures and additional fees may vary in each county, so check with your local county Texas A&M AgriLife Extension Service office for more information call 903-885-3443 or email me at [email protected].