Wildcats Bi-District Basketball Versus Lovejoy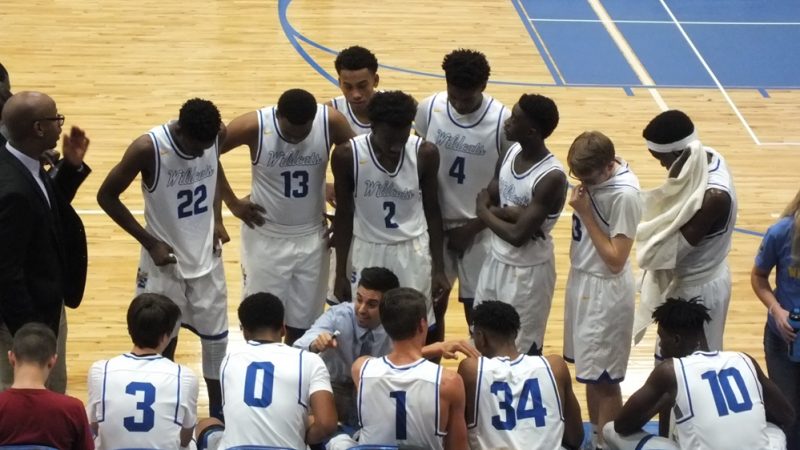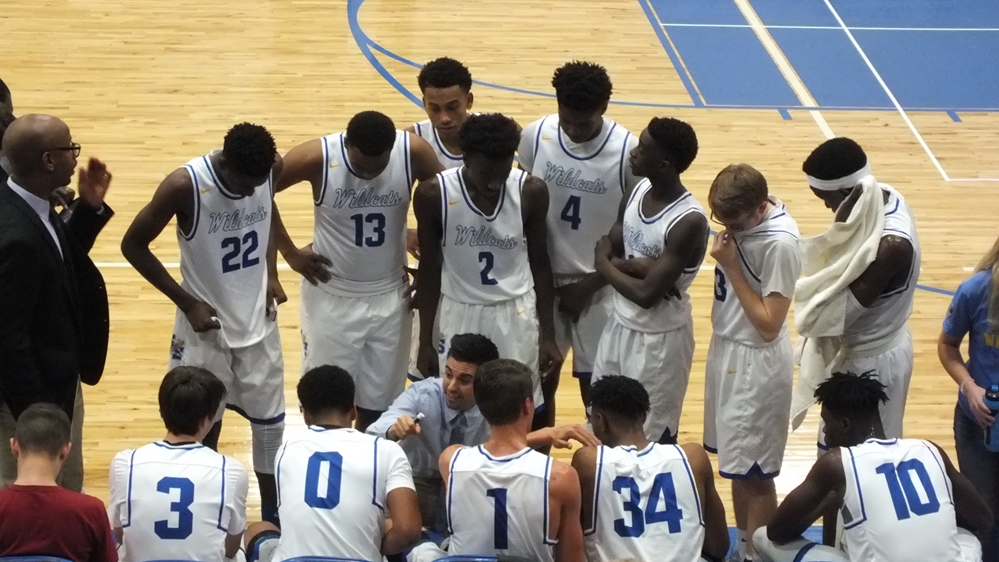 Wildcats Basketball Coach Clark Cipoletta discussed the Wildcats' bi-district opponent Lovejoy on KSST Radio and Cable Channel 18's Saturday Morning Coaches Show. Coach Cipoletta says the Leopards are a very fundamental team that won't beat themselves. He says they are patient on offense as they move the ball around. Coach Cipoletta says Lovejoy uses tons of offensive sets. He says he saw about 40 different sets in the five or six Lovejoy games he has watched. He says the Leoprads like to use screens to free up players. Coach Cipoletta says he expects that it will be hard for them to score on the Wildcats. He says they are not exceptional three-point shooters. Coach Cipoletta says they only took about four three-pointers against West Mesquite in a game they won Friday to nail down fourth place in their district. Coach Cipoletta says Lovejoy will try to get the ball to spots on the floor where they can score. On defense, Coach Cipoletta expects the Leopards to pack it in. He doesn't expect any press. Coach Cipoletta says they use both man and zone defenses. He says they will try and take a player out of the game doubling them up while leaving some players unguarded. Concerning the Wildcats, Coach Cipoletta wants the Wildcats to push the tempo and run. He wants them to execute their high-low offense to exploit the Wildcats' size advantage. Coach Cipoletta wants the Wildcats to kick the ball out to open shooters. He says he and his staff are cautioning the Wildcats not to overlook Lovejoy. Coach Cipoletta says teams that take that approach often end up going home with a loss. The Wildcats play Lovejoy Tuesday at 7 p.m. in Paris. The Wildcats are the home team. Hear the game live on KSST and ksstradio.com. Watch a replay of the game on Sudden Link Cable Channel 18 at a later date.
Saltillo Lady Lions Regional Quarterfinal Game Set
The Saltillo Lady Lions, 39-35 winners over Ector in an Area round game Friday, now face Slidell Tuesday night at 7 p.m. in Trenton. The Lady Lions are 19-15 for the season.