John Sellers was elected Mayor shortly after being sworn in for a Place 7 new term during Tuesday's Sulphur Springs City Council meeting. Oscar Aguilar was elected Mayor Pro-Tem Sellers and Dan Froneberger, newly elected to Place 6, received the oath of office, approval of ordinances and resolutions and board and commission appointments were made during the session.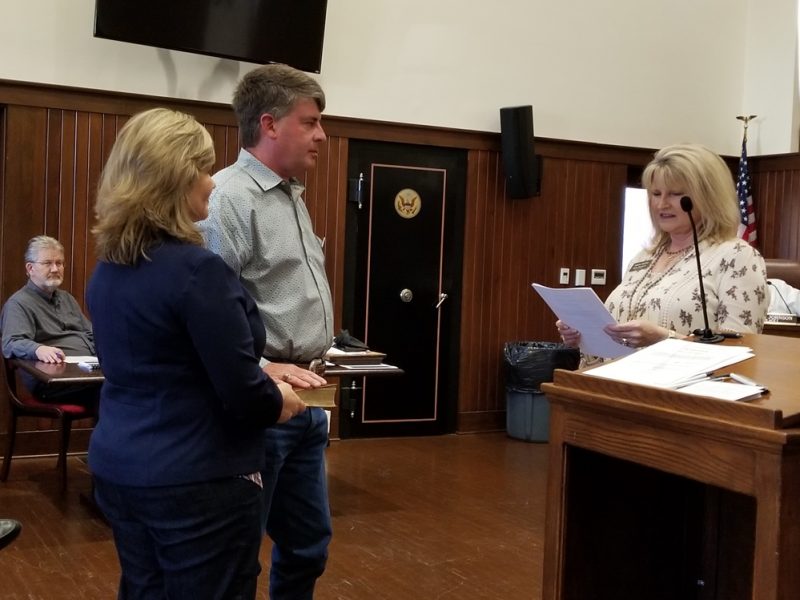 City Council canvased votes from the June 3rd run-off election for Place 6 declaring Dan Froneberger elected. Froneberger officially received 273 votes to Brad Burgin's 175.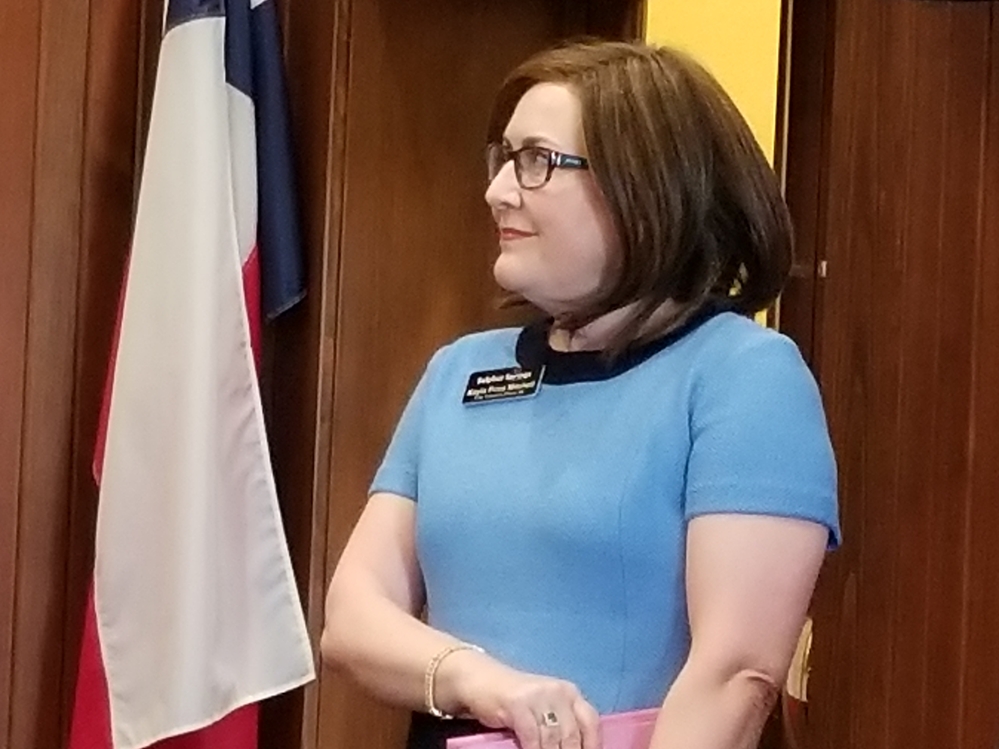 Presentations were made to Kayla Price, who chose not to run for Place 6 on the council, and to Emily Glass who has served as Mayor for the past year. Both expressed their delight in having served. Price had been Mayor prior to the election of Glass last year. Price chose not to run to spend more time with other endeavors.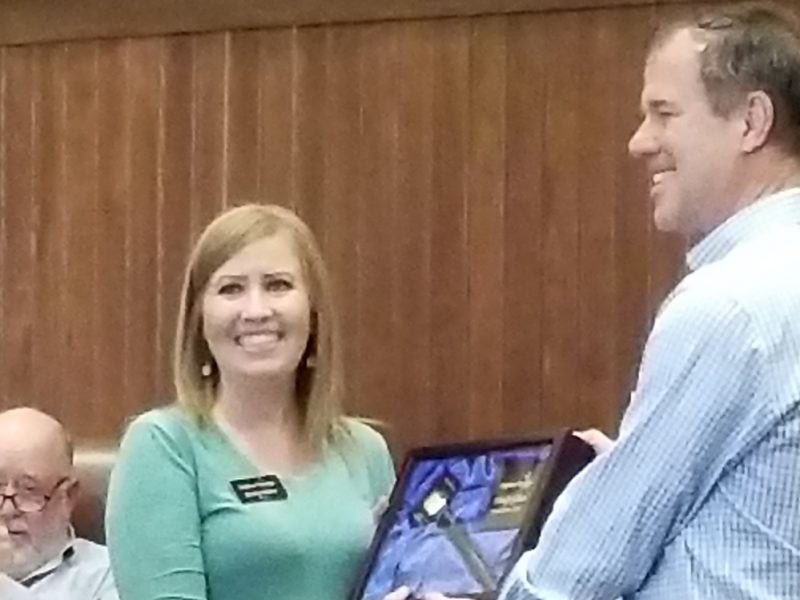 The council voted to establish a reinvestment zone at the request of Ocean Spray Cranberries and the Economic Development Corporation. Ocean Spray will be expanding with new equipment in the near future. Saputo will also be included in the reinvestment zone. Council also authorized the rezoning of 1513 and 1527 South Broadway from Light Commercial to Heavy Commercial.
Council also approved a negotiated rate settlement with Atmos Energy Corp, Mid-Tex Division. The negotiated rate will create a smaller increase in rates. Residential increase will be $2.04 and Commercial rates will increase $6.27.
Bids for repaving South Moore Street were rejected and the bidding process will be started again. The lowest bid contained errors and the next lowest bid was $70,000 more. One bid was turned in improperly.
The regularly scheduled July meeting for the council would fall on July 4th. Council voted to do a special meeting on July 11th and cancel the regular meeting.
Both Justices of the Peace B. J. Teer and Brad Cummings will continue to serve as Municipal Judges for the city. The cost saving move made in mid-term last year has proved effective both as a savings and in the efficiency of the court.
Board and Commission appointments were made. However, two spots remain open and will be filled at the next council meeting.
2017-2018 BOARD AND COMMISSION RECOMMENDATIONS
ECONOMIC DEVELOPMENT
CLAY WALKER
TOM SELLERS
ZONING BOARD OF ADJUSTMENT
CARRIE NUCKOLLS
KEVIN MOHL
BRAD BURGIN
ALTERNATES:     To be named
AIRPORT ADVISORY BOARD
CHARLES JONES
DAVID BAUCOM
SULPHUR RIVER MUNICIPAL WATER DISTRICT
SAM JOHNSON
LIBRARY BOARD
CAROL GEE
LIZ STEINZKE
BOARD OF TOURISM AND PROMOTION
DON FAUSETT
MEREDITH CADDELL
BRADLEY EDGE
CONSTRUCTION BOARD OF ADJUSTMENT AND APPEALS
JOHN COOPER
JEFF REDDING
BOBBY HARRIS
PLANNING AND ZONING COMMISSION
CHUCK SICKLES
BEN SPRAGGINS
CRAIG ENGLISH
ARK-TEX COUNCIL OF GOVERNMENTS                                                                               
EMILY GLASS
JOHN SELLERS
CLAY WALKER
DOWNTOWN REVITALIZATION BOARD
MIKE ELLIOTT
To be named
REVOLVING LOAN FUND COMMITTEE
JEFF FISHER
EMILY GLASS
CRAIG JOHNSON
JOHN SELLERS
MARC MAXWELL