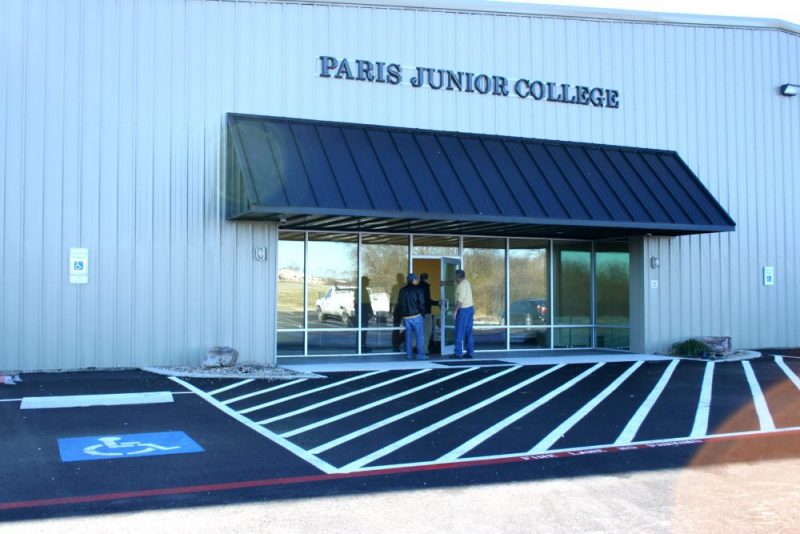 Several continuing education health care courses are available from the Paris Junior College – Sulphur Springs Center in June, located at 1137 Loop 301 East. Call 903-885-1232 to register.
Nurse Aide Skills Refresher is for any student wanting to refresh their nurse aide skills prior to the certification test. Students must register 48 hours in advance. The class is offered Thursday, June 8, 8 a.m. to noon. The course is again offered on Thursday, June 29, from 5 to 9 p.m.
Medication Aide Update will be held from 9:30 a.m. to 5 p.m. on Friday, June 16. The course fulfills Texas Department of Health specifications on annual renewal requirement. Med Aides should take this course one month before their certification card expires.
The Medication Aide course will instruct in the preparation and administration of designated medications by non-licensed nursing personnel employed in licensed health care agencies including the responsibilities associated with such administration. The class will meet Mondays through Thursdays, June 26-Aug. 24, from 8 a.m. to noon.