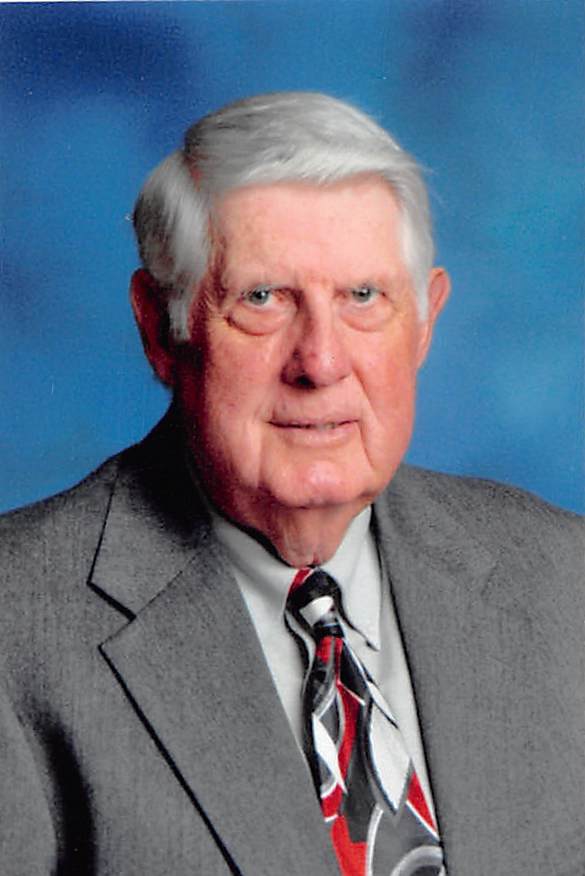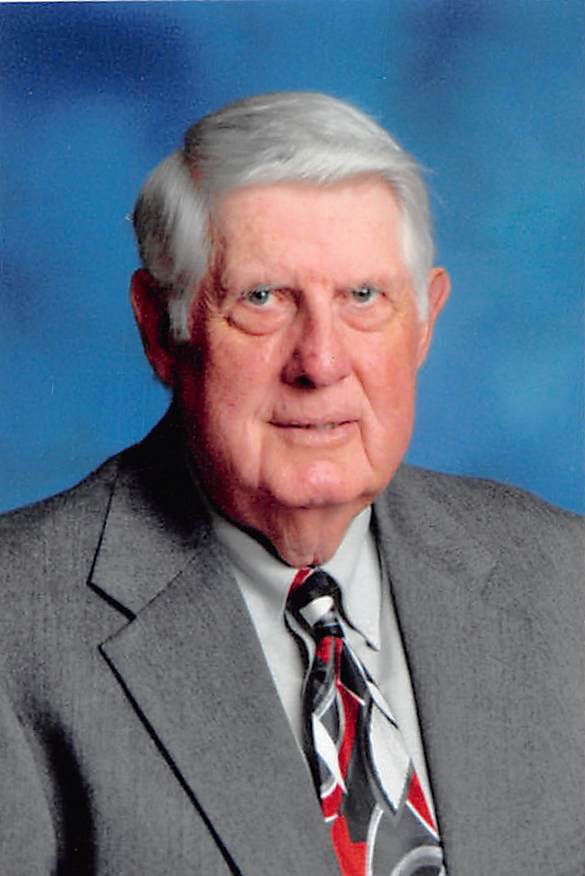 Funeral services for retired long-time Sulphur Springs Independent School District Administrator Dan "Danny" Allen Durham, 80, are scheduled for 10 a.m. Friday, June 3, at League Street Church of Christ with the Rev. John Ginn officiating.  Military graveside honors conducted by the Hopkins County Military Coalition will follow at Sulphur Bluff Cemetery.
Eulogies will be delivered by Tim Gee and Roy McCasland, LeaAnne DeVega.  Pallbearers will be Paul Glover, Jan Cummings, Harold Glaze, Benny Deaton, G.V. Hughes, Don Deaton, Richard Teer and Roy McCasland.  Honorary pallbearers include Bruce Fielden, George Bassham, James Waller, Rex Acker, John M. "Jack" Chubb, Vaden Richey, Spencer Hinkle, Lewis Watts, Dr. Jack Ammons, Gary Kesting, Rex Wilemon, Tommy Long, Herman Salter and members of the Sulphur Springs Corvette Club.
Visitation will be 5 to 7 p.m. Thursday, June 2, at West Oaks Funeral Home.
Durham passed away Tuesday, May 31, at Zale Lipshy University Hospital – UT Southwestern Medical Center in Dallas after suffering a major hemorrhagic stroke at home a few days prior.
Durham was born July 15, 1935, in Cooper, the son of Dozier Durham and Verda Brymer Durham.  They preceded him in death.  He married Mary Lou Owens Durham of Sulphur Springs on Aug. 3, 1963, in Waco.  She survives.
Raised on a farm near Sulphur Bluff, Durham's primary education included three years as a student in the "Training School" at East Texas State Teachers College in Commerce.  The "Training School" was a state accredited elementary/secondary school conducted on campus as part of the college's Teacher Training Program.  He graduated Sulphur Bluff High School in 1953.
Durham earned a Bachelor of Arts degree from East Texas State Teachers College in 1956 with a major in Business Administration and a minor in English.  He earned a Masters Degree in Educational Administration from East Texas State University in 1965.
In 1958, he was drafted into the U.S. Army.  He completed basic training at Fort Chaffee, Arkansas, and advanced Signal Corp training at Fort Gordon, Georgia.  A year's tour of duty followed as a member of the First Calvary Division in Korea.  Upon returning from Korea, he served an assignment at Fort Bragg, North Carolina.  In October 1961, he was recalled to active duty and served several months at Fort Polk, Louisiana, as a member of the 49th Armored Division.
Durham's public education career spanned more than 42 years, both before and after military duty, and began with various elementary, junior high and high school teaching/coaching positions.  As an administrator, he served as assistant principal, principal, curriculum director, assistant superintendent and superintendent.   Early years included work at Bardwell ISD, Hawkins ISD and Garland ISD, but Durham is more prominently known locally for his more than 22 years at Sulphur Springs ISD.  He was most notably instrumental in the introduction and development of computer science classes in Sulphur Springs in the early 1980s, a time when computers were considered new and foreign.  He began as curriculum director there in 1969, and became assistant superintendent in 1975, followed by superintendent in 1988.  He retired in 1992.
After retirement, Durham held a part-time educational consultant position at the Region VIII Education Service Center in Mount Pleasant from 1992 to 2002.  He spent his final retirement years enjoying daily time on his family's farm in Sulphur Bluff and participating in Corvette car shows, gatherings and functions.
Through the years, he was involved in various community and civic activities, among them the Sulphur Springs Lions Club, Hopkins County Chamber of Commerce, Hopkins County Civic Center and the Student Teaching Advisory Board at ETSU.  He was currently serving on both the Sulphur Bluff Cemetery Association and the Sulphur Springs Corvette Club, where he served three times as a former director and was recognized as a charter and the group's senior member.
Other survivors include daughter, Dana Durham Cleaver, and son-in-law, Jay Stonaker, both of Sulphur Bluff; son, Dr. John Durham, of Clarksville; grandson, Jesse Dozier Durham, and his mother, Sandy Pavliska Durham, both of Paris; and cousins Harold Glaze of Carthage and Mary Nell Hubbard of Arlington.
Memorials may be made to the Veterans Memorial Fund, P.O. Box 533, Sulphur Springs, Texas, 75483, or the Sulphur Bluff Cemetery Association, 3490 Farm Road 3389, Brashear, Texas, 75420.