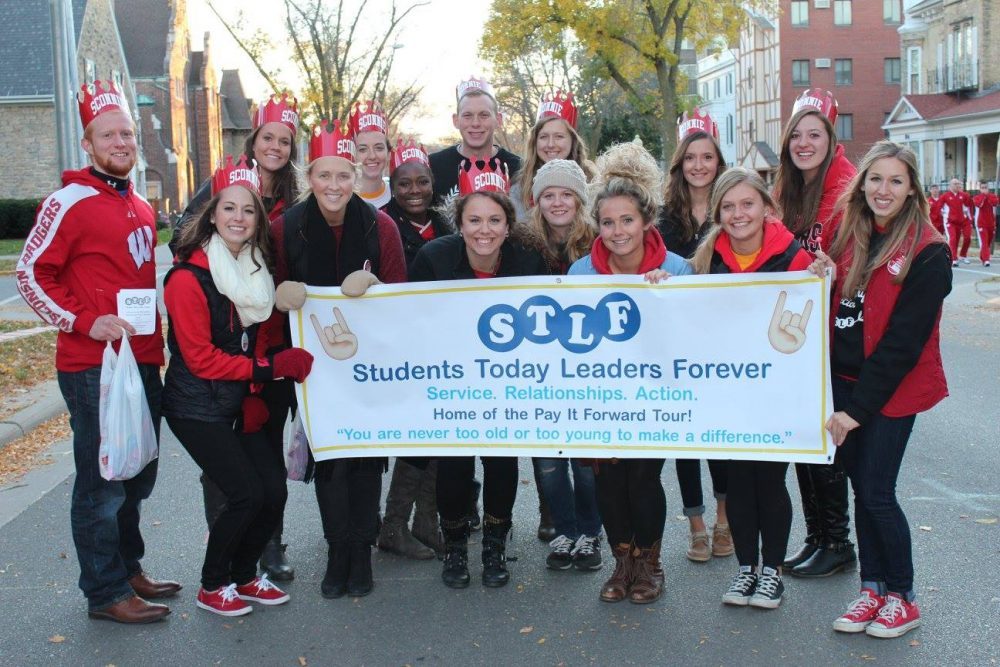 College students from the University of Wisconsin-Madison, in an organization called "Students Today, Leaders Forever", have selected Shadow Ranch Therapeutic Riding School as a work project for one day on their work tour through Texas during Spring Break Week. Students will paint, mow, clean barns, and do some ground training and exercise of the therapy horses. Other cities on their tour include St Louis, Memphis, Hot Springs, Waco, and Austin.
Several local churches will assist the group of 40 arriving in Sulphur Springs Monday night, March 21. Dinner and lodging will be provided by Shannon Oaks, First Baptist, and Saint James. Lunch on the day of work will be provided by First United Methodist and Community Bible Fellowship.
Shadow Ranch, located on just off State Highway 11 East, Country Road 2321 in the Martin Springs, is a therapeutic riding school offering a special therapy for persons who are immobilized victims of injury or birth defects. Also victims of abuse and sexual assault are also served. Currently individuals from 5-years of age to 70 are participating in the therapy.