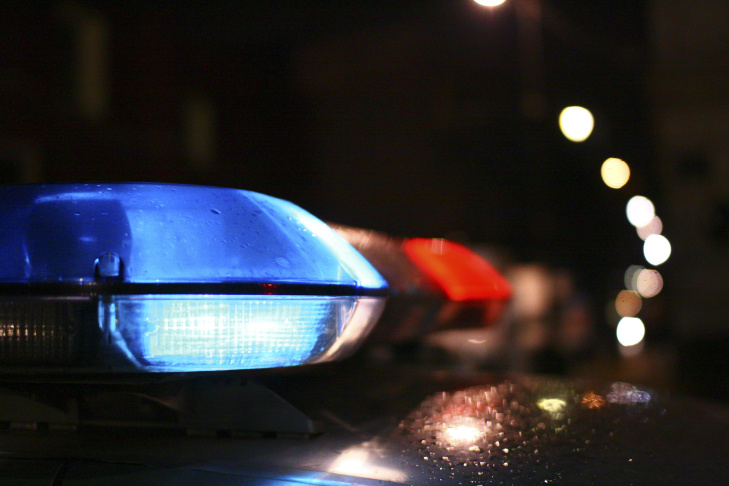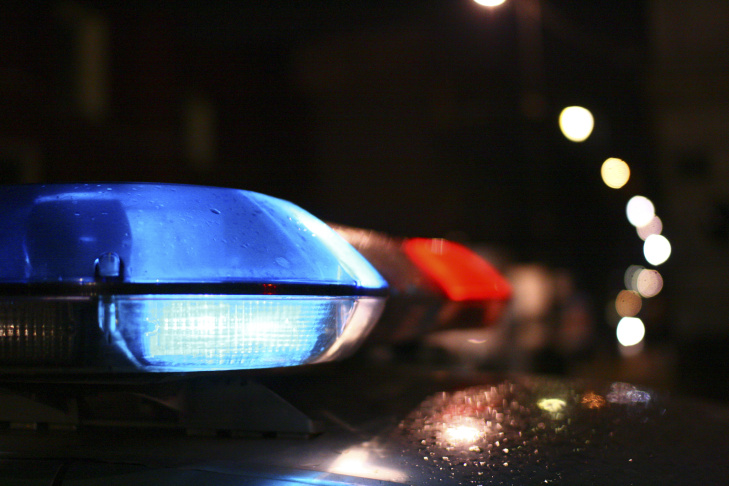 Winnsboro Police Department responded to 136 calls for service, issued 49 citations and 33 warnings, investigated one accident, and made three (3) arrests during the seven day period, February 22-28.
Kristy Bailey, 30, of Winnsboro was arrested Monday, February 22 for driving while license invalid with a previous conviction and on a Wood County warrant.
Ronald Caviness, 54, of Yantis, was arrested Thursday, February 25, for evading arrest or detention with vehicle or with previous convictions.
Jason Bearden, 37, of Winnsboro, was arrested Friday, February 26, on two (2) Wood County warrants.
On Tuesday, February 26, WPD responded to a minor one (1) vehicle accident in the 500 block of South Beech. A red sedan was traveling south on Beech approaching a curve. The driver of the vehicle failed to control his speed; the vehicle left the roadway and struck a tree. Unknown injuries.