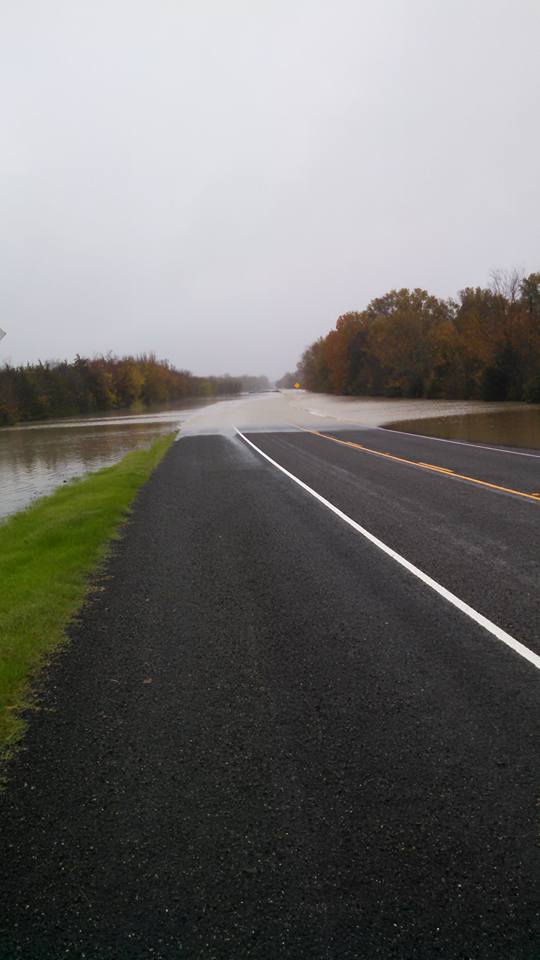 The National Weather Service in Fort Worth has issued a Flood Warning until Friday morning or until the warning is cancelled for the South Sulphur River affecting Delta and Hopkins Counties. At 3:15 p.m. Thursday, the river stage was at 16.76 feet. Flood stage is 16 feet. A few rural roads will begin to flood when the stage is over 16 feet. Farm and ranch land adjacent to the river will also flood.
Minor flooding is occurring and is forecast. The river will continue to rise to 17 feet by Thursday evening and should fall below flood stage Thursday night. The river should remain at 15 to 16 feet in the next several days.
Do not drive cars through flooded areas. Caution is urged when walking near riverbanks.