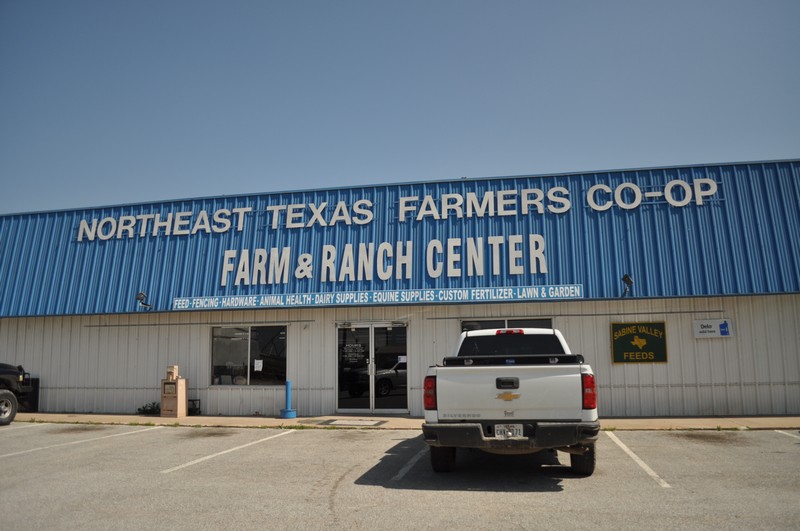 Northeast Texas Farmers Co-op Spring Expo and members meeting will be an all-day event concluding with a hamburger supper Thursday night March 24 at the Hopkins County Regional Civic Center in Sulphur Springs. Other Expos and member meetings will be conducted as well in Greenville on March 21, Canton on March 22, and Clarksville on March 29.
During the day in Sulphur Springs, vendors will be present at the Co-op to speak with customers regarding various products available for the farm and ranch. KSST Radio will also be present doing live interviews with various vendors, Co-op personel and others.
At the evening meeting a number of prizes will be given away including a Vet Gun, valued at $226 and HLS 125lb fly buster tub valued at $83.50.
During Thursday night's meeting, General Manager Brad Johns will speak along with Matt Stokes, Brad Fain, Steve Freeman, David Holt, and Donnie Peters. Stokes will address the myths of electric fencing. Fain will discuss with proper handling of vaccine schedules. Holt and Freeman will discuss bulk feed. Peters will talk about getting more out of your fertilizer. Special purchase prices will also be available on some products.