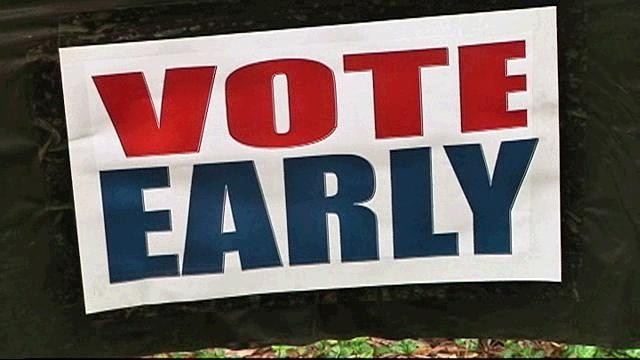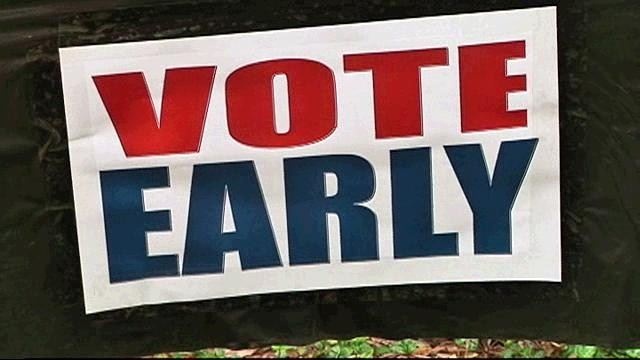 The last day of early voting resulted in the largest one day vote cast of the 11 day period for the March 1st Primary. A total of 593 votes were cast on Friday, February 26. Of that number 559 were Republicans and 34 were Democrats.
According to totals given KSST News by the County Clerk's office,  3,008 votes were cast during early voting. For Republicans, 2763 have voted and Democrat ballots total 245. Only Republicans have local contested races in the Primary election.
March 1st Primary votes may be cast at 14 different polling places in Hopkins County (see story here). KSST will broadcast the results of the Primary election in the county beginning at 7 p.m. Tuesday night.