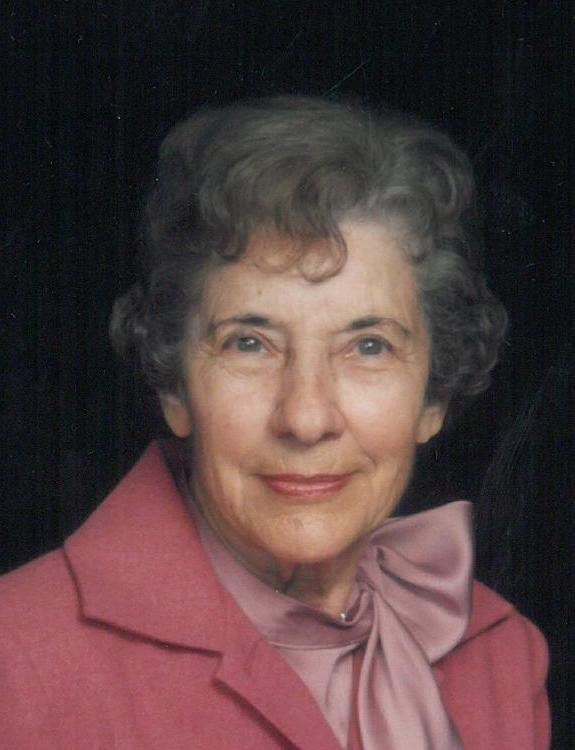 Funeral Services for Louise Jones Martin, age 102 of Como, will be held at 11:00 a.m., Wednesday, January 27, 2016 at Black Oak Baptist Church with Rev. Charlie Beliew officiating.  Interment will follow at Black Oak Cemetery. There will be no formal visitation.
Mrs. Martin passed away on Sunday, January 24, 2016 at Carriage House Manor.  She was a retired sales associate from Sanger Brothers Clothing Store.  She was a lifetime member of the Black Oak Baptist Church.
She was born on September 15 1913, the daughter of R.W. and Alice (Liner) Jones in the Black Oak Community.  She married David Martin on February 13, 1932 in Pickton. He preceded her in death in 1986.
Survivors include: niece, Jorene Orr of Sulphur Springs and nephews, Larry Jones of Como and Ronnie Jones of Cabot, Arkansas.
She was preceded in death by one sister, Chloell Jones and one brother, Daniel Melton "D.M." Jones.
In lieu of flowers, memorials can be made to the Black Oak Church, P.O. Box 24, Como, TX 75431 or the charity of your choice.