Tira News
By Jan Vaughn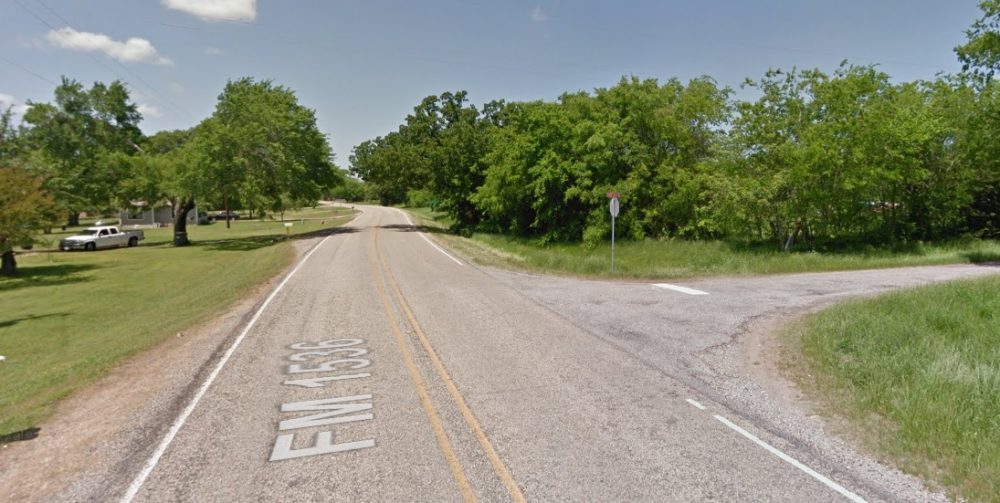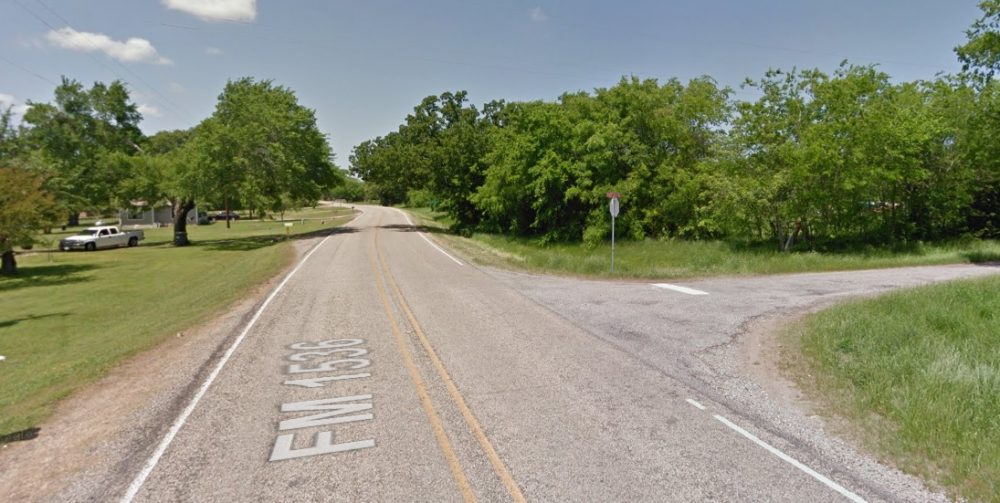 Linda Parsons and Buddy Stilts opened their home on Sunday, hosting a pot luck lunch for the Tira United Methodist Church. Those attending were Rev. David Larkin and wife Charlotte, Rev. Leroy Reaves, Jim and Lynda Garner, Joe Vickers, Sammy and Hope Weir, Louis and Mary Beth Moore, Adrianna and Christina Stockton, Floyd and Martha Payton, hosts Linda and Buddy, along with a special guest Lisa, granddaughter of the late Mrs. Melba McKinney, who spent time visiting with her grandparents during the summer months, so the McKinney Home was a special place to her. Martha adds, "We enjoyed the lunch and fellowship with everyone and would like to thank Linda and Buddy for their hospitality,"
Yvonne Weir and Brenda Allen returned from a wonderful Ireland vacation Monday night. They report that the weather was great and the scenery was beautiful.
The Weir children and grandchildren came over the weekend to celebrate Robert's birthday. They took him to lunch at Tierra del Sol, cooked on the grill for supper, and Destri made him a beautiful German chocolate cake. Yvonne says, "The grandchildren put tomatoes in the bird feeders and generally had a good time."
The annual Horn Family Reunion was held at the Tira Community Center on Saturday. A small group gathered to visit and enjoy sharing a pot-luck lunch. We missed those who couldn't be with us. Those in attendance agreed to move the reunion to the spring. The 2016 reunion will be held on April 23rd.
Jaidyn Joslin, daughter of Malcolm Joslin and Tiffany Vaughn, celebrated her 7th birthday with family on Saturday, October 10th, following the family reunion. Guests were treated to punch and cake and cupcakes with the "Frozen" theme.
The North Hopkins Alumni Homecoming was well attended, with close to 70 registered for the event. The group enjoyed playing Bingo, a delicious meal, catered by Birthwright BBQ, the video of the honored classes, and the music of the Monday Night Jam band. The former classmates had a good time recalling memories and catching up on the events of each other's lives. More details will be coming in the Alumni Association report soon. The next homecoming will be October 8, 2016.
Chip's sister, Linda Ellen Vaughn, came for a visit on Saturday evening and attended the NH Homecoming with us. On Sunday, Chip and I had lunch with Linda Ellen and Grace Vaughn at Grace's apartment in Sulphur Springs. Our daughter, Tiffany, and her children Morgan, Kenden, and Jaidyn went to the State Fair of Texas with friends that day.
I enjoyed a late birthday celebration with friends, at Los Mochis in Sulphur Springs on Wednesday night (since we were traveling on my birthday week). Shirley Charles, Roy Smith, Keith, Frances, and Ethan Klein, Phil and Carla Kenley, and my husband, Chip, helped me celebrate with Frances' delicious Brown Mountain cake, a balloon, and a card!
I always need and appreciate input from my friends to help keep me informed of news in our community. If you have any news pertaining to Tira residents, past or present, please contact me, Jan Vaughn, at 903-945-2190 or 903-438-6688 or [email protected].