October 13, 2023 – Hopkins County Sheriff Deputies encountered a man parked in the lane of travel on State Highway 11 East near the Como-Pickton School Campus. Officers approached the vehicle and were told by the driver that the vehicle was not operational, even though the car was running.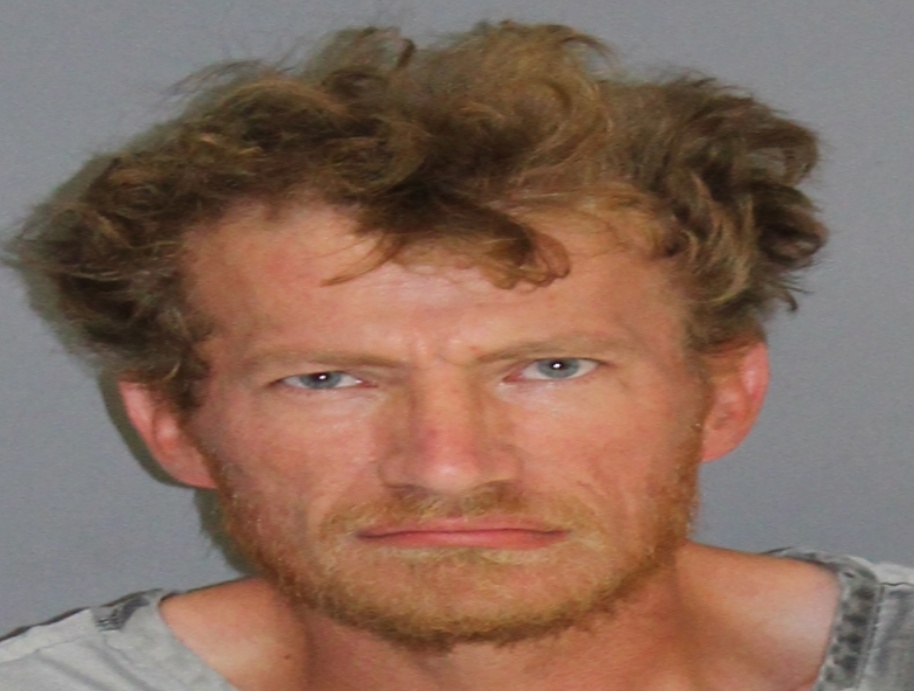 Sheriff Deputies noticed the driver, 33 year old David Glynne Noble to be nervous, so deputies asked to search the vehicle. Noble declined the officer's request to search and then attempted to ignore the officer's further request's by rolling up his window and turning up the radio to a volume where it made further interaction with deputies impossible. Noble then put the formerly unmoveable vehicle in drive in an attempt to flee the scene. The chase did not last long and ended with the Deputies shattering the driver's side window of the vehicle and placed David Glynne Noble into custody in the parking lot of the Como-Pickton school. Noble was placed under arrest and transported to the Hopkins County jail with the charge of evading arrest or detention with a previous conviction making the charge a third degree felony.
This is not the first time Noble has been in Hopkins County Jail. In June of this year he was arrested for assault. See that story here.
If you have an emergency, dial 9-1-1
The Hopkins County Sheriff's Office is located at 298 Rosemont Sulphur Springs, TX 75482. You can reach them for non-emergency matters at (903) 438-4040.