September 18, 2023 -A Sulphur Springs resident was recently arrested in Hopkins County on a Smith County Warrant. The man, JAMES MICHAEL MORRIS JR, is accused of MISAPPLICATION OF FIDUCIARY PROPERTY.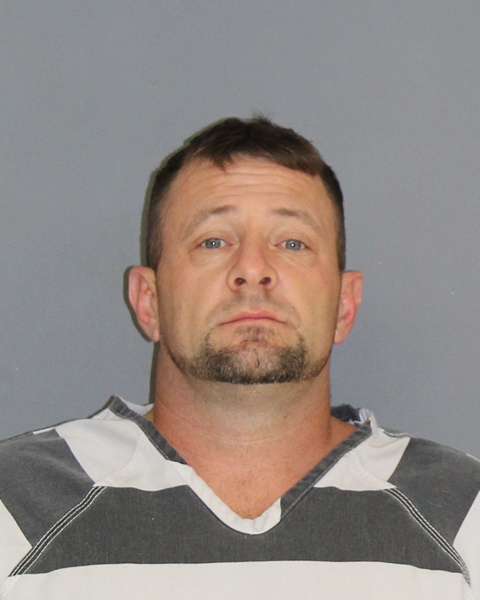 Morris is alleged to have entered into an agreement with a man with the intent to build a boat dock. An initial payment of $53,000 was given to Morris in 2021. The project was never started and Morris refused to return any funds. Documentation shows that over $17,000 was used to purchased only two piers.
During an attempt to reclaim the funds, Morris allegedly replied with a text message, "Dude, everything is gone."
Morris was arrested by Hopkins County Sheriff Deputies in Como, TX during a traffic stop. He was allowed to release the Kia he was driving to a friend.
Any other individuals who have been victimized by Morris should contact local law enforcement.
This is not the first time Morris has been in Hopkins County Jail:
In 2017 he was charged with Injury to a Child. See that story here.
In 2016 he was charged with arson after he set fire to his own pickup. See that story here.
If you have an emergency, dial 9-1-1
The Hopkins County Sheriff's Office is located at 298 Rosemont Sulphur Springs, TX 75482. You can reach them for non-emergency matters at (903) 438-4040.