Lou Engel, age 92 of Sulphur Springs, Texas passed away on September 4, 2023 at Hopkins Court in Sulphur Springs, Texas.
Lou was born on April 12, 1931 to Roy and Ruth (Taylor) Green. She was a retired nurse. Lou was proud of being a registered nurse and caring for her patients. She liked going to watch movies and plays.
She is survived by her daughters, Carolyn Engel-Wilson and husband, Ronald of Idabel, Oklahoma and Marianne Engel.
Lou was preceded in death by her parents; sisters, Susan Lindgren and Bertha Cook and brother, Wilford Green.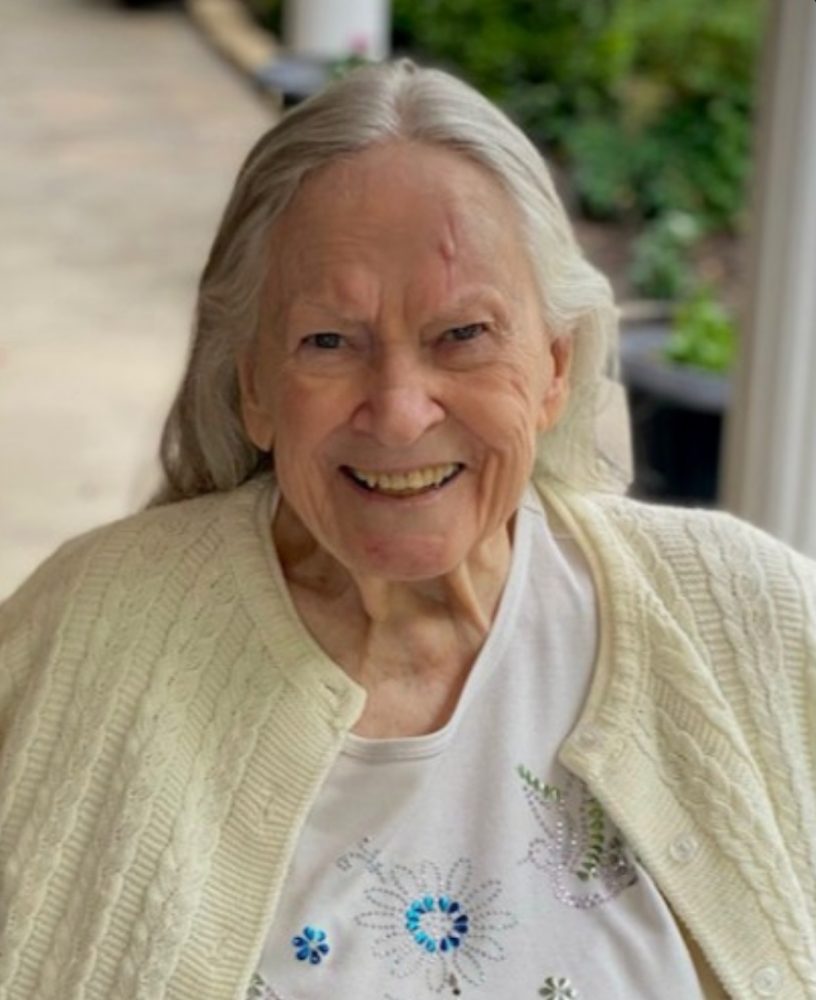 ---