Larry Joe Hightower, age 73, of Saltillo, Texas, passed away on Saturday, September 2, 2023, at his home surrounded by his loving family.
Celebration of Life service will be on Saturday, September 9, 2023, at 2:00 PM at Sam B. Harvey Funeral Home with Chris Perry officiating. Visitation will be one hour prior to the service at 1:00 PM. Serving as Honorary Pallbearers are Tim Hightower, Danny Hightower, Wade Hightower, Paul Moore, Ashley Hightower, Cullen Hightower, and Lee Hightower.
Larry was born on August 29, 1950, in Mount Pleasant, Texas to A.J. and Eula Estelle (Cloninger) Hightower. He married the love of his life, Debbie on April 10, 1971.
He began working in the grocery business at the age of 12 in his aunt and uncle's store. He retired from Safeway when they closed in 1990 and then from Target in 2012 after a lifelong career as a meat cutter. Larry loved God, spending time with his family, gardening, fishing, music and his country.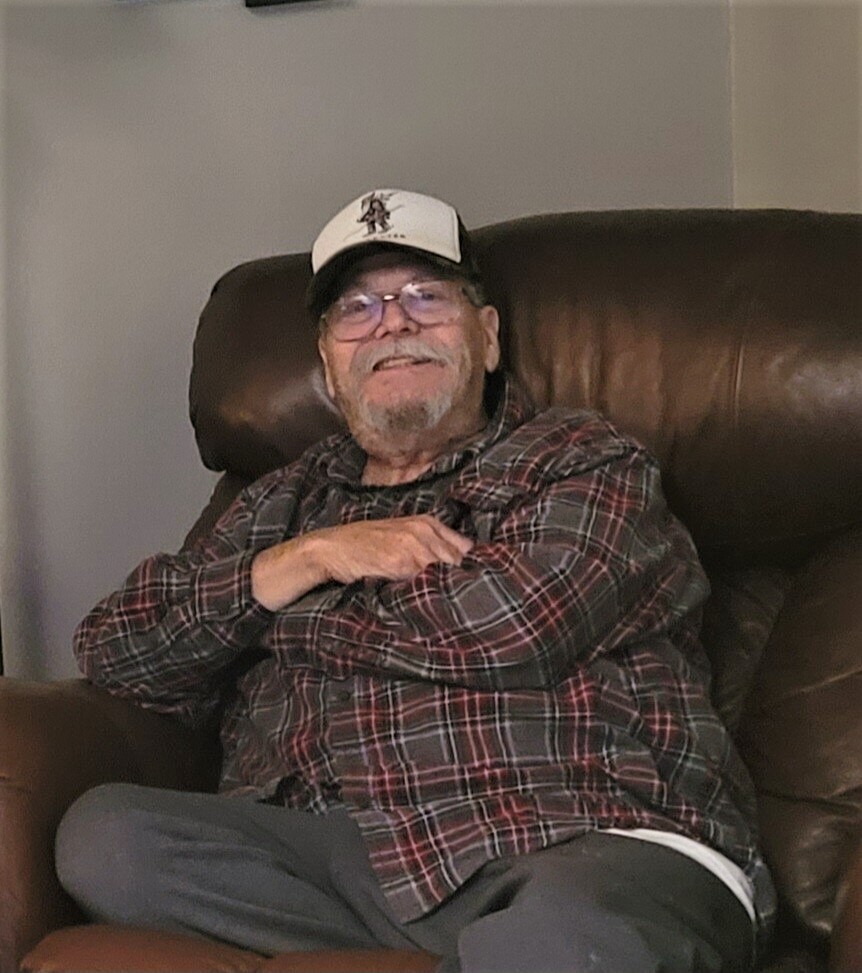 He was preceded in death by his parents, A.J. and Eula Hightower; his sister, Norma Holster and his brothers, A.J. Hightower, Jr., and Gaylon Hightower.
Survivors include his wife of 52 years, Debbie Hightower; their children and their spouses – daughter, Kelly and Kevin Gonzales; son, Clay and Tiffany Hightower; Grandchildren, Jacob, Justin, Kelsey, Jared, and Brittany. Great grandchildren, Amiyah, Harper, and Triniti. Brothers and their spouses, Jimmy and Barbara Hightower, Freddie Hightower, David and Sandy Hightower, Benny and Linda Hightower, Johnny and Lynelle Hightower and sister, Elda Lou Tiller.
Numerous nieces, nephews, and extended family.
Services entrusted to Sam B. Harvey Funeral Home. Online condolences may be made at www.samharveyfuneralhome.com
---