John David Bowman was born on October 28, 1940, in Lamar County, Texas. He passed away on September 26, 2023 in Sulphur Springs. He married Patsy Ruth Edmondson on November 25, 1960. 
John was preceded in death by his father and mother, Brice Elmore and Emma Mae Bowman. He was also preceded in death by his brothers Charles and Arnold Bowman, and sisters Marie Haney and Mattie Cunningham. He was also preceded in death by his great-granddaughter Jaylee Sue Cooey. 
He is survived by his wife of sixty-two years, Patsy Bowman. He is also survived by two children; David Bowman and his wife Katie, and Marla Sanders. 
John is also survived by four grandchildren and five great-grandchildren. They are Jonathan Bowman, his wife Erica, and daughter Kennedy; Paula Loftis, her husband Connor, and daughter Lucy;  Emma Cooey, her husband Ryan, and children Addison and Reed; Morgan, her husband Matt Ybarbo, and their son Lincoln.
John is also survived by his brother Tom and his wife Juanita of Paris, Texas; Dale and his wife Cathy of Balch Springs; and Jerry Bowman of Albuquerque, New Mexico. 
Funeral services are scheduled for 11 AM Saturday, September 30 at the Pleasant Grove Cemetery with visitation scheduled for 10 AM at the cemetery. Dr. David Bowman is officiating.
In lieu of flowers, gifts may be made to Parkinson's Foundation (parkinson.org) or Calvary Baptist Church in Sulphur Springs.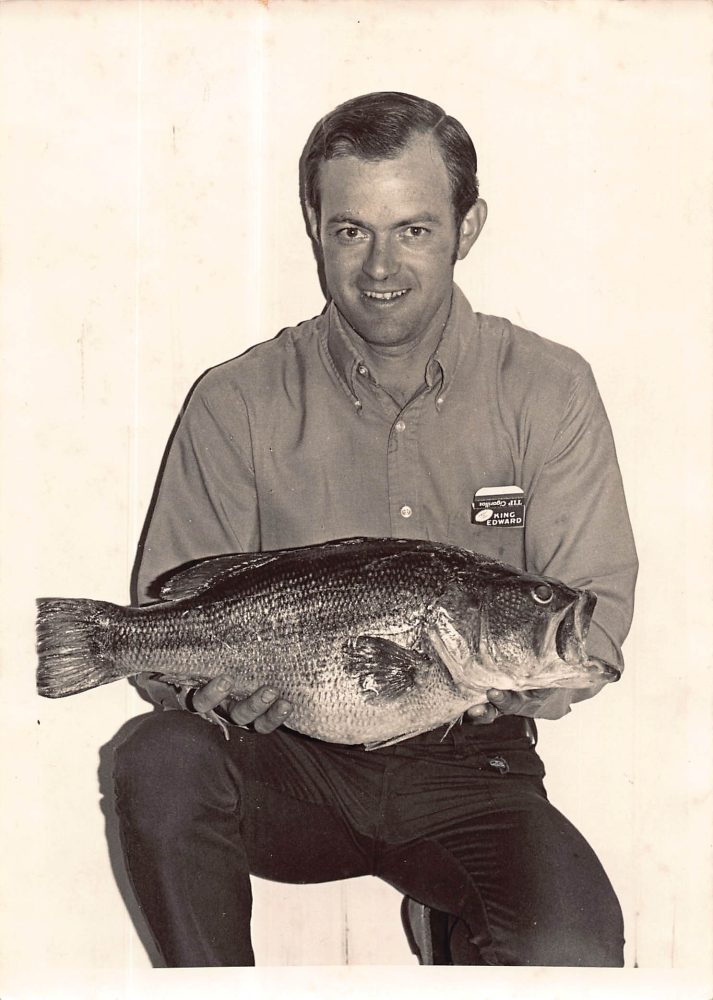 ---