Sulphur Springs Man Stopped with Half Pound of Concealed Meth
August 28, 2023 – A Hopkins County Deputy was on routine patrol this weekend on I-30 when he noticed a vehicle fail to signal a lane change. The Hyundai was traveling east on I-30. The deputy pulled out and began following the car. The driver exited the interstate near Cumby and again failed to signal.
A traffic stop was performed in the parking lot of a gas station on the south service road. When contacted, the driver was nervous, sweating, had slurred speech and would not make eye contact. The driver, CRIS GLENN BROWN, was asked to exit the vehicle.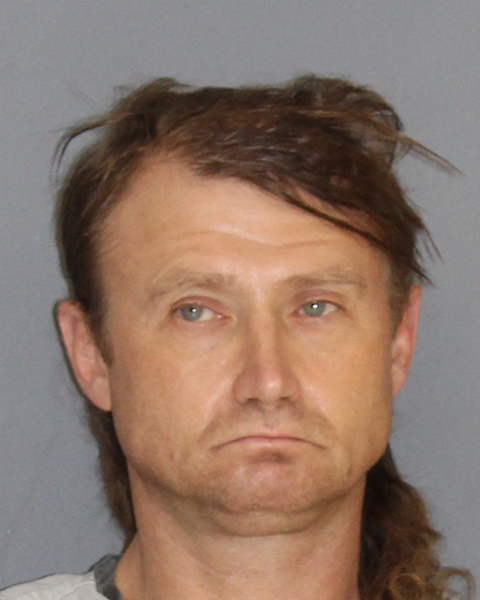 Brown was told why he was pulled over. He was asked if he had anything illegal in his car. Brown said 'no'. He was then asked if a search of his car could be done. He granted permission for a search. A search of the interior of the vehicle reveal nothing illegal. Deputies then turned to exterior of the car.
Several magnetic boxes were found attached to the undercarriage of the vehicle. Inside those boxes were baggies containing a total of nearly 252 grams of crystal methamphetamine.
Deputies were careful to document and secure the evidence. The car was impounded. His cellphone was also confiscated as evidence.
Brown is charged with:
1 481.112(E) MAN/DEL CS PG 1 >= 200G < 400G
His bond is set at $100,000.
This is not the first time Brown has been in Hopkins County Jail. In August of 2020, Brown was arrested for allegedly choking a 19-year-old household member to the point she could not breath. A Hopkins County Grand Jury Indicted Brown on that charge. See that story here.
If you have an emergency, dial 9-1-1
The Hopkins County Sheriff's Office is located at 298 Rosemont Sulphur Springs, TX 75482. You can reach them for non-emergency matters at (903) 438-4040.