Woman Allegedly Threatened 63-Year-Old Man
August 7, 2020 – A 43-year-old Sulphur Springs man was accused of choking a female household member. A 40-year-old Sulphur Springs woman was accused August 6, 2020 of making a terroristic threat.
Jackson Street Assault
Sulphur Springs Police Officer Tyler Francis responded at 1:42 p.m. August 6, 2020 to a disturbance in the 1000 block of North Jackson Street.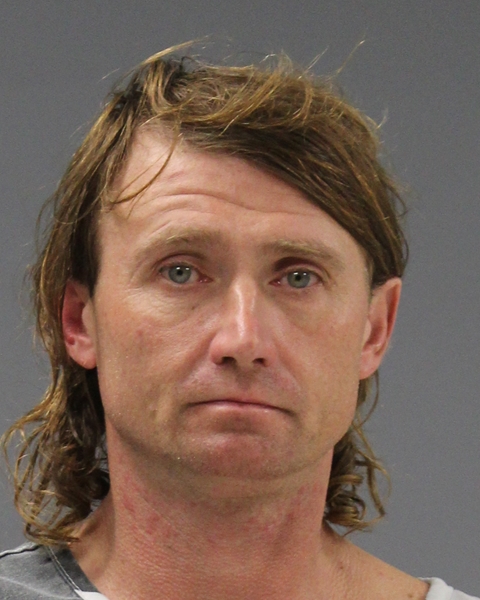 Upon investigation, Francis believed Cris Glenn Brown to be the aggressor in an assault. The 19-year-old household member was allegedly choked to the point she could not breath. She also had multiple injuries on both arms, allegedly from being grabbed around the arms.
Brown was taken into custody at 2:06 p.m. August 6 for assault of a family or household member that impeded breathing or circulation. An emergency protective order was put in place as well.
He remained in Hopkins County jail Friday morning, Aug. 7. Bond on the felony assault charge was set at $10,000.
Spence Street Threat
Sulphur Springs Police Officer Sean Hoffman arrested a 39-year-old Sulphur Springs woman at 11:08 a.m. August 6 for allegedly making a terroristic threat of family violence.
Hoffman responded in the 100 block of West Spence Street in reference to a threat. Upon arrival, Hoffman was told the 39-year-old female resident had threatened to kill at 63-year-old male resident.
When the officer tried to talk to the woman about the alleged incident, he observed the woman to be extremely agitated; she also appeared to him to be intoxicated, Hoffman alleged in arrest reports. While talking to the woman inside of the residence, she allegedly admitted several times that she would kill the man when the officer left. Believing violence would occur if the woman remained at the location, police took her into custody for on a Class B misdemeanor terroristic threat charge.
The woman was released from Hopkins County jail Friday, August 7, 2020. Bond on the charge was set at $2,000. August 6 marked the second time in 3 months the woman as been booked into the Hopkins County jail. She was also arrested May 27 for possession of drug paraphernalia, according to jail reports.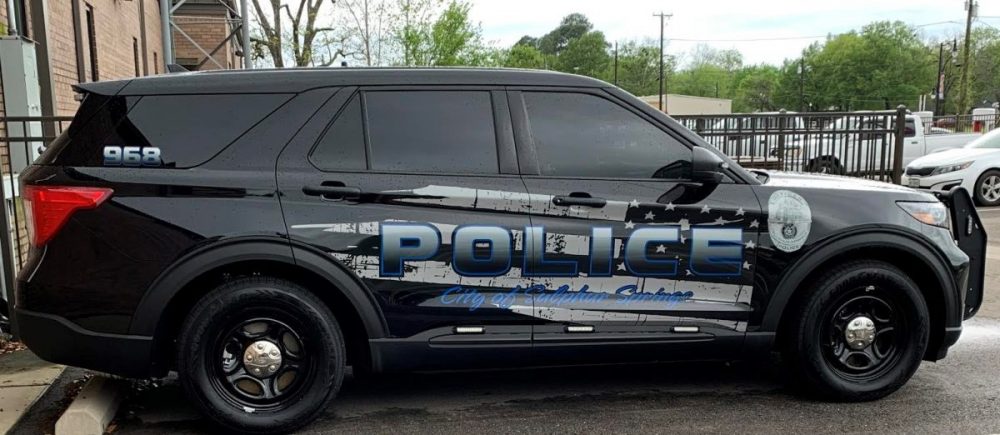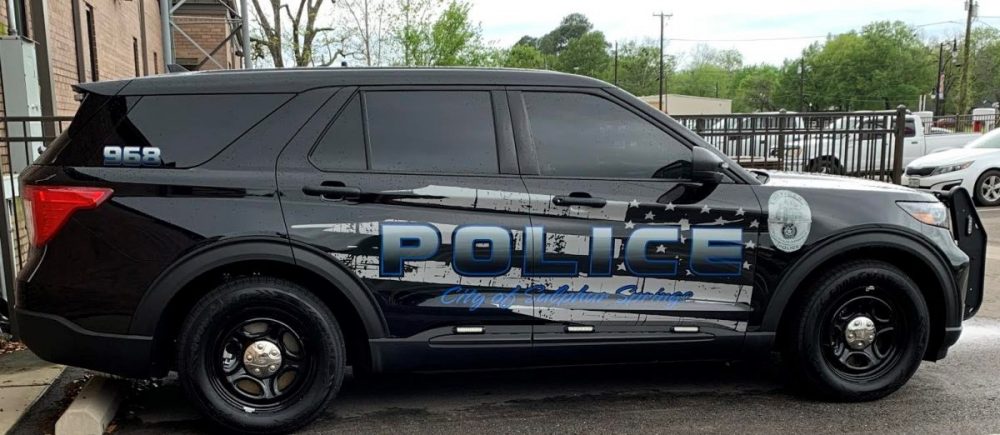 KSSTRadio.com publishes Sulphur Springs Police Department reports and news. The Police Department is located at 125 Davis St., Sulphur Springs, Texas. Non-emergency calls can be made to (903) 885-7602.
If you have an emergency dial 9-1-1.
The Sulphur Springs Police Department continues to serve its citizens with pride in its overall mission and will strive to provide the best possible police force in the 21st century.
If you have an emergency, dial 9-1-1
The Hopkins County Sheriff's Office is located at 298 Rosemont Sulphur Springs, TX 75482. You can reach them for non-emergency matters at (903) 438-4040.