August 8, 2023 – Vaping is here to stay. People spend billions of the habit, and as more laws are passed and restrictions placed on the vice, 'stealth vaping' is becoming a realty.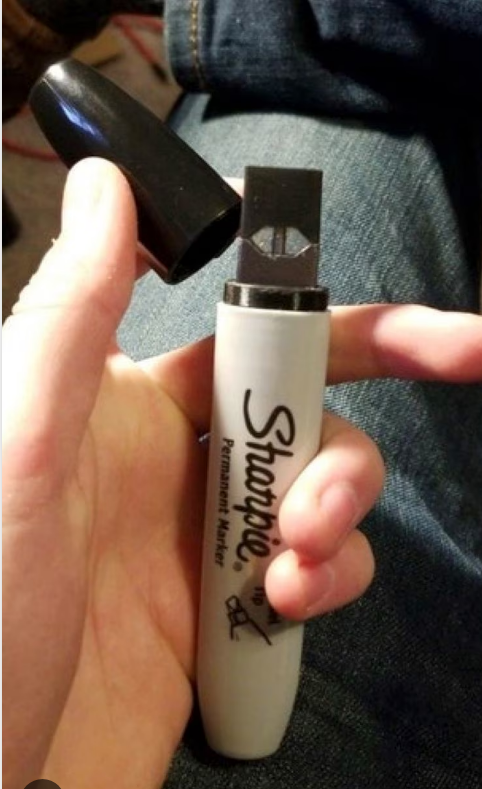 Vape pens disguised at markers and highlights have been around for years. Originally homemade, these products are available commercials, and appear exactly like the harmless models. A description from one online site, "Our flagship product is a disposable vape that looks like a highlighter, making it the perfect option for those who want to vape discreetly in public."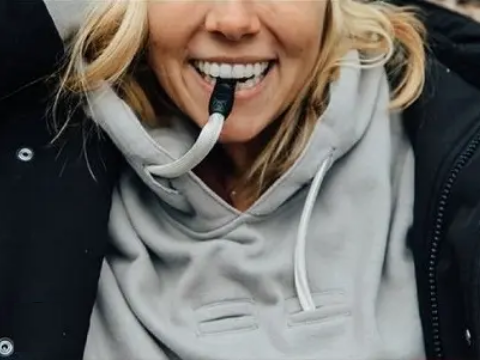 Now vape pens disguised as makeup, USB drives, smart watches and other seemingly harmless products are available.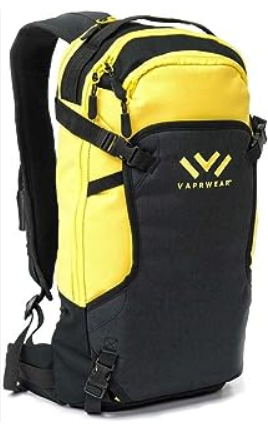 An online retailer also offers backpacks with 'patented vaper delivery systems' that conceal vapor hardware in the straps. Pair that up with their stealth vape hoodie, with a concealed vape mouthpiece in the hood's drawstring, and you can 'vape anywhere'.