Bearden Arrested; Charged with Theft
August 1, 2023 – CLASTON WAYNE BEARDEN was arrested this week and charged with theft.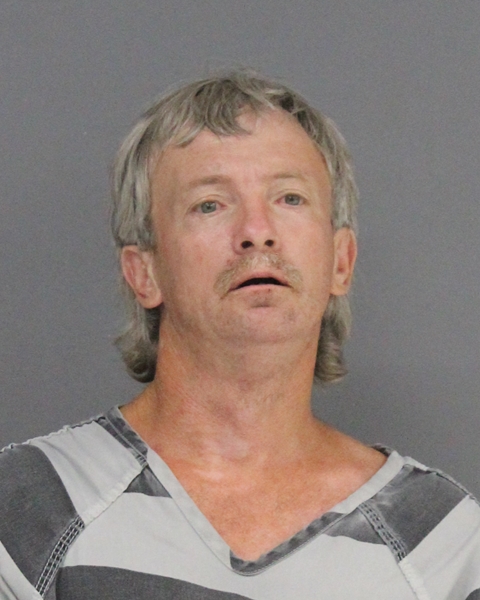 At around 9AM Monday, Bearden was observed to be in possession of a trailer with a four-wheeler on it. The items did not belong to him. Hopkins County Sheriff's Deputies questioned Bearden about the items. He denied stealing them.
While arresting Bearden, he attempted to resist, was uncooperative and allegedly threatened one of the Deputies. Another Deputy pulled his Taser, and Bearden then immediately complied. His Chevy pickup was impounded. Bearden is charged with:
1 31.03(F) THEFT PROP >=$2500<$30K ENH IAT
---
This is not the first time Bearden has been in jail:
In 2010 he was indicted by a Wood County Grand Jury on assault, with previous convictions, causing bodily injury to a family member.
In 2016 he was arrested and charged with Unlawful Possession of a Firearm by a convicted felon. He was indicted by a Hopkins County Grand Jury on the charges. See that story here.
In 2018 he was arrested in Franklin County Texas and charged with Probation/parole violation; Theft of property $2500<$30k; Possession of controlled substance PG 1<1G
In 2020 he was arrested and charged with possession of controlled substances. See that story here.
If you have an emergency, dial 9-1-1
The Hopkins County Sheriff's Office is located at 298 Rosemont Sulphur Springs, TX 75482. You can reach them for non-emergency matters at (903) 438-4040.