February 26, 2020 – Sheriff's officers stopped a Ford F150 around 6:30 p.m. Feb. 25 for running the red light at that Bill Bradford Road and Gilmer Street intersection. Officers ended up taking the Sulphur Springs man and woman in the truck to jail for controlled substance possession, according to arrest reports.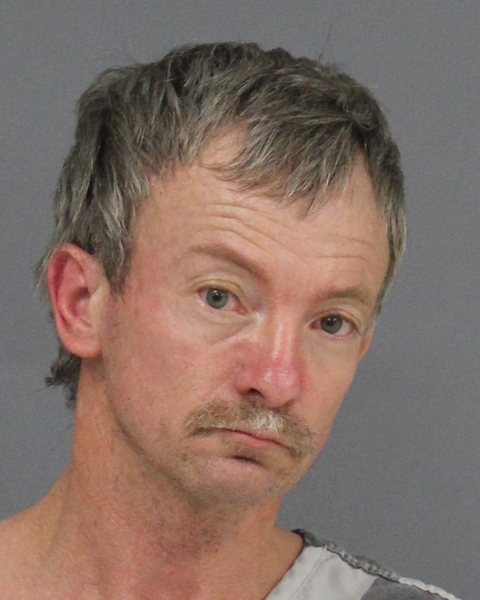 Hopkins County Sheriff's Lt. Amanda Weatherford and Sgt. Scott Davis reported detecting a strong alcohol odor in the truck upon contact with occupants Staci Lynn Burkham and Claston Wayne Bearden.
Bearden appeared to the deputies to be "extremely nervous and lied about his criminal history," Weatherford alleged in arrest reports. When asked about weapons, Bearden also reportedly admitted to having a pocket knife in his front pocket, which he gave the officer permission to remove.
The deputy reported feeling a plastic bag in Bearden's pocket while retrieving the knife. The bag contained a crystal-like substance deputies believed to be methamphetamine. Consequently, Bearden was taken into custody. The bag and substance allegedly weighed 3.27 grams, resulting in Bearden's arrest for possession of 1 gram or more but less than 4 grams of a Penalty Group 1 controlled substance.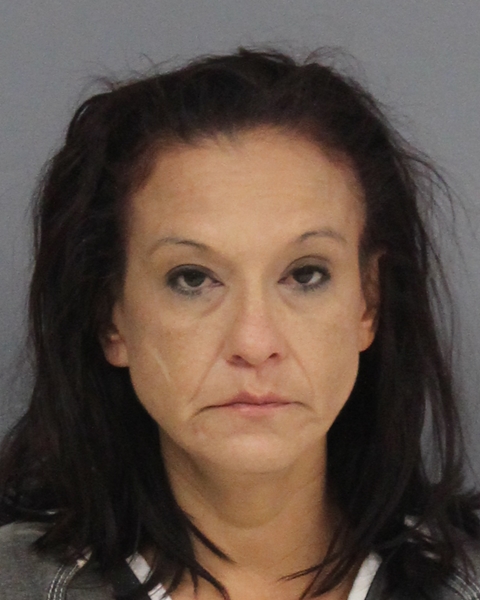 The vehicle was then searched. A bag containing what appeared to the officers be a usable amount of suspected methamphetamine, two pipes of the kind use to smoke methamphetamine and a red straw with suspected methamphetamine residue inside of it were allegedly found during the vehicle search. The bag weighed 0.4 grams, resulting in Burkham's arrest for possession of less than 1 gram of a Penalty Group 1 controlled substance and possession of drug paraphernalia.
Both 47-year-old Sulphur Springs residents were taken to jail; the truck was impounded. Claston, who is also known as Bearden Claxton, Wayne Dumas Claston, Claston Wayne Dumas and Claxton W. Bearden, remained in Hopkins County jail Wednesday morning, Feb. 26, in lieu of $20,000 on the controlled substance. Burkham, who is also known by Stacy Lynn Rawls Burkham and Staci Lynn Rawls Burkham, remained in jail in lieu of $5,00 bond on the controlled substance charge.
If you have an emergency, dial 9-1-1
The Hopkins County Sheriff's Office is located at 298 Rosemont Sulphur Springs, TX 75482. You can reach them for non-emergency matters at (903) 438-4040.