WADLEY-HODGES Arrested at Parole Office
July 21, 2023 – CHARLI CIERA WADLEY-HODGES was arrested this week at the Parole Office in Sulphur Springs. She is charged with possession of controlled substance.
Twenty-eight year-old Wadley-Hodges, who lists herself as unemployed, was arrested in 2021 in connection to the murder of Luis Martin Medina. Medina was beaten, stabbed to death and his body burned inside a vehicle. The motive for his murder is believed to be related to non-payment of rent. See that story here.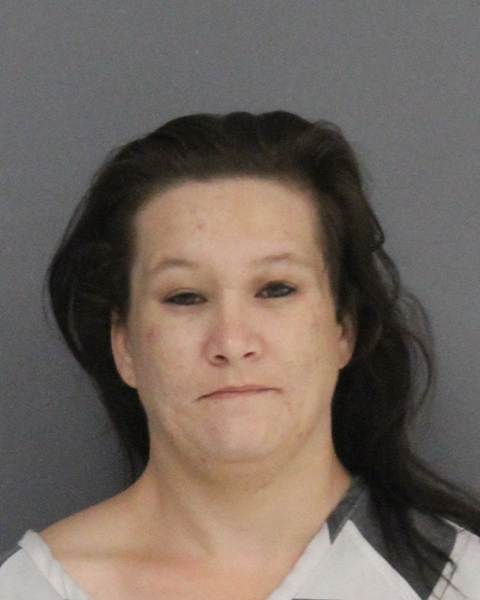 Wadley-Hodges avoided murder charges in that case and was only charged with one count of Tampering with Physical Evidence.
Bond for Wadley-Hodges is set at $30,000. She is currently charged with:
1 481.112(C) MAN/DEL CS PG 1 >= 1G < 4G
If you have an emergency, dial 9-1-1
The Hopkins County Sheriff's Office is located at 298 Rosemont Sulphur Springs, TX 75482. You can reach them for non-emergency matters at (903) 438-4040.