A Sulphur Springs woman and three men were in custody at Hopkins County jail Monday morning on a capital murder charge, allegedly stemming from a dispute involving rent and payment, according to Hopkins County Sheriff Lewis Tatum. The victim was allegedly beaten at a Sulphur Springs address on April 10, then burned in a vehicle, according to sheriff's reports.
Arrested for capital murder were Charli Ciera Wadley-Hodges, 24; German Manuel Ibarra, 31; Jesus Antonio-Hernandez, 40; and Maximino Manuel Ibarra, 29.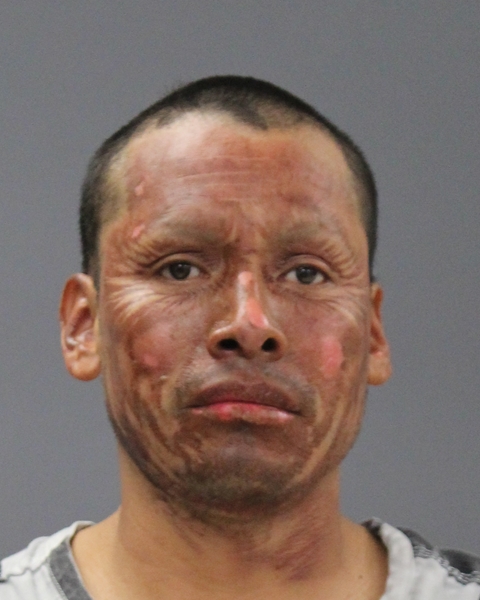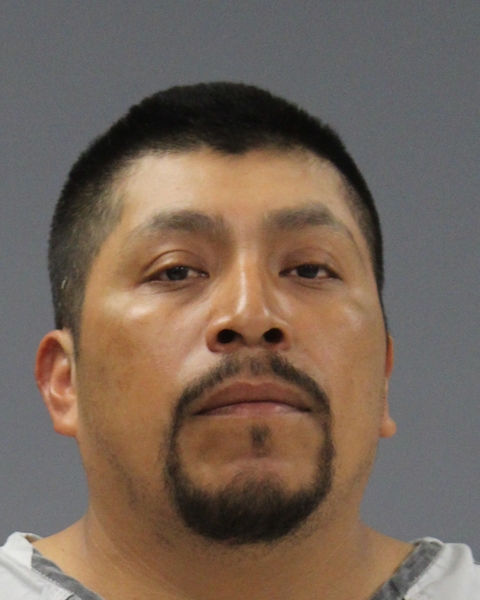 "Through very hard work by all officers involved, they were able to identify the deceased person in the vehicle as Luis Martin Medina-Medina, approximately 50 year old Hispanic male who resided in Sulphur Springs," according to Tatum.
Hopkins County Sheriff's Office was reportedly contacted at 2:20 p.m. Sunday, April 12, by a rural resident who reported finding a burned truck with what appeared to be a body inside of it on County Road 1186, according to sheriff's reports. Tatum stated when the deputies arrived at the location they observed a body in the back floor board of the pickup truck.
Deputies contacted the HCSO Criminal Investigation Department and all four responded to the scene. Justice of the Peace Brad Cummings pronounced the deceased and ordered an autopsy; John Vance with the Texas Rangers was also contacted for assistance, according to Tatum.
During the course of the investigation, officers reportedly spoke to multiple people, including all four suspects.
"It is believed at this time that there was a dispute involving rent and payment that led to Medina losing his life. Medina was injured at his residence and eventually taken by parties involved to the County Road 1186 location," Tatum said.
Sheriff Lewis Tatum offers thanks to everyone involved in this very difficult investigation, because of their hard work and dedication this case was solved in a timely manner."
Also during the investigation, a 60-year-old Sulphur Springs man was arrested at 5:17 p.m. for interfering with public duties. He allegedly arrived on CR 1186, demanding to be told what had happened. The case was still under investigation and detailers were not being released at that time, Investigator Wade Sheets alleged in arrest reports.
Officials allegedly asked the 60-year-old Sulphur Springs man multiple times to leave, but he refused. An alcoholic beverage odor was reportedly smelled on the man, who was again told multiple times to leave but refused to do so. After another warning to leave, the man allegedly told authorities, "You will have to arrest me." Investigators obliged and took him to jail for interference with public duties, according to arrest reports. He was released from custody Monday morning, April 13, according to jail reports.