June 14, 2023 – JOHN LEWIS SPEIGHT, age 66, was released from the Texas State Penitentiary at Huntsville on Tuesday this week. A Hopkins County Sheriff's Deputy was waiting to transport him back to the Hopkins County Jail.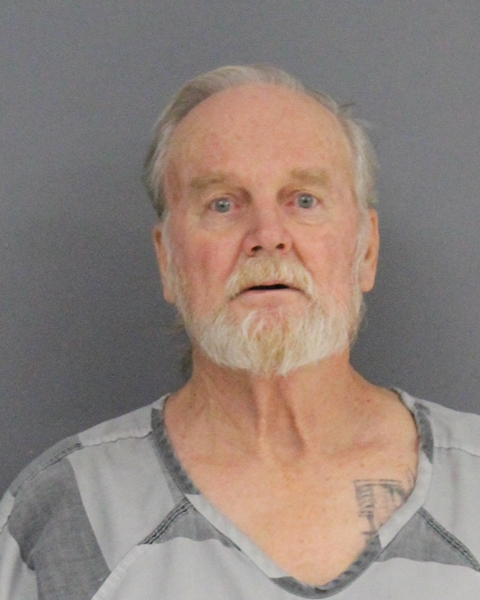 Speight is chanrged with:
1 21.02(B) SEX ABUSE OF CHILD CONTINUOUS: VICTIM UNDER 14
His bond has not been set.
This is not the first time Speight has been in Hopkins County Jail. In 2018 he was arrested after an altercation occurred in Cumby, TX. Speight, who now lists himself as homeless, was living in a camper at that residence. See that story here.
If you have an emergency, dial 9-1-1
The Hopkins County Sheriff's Office is located at 298 Rosemont Sulphur Springs, TX 75482. You can reach them for non-emergency matters at (903) 438-4040.