Reckless Driver Complaint Lands Man in Jail
June 8, 2023 – A Wednesday call to emergency services alerted Hopkins County Sheriff's Deputies to a reckless driver on Highway 19 north of Sulphur Springs.
The caller stated a south bound GMC Sonoma was swerving all over the road. The caller was able to relay the licence plate information to dispatch. A Deputy was able to locate the pickup on West Loop 301 and verify the tag information. A traffic stop was initiated.
A strong odor of marijuana emitted from the vehicle as deputies approached. The sole occupant, Joshua Scott Morris, a 43 year-old resident of Sulphur Springs, was asked to exit the vehicle. A search of his person revealed and a yellow pill vial filled with Ecstasy tabs inside one pocket, and methamphetamine in another pocket.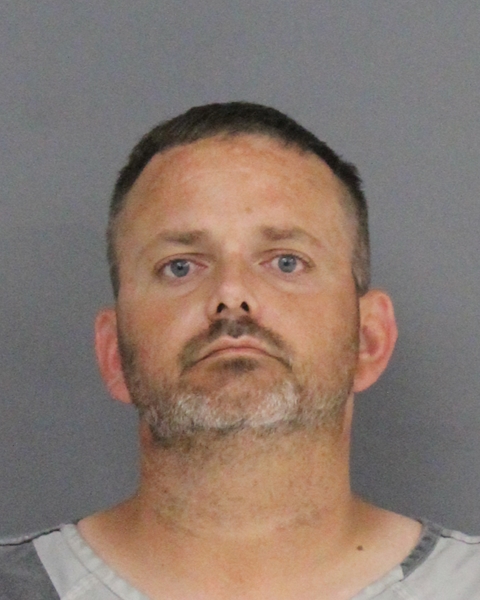 While searching his vehicle, deputies found THC wax as well. Morris, who stated he works a "marijuana dispensary" located in Oklahoma, was arrested. His vehicle was impounded. His charges are enhanced because of the proximity to the Barbara Bush Primary School Zone. He is charged charged with:
1 481.115(D) POSS CS PG 1/1-B >=4G<200G
1 481.116(C) POSS CS PG 2 >= 1G < 4G
1 481.116(B) POSS CS PG 2 < 1G
This not the first time Morris has been in Hopkins County Jail. In 2015 he was arrested for a Christmas Day assault of his disabled mother. See that story here. His was indicted by a Grand Jury in 2016 for his crime.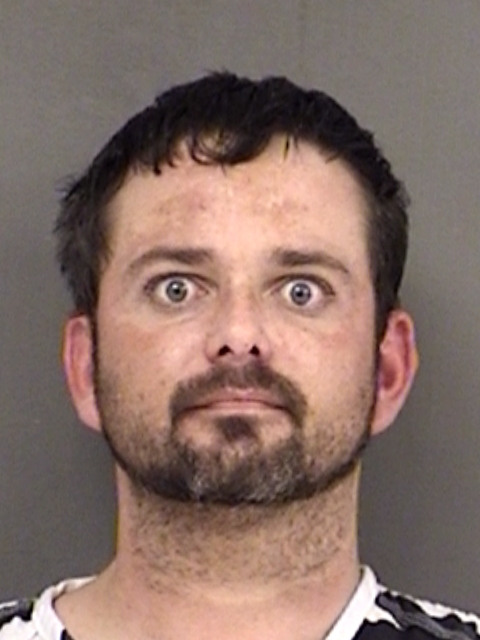 If you have an emergency, dial 9-1-1
The Hopkins County Sheriff's Office is located at 298 Rosemont Sulphur Springs, TX 75482. You can reach them for non-emergency matters at (903) 438-4040.