A Hopkins County Grand Jury returned 55 indictments Monday, March 21st. Six were sealed indictments and will not be published until arrests are made. However, a number of charges for aggravated assault, sexual abuse of a child and possession of child pornography, along with a vast number of possession of a controlled substance were published.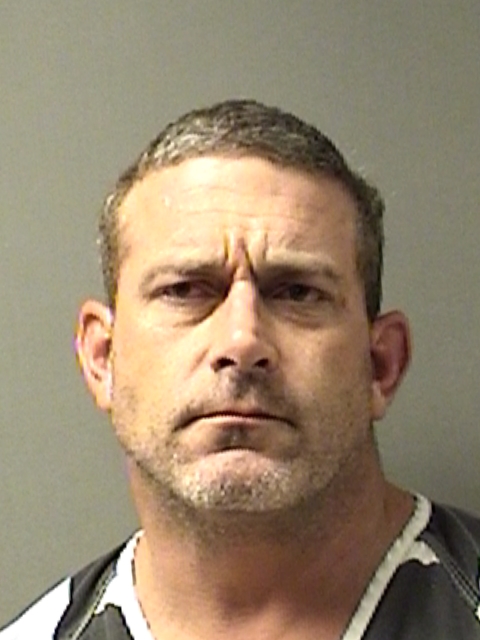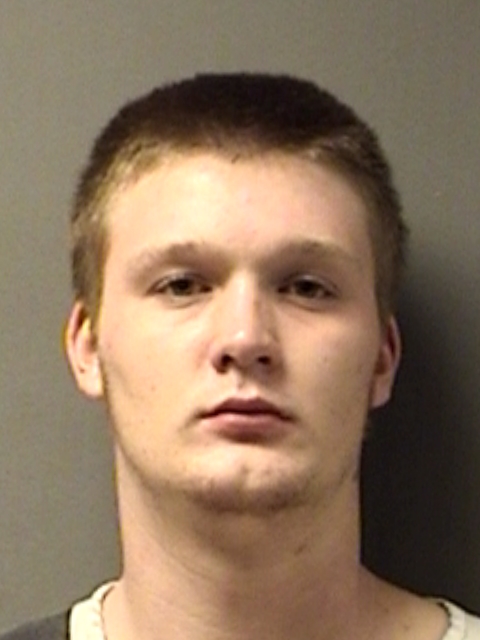 Wes Gerald and Curtis Anthony August-Adams were indicted for aggravated assault in retaliation. The pair along with two others were arrested following an undercover buy-bust that created an intense scene for the Special Crimes Unit as they rushed a house located on the South Service Road just outside the city limits of Sulphur Springs. The informant for Special Crimes was assaulted and his communication devices, including cellphone were taken from him by force. During the rescue that followed, Gerald August-Adams, along with Cable James Bryant and Morgan Leigh Oboyle were arrested. Bryant and Oboyle are now serving time through TDCJ for their role in the event. The event took place in November of 2015.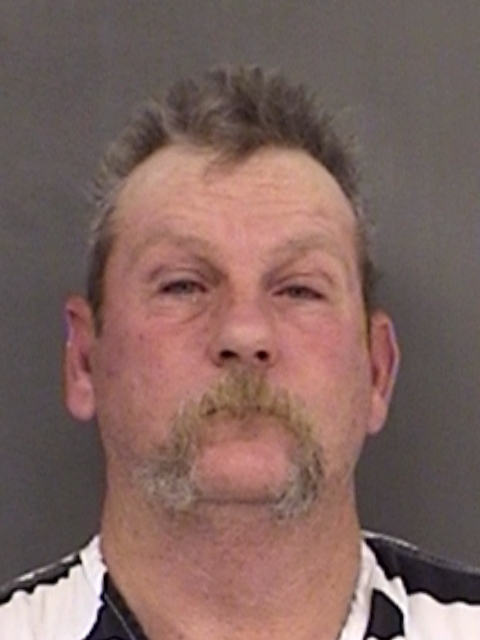 Gary Dale Hawkins, 54, was indicted for aggravated assault with a deadly weapon. Hawkins was arrested in January of this year by Hopkins County Deputies when they responded to a call to a residence on County Road 4591 and found a male lying in the ditch. He had been stabbed. When officers arrived at the residence, a female stated that the suspect in the stabbing was inside the house. The back door on the house had been broken. Hawkins stated that he and his stepson had gotten into an argument, began fighting and he stabbed his stepson. The stepson was transported to Hopkin County Memorial Hospital for medical treatment. Hawkins was arrested for aggravated assault with a deadly weapon and transported to Hopkins County jail.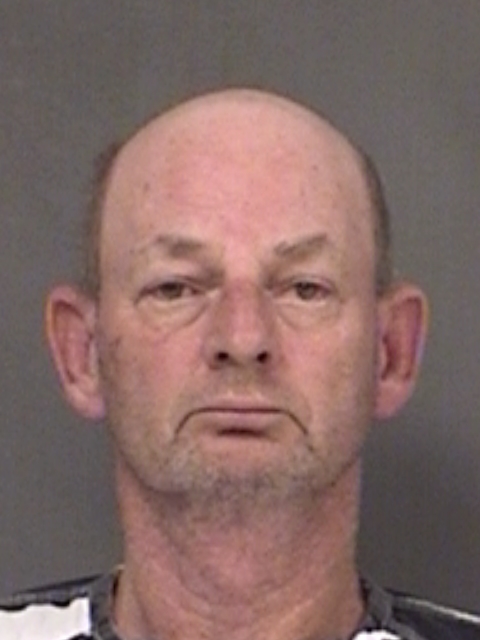 Jerry Walton Crawford, 62, was indicted for aggravated assault against a public servant. Crawford was charged with Aggravated Assault of a Peace Officer following a standoff in which he fired a pistol several times at Sheriff's deputies and the SWAT Team. Crawford had barricaded himself in his residence on CR 1174. When he exited his house due to tear gas, he had in hand his weapon. The standoff took place February 4th when Crawford shot at police officers. One bullet penetrated the windshield of a patrol car. A second bent the radio antenna on the vehicle. Responding officers requested assistance from the SWAT Team, made up of Hopkins County, Sulphur Springs, and DPS officers.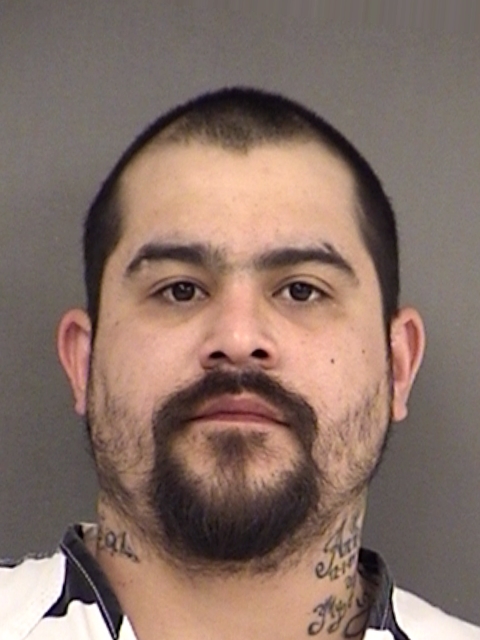 Taylor Allen Moore, 27, was indicted for assault of a public servant. The incident occurred in January of this year. Moore is currently in Hopkins County jail.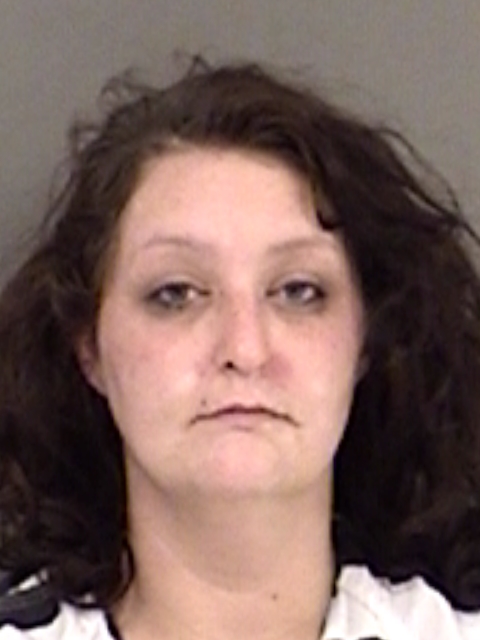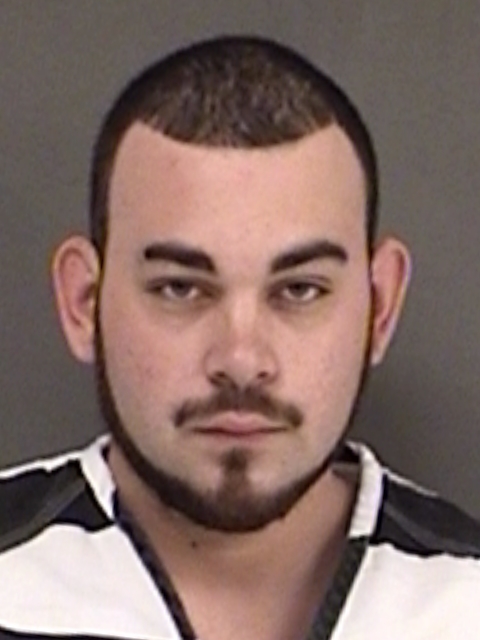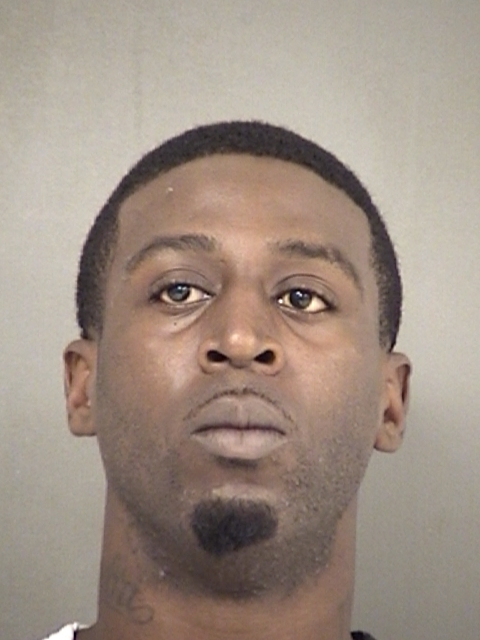 Jennifer Leigh Jesters, 32, was indicted for engaging in organized crime as was Blake Adam Friddle, 21, and Jeremy Laverne Harris, 24. The three were arrested in a drug bust for the Sulphur Springs Special Crimes Unit Wednesday night, December 23, 2015, resulted in the recovery of a weapon and the arrest of four individuals.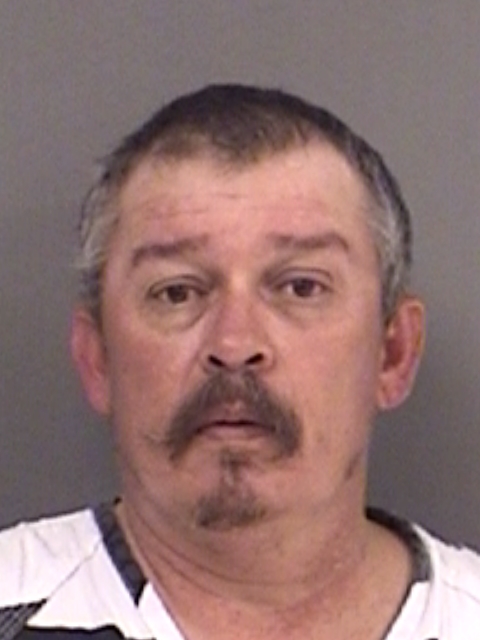 Donald Michael Roach, 44, was indicted for sex abuse of a child continuous. Roach was arrested following the outcry of a 7-year old child to a relative. The child and her mother were living in the same residence with Roach. The arrest was made in February of this year. According to Chief Criminal Investigator Lewis Tatum, the child told a relative about the continuous sexual abuse and the relative took the child to the Hopkins County Sheriff's office where a report was made. The child was then taken by Investigator Dennis Findley to the Child Advocacy Center in Winnsboro where she, again, made an outcry during the interview there.
Robert Neal Brown was indicted for abandonment/endangering a child.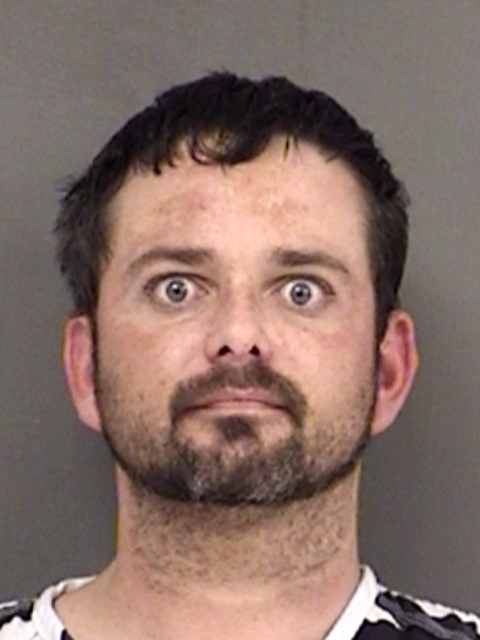 Joshua Scott Morris, 34, was indicted for injury to a child/elderly/disabled individual. The Brownsville man was arrested in the early morning hours of Christmas Day for assaulting his disabled mother.  Police were called to a residence in the 300 block of Woodcrest Drive at 2:45 a.m. Friday.  Both the victim and her mother told police that they feared the threat of future violent from the man.  Joshua Scott Morris was charged with assaulting a disabled person.
Dathan Artemus Durant, 56, of Cumby was indicted for possession of child pornography. Durant was on of two Hopkins County men to have been charged with possessing child pornography. The cases were developed through the Internet Crimes Against Children Task Force in Dallas.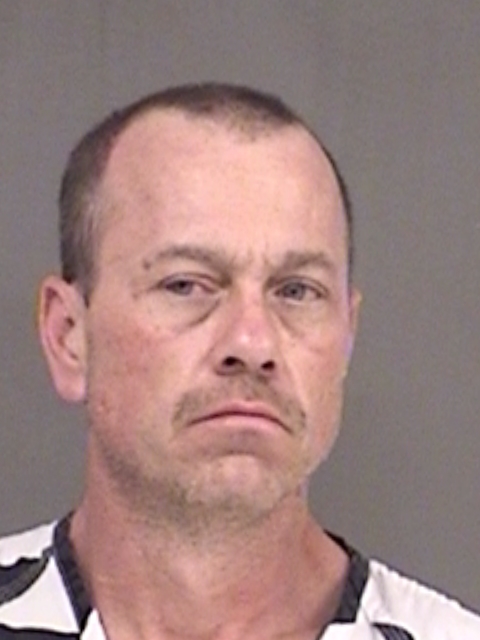 Steven Sterling Fouse, 46, was indicted or manufacture and delivery of a simulated controlled substance. Also indicted was Cynthia Maline Smith, 36. The pair was arrested as the result of a traffic stop on State Highway 19 North at 1:18 pm Tuesday, February 9, 2016, after officers discovered a glass pipe commonly used to smoke methamphetamine as well as a small, plastic bag containing three blue pills. Fouse was arrested for Possession of a Controlled Substance less than 28 grams and Possession of Drug Paraphernalia. Smith, who had a warrant for Delivery of Simulated Controlled Substance, was located by officers at 212 Craig Street 2:00 pm the next day.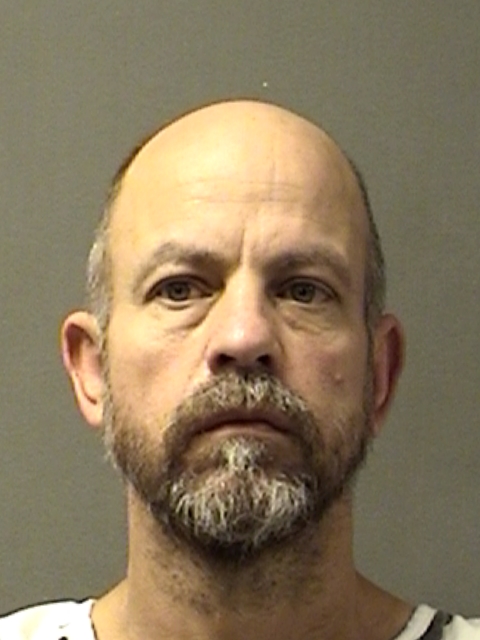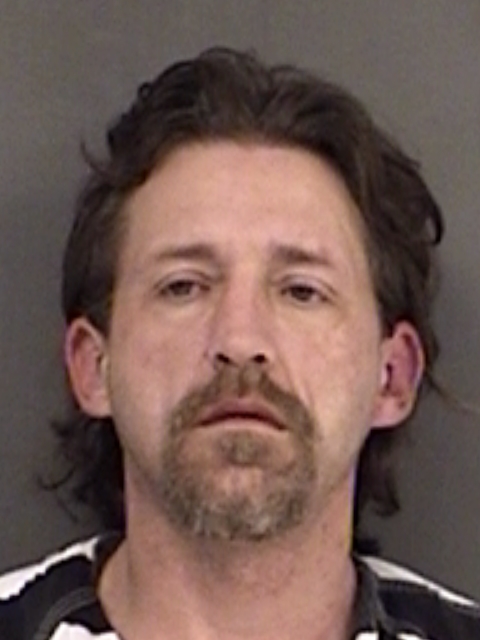 Michael Allen Coker, 47, was indicted for prohibited substance/item in a correctional facility. David Carl Harvey, 39, was indicted on the same charge and received a second indictment for tamper/fabrication of physical evidence. Both men, then residents of Hopkins County Jail, were charged in January of this year.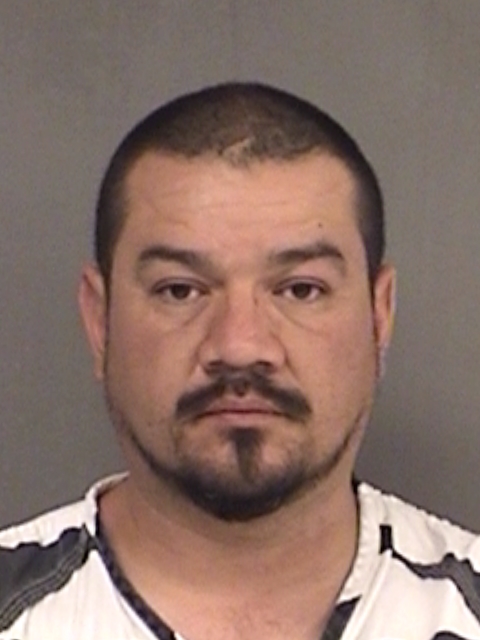 Alexander Garza, 36, was indicted for driving while intoxicated third or more.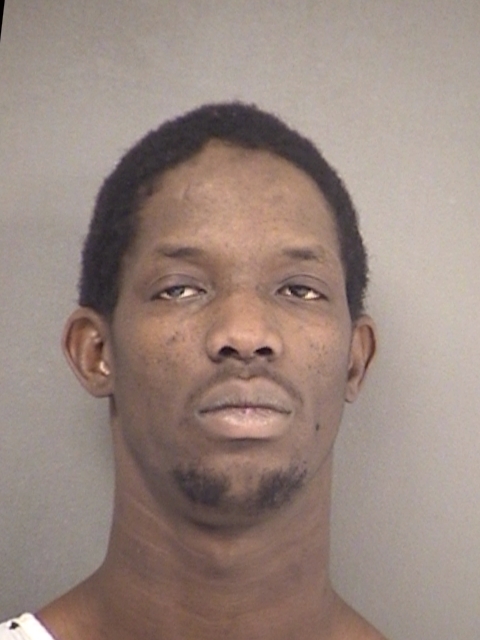 Kerry La Terry Gotcher, (pic) 28, was indicted for possession of a controlled substance under 4-grams. He was indicted last November for delivery of marijuana—five pounds.
Indicted for possession of a controlled substance under 4-grams was Mandy Michelle Crocker
Ritchie Adam Trahan was indicted for manufacture delivery of a controlled substance under 1-gram in a drug free zone.
Indicted for manufacture and delivery of a controlled substance under 1-gram was:
Chassity Ramirez-Miears
John William Davis
Indicted for possession of marijuana under five pounds were:
Rickey Leviticus Pinckney, Jr
Dominique Donta Gage
Chelsea Chanel Crisler
Billy Don Deverell was indicted on two counts of credit card or debit card abuse.
Angie Michelle Simons was indicted for credit card or debit card abuse.
Indicted for tamper/fabricate physical evidence were:
Daniel Webb Lawson
Shelby Lynn Lyons
Pedro Amador Monrreal
Meldrick Dewayne Roland
Indicted for possession of a controlled substance under 1-gram were:
Ashley Nicole Wall
Russell Edward Skeen (2 counts)
Caitlan Danae Prestridge
David Aron Norton
Donald Lloyd Rooks, Jr.
Pedro Amador Monrreal
Shelby Lynn Lyons
Angela Kristine Koppens
Valirie Ann Hicks
Chase Alan Harrison
Andrea Kirby Bennett
Scott Buren Baker, V
Bobby Okeefe Doddy was incited for evading arrest or detention.