June 30, 2023 – APRIL DANIELLE HOMER was escorted back to the Hopkins County Jail this week to face:
1 32.51(C-1) FRAUD USE/POSS IDENT INFO # ITEMS 5<10 ELDERLY
Homer was arrested in November of last year after a traffic stop. See that story here.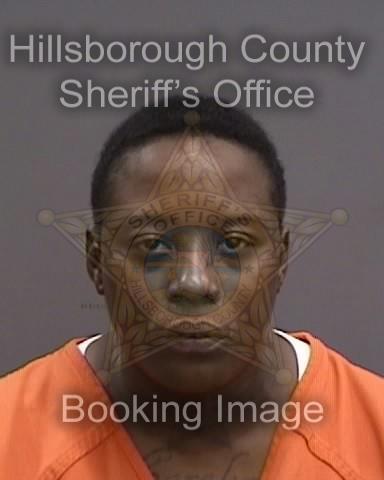 Homer was transported from Hillsborough County Jail to Hopkins County jail without indicent.
If you have an emergency, dial 9-1-1
The Hopkins County Sheriff's Office is located at 298 Rosemont Sulphur Springs, TX 75482. You can reach them for non-emergency matters at (903) 438-4040.