Couple Charged with Felony Possession
June 7, 2023 – A unemployed Texas couple, out for a drive near Coleman lake, are now in Hopkins County Jail.
A Hopkins County Deputy noticed a vehicle traveling east on Main Street in Sulphur Springs around 8 pm Tuesday. The vehicle did not display license plates. A traffic stop was initiated.
The driver, TIFFANY DAWN BOYKIN age 34 of Leonard, TX, advised the deputy that she did not have a driving license. The passenger, CHRISTOPHER RAY HARDMAN age 43 of Greenville, TX, advised his license was invalid.
A strong odor of marijuana wafted from the silver Dodge Journey. The driver indicated that there was a blunt inside the car. Additional deputies arrived on scene. The couple exited the vehicle and a probable cause search was conducted.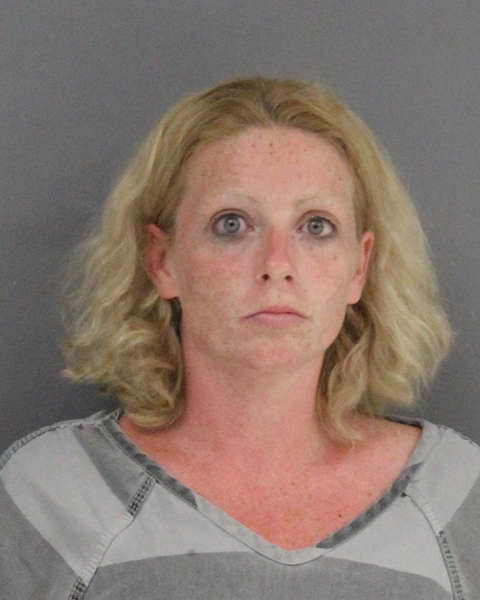 A backpack was located in the rear seat. Inside was over 5 grams of methamphetamine, a glass pipe and a bag of marijuana.
The couple were placed in handcuffs and read their rights. Neither claimed ownership of the drugs. Their SUV was impounded. They are both charged with:
1 481.115(D) POSS CS PG 1/1-B >=4G<200G
This is not the first time Boykins was been in jail. Boykin was in arrested in Hunt County just after Christmas last year and charged with possession of controlled substance. In 2019 she was arrested in Hunt County and charged with BURGLARY OF HABITATION; FUGITIVE OUT OF STATE.
If you have an emergency, dial 9-1-1
The Hopkins County Sheriff's Office is located at 298 Rosemont Sulphur Springs, TX 75482. You can reach them for non-emergency matters at (903) 438-4040.