Hopkins County Resident Arrested for Continual Sexual Abuse
May 14, 2023 – This week, Hopkins County Sheriff Deputies received an outcry regarding sexual abuse. An emergency Child Advocacy Center interview was arranged and a report was filed with Child Protective Services. The information gathered verified the need to moved forward.
Deputies went to the alleged abusers home and transported him to the Hopkins County Sheriff Office in Sulphur Springs. During an interview with Robert Ray Infante aka Robert Infante Ember, Infante confessed to at least 10 sexual acts performed on the 13 year-old victim. The abuse occurred over the period of approximately one year.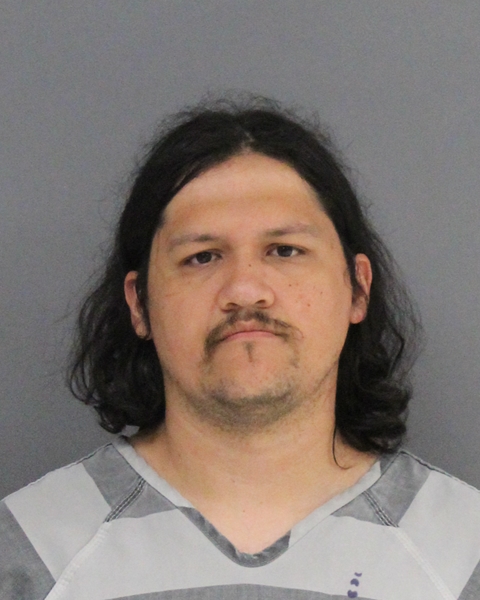 After the interview and confession, Infante was arrested and turned over to jail staff without incident.
Infante is currently charged with
21.02(B) SEX ABUSE OF CHILD CONTINUOUS: VICTIM UNDER 14
If you have an emergency, dial 9-1-1
The Hopkins County Sheriff's Office is located at 298 Rosemont Sulphur Springs, TX 75482. You can reach them for non-emergency matters at (903) 438-4040.