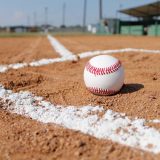 Coach Jerrod Hammock's squad sent out their season with a bang, defeating Pittsburg 6-3 for their Senior Night duel on Monday, May 1.
Wildcats baseball came out of the gate swinging on Monday for their first win in almost a month.
Sulphur Springs scored all six of her runs win the first three at-bats for the team.
Starting out the first inning, two lead-off singles from Coach Hammock's squad saw the Wildcats be in prime scoring position.
Matt Mitchell did hit into a double play, but not without Sulphur Springs getting a run in as the Pirates could not make the play at home base.
In the second, two more runs saw the Wildcats expand their lead to three, as Corbin Argenbright was hit by a pitch, followed by Hank Carter singling to left field.
Austin Chaney had the biggest hit of the inning though when he hit a triple on a line drive to right field to bring the aforementioned runners home, bringing it to 3-0 in favor of Coach Hammock's squad.
The third inning saw Sulphur Springs lead-off with a single and triple, getting another run in, followed shortly thereafter by another single and a ground out, and the lead for the Wildcats ballooned to six runs.
The Pirates did manage three runs through the fifth and sixth innings, but it only cut in half the lead for Coach Hammock's squad, as Sulphur Springs won their Senior Night duel with Pittsburg 6-3 on Monday, May 1.
Alex Macias led the way in hitting for the Wildcats, going 2 for 3 with a run scored.
Several Sulphur Springs players went 1 for 2. Kaden Mitchell, Carter, and Austin Chaney all went .500 on Monday, as both Mitchell and Carter crossed home once. Each of the three listed players drove in a Wildcat batter, but Chaney drove home two of them in the 6-3 win on Senior Night.
Evan Moore picked up the win on Monday. The pitcher got his first district win going 5 1/3 innings, giving up two hits and three runs (only two of which were earned). Moore walked five but struck out four in his start for Sulphur Springs.
But the Senior Night win over Pittsburg on Monday, May 1 ends the season for Wildcats baseball.
They end their season at 7-17 (3-12 district, 5th).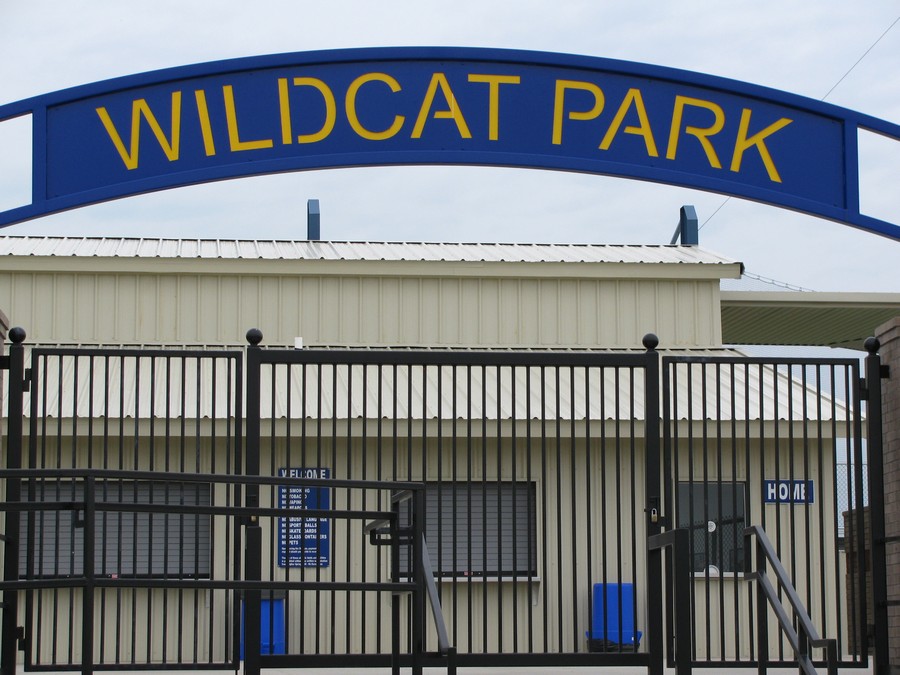 ---
KSST is proud to be the official Wildcat and Lady Cat Station. We broadcast Sulphur Springs ISD games year round live on radio. When allowed, we also broadcast games via our YouTube channel.